Warrior Arena
Warrior Arena was established in 2019 with the goal of hosting obstacle races to schools aspiring to take the goals and skills of school children to the next level. Warrior Arena has a well-trained crew of referees, officials & demonstrators who give the message of strength and perseverance to all while giving their training.
Warrior Arena is an obstacle training & race hosting company that prepares school-age students for their first Obstacle Course Race (OCR), and gives them knowledge about local environmental issues. And its after-school programs help students develop life skills such as goal setting, critical thinking and leadership. It disseminates practical experiences promoting team building and exercise amongst the youth. Warrior Arena's obstacle race teaches how to move forward in difficult situations, it refuses to panic over pain and injury. It offers many different types of obstacle races for everyone to participate in. If you're looking for a fun and challenging workout, or you want to test your skills against others, an obstacle race is the perfect choice for you!
Warrior Arena presents School Obstacle League  is the next level Obstacle set-up for school students to test their fitness, stamina, strength, speed and flexibility. Warrior Arena organized India's first school obstacle race collaboration with Shri Ram Global School, Greater Noida, West. Around 300+ students participated and 90+ students got selected for the All India School Obstacle Race. After the huge success in the first event, Warrior Arena is going to organize 32 School Obstacles Race at different School & cities in NCR. After that will be an All India School Obstacle League in which selected schools & students can participate. It is planning to organize this Obstacle League with 20000+ students from 600+ schools of 32 cities around NCR.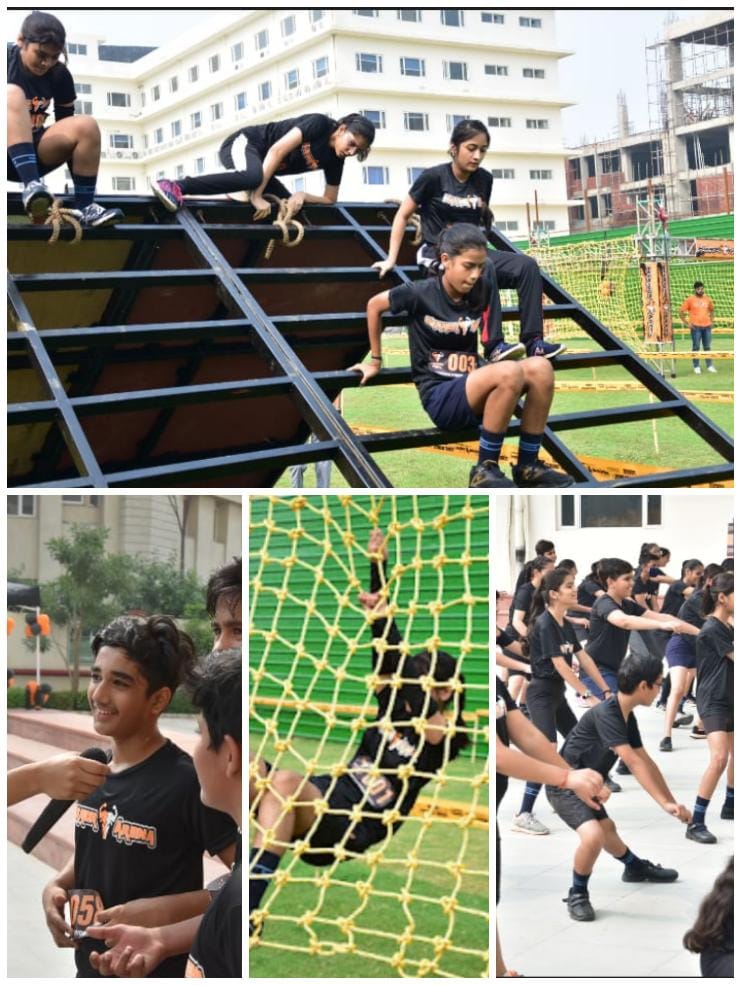 Warrior Arena paints a clear picture of fitness and stamina, schools are advising their students to participate in such events for the betterment of their students. Warrior Arena is bound to inculcate fitness and a competitive mindset among the youth. It is promoting an ideal idea to promote grassroots fitness on technology linked fitness.
Click below to know more about Warrior Arena.
Website: https://warriorarena.in/#
LinkedIn: https://www.linkedin.com/in/warrior-arena-5652a819b