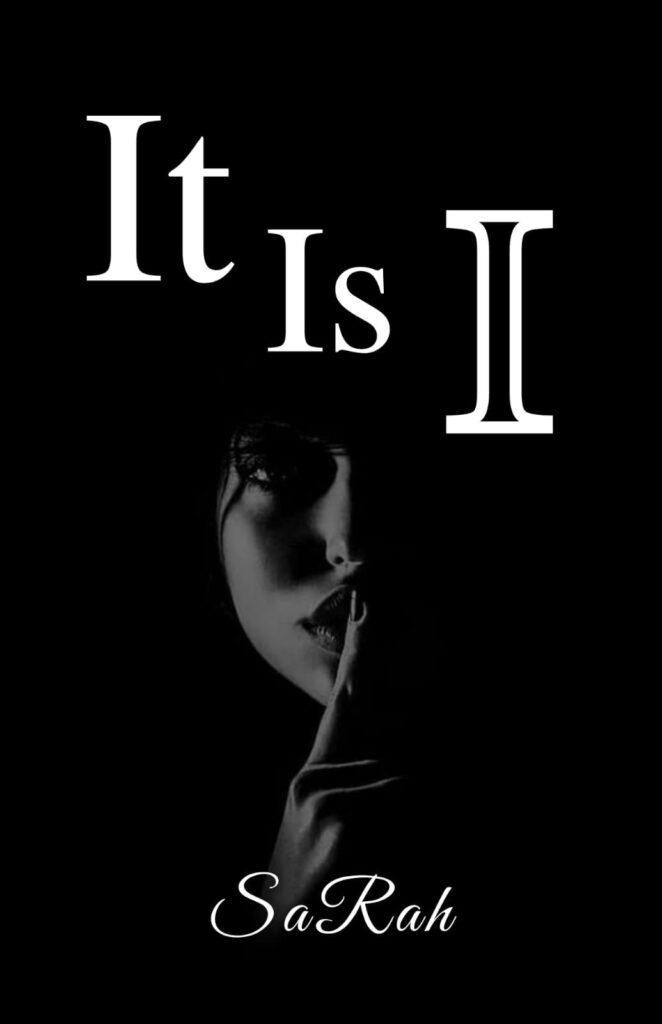 Sarah is an accomplished author, poetess, and communication specialist who has made a name for herself in the literary world. Her passion for writing began at an early age, and she has since published a collection of poems and a debut novel that have received critical acclaim.
As an award-winning poetess, Sarah has been featured in more than 20 anthologies as a co-author. Her poetry explores themes of mental health, love, loss, and healing, and she has a unique style that touches the hearts of her readers. Her poetry book, 'Underneath the Scars,' is a collection of her dark and happy poems that showcase her versatility and creativity as a poetess.
In addition to her poetry, Sarah has also embraced the author in her by getting her debut novel, 'It Is I,' published. This novel revolves around the concept of Dissociative Identity Disorder and explores the inner turmoil of a person dealing with this mental health issue. The novel has received widespread praise for its honest portrayal of mental health issues and its compelling storyline.
Sarah is also the founder of @vaguesoulsunite, a writing community on Instagram. The community provides a platform for aspiring writers to showcase their work and connect with other writers. As a communication specialist, Sarah has leveraged her skills to create a supportive environment for writers to share their stories and express themselves.
Sarah's passion for mental health advocacy is reflected in her writing. Her poems spread awareness about the importance of mental health and help break the stigma associated with mental illness. Her writing is a source of inspiration for those who struggle with mental health issues and a reminder that they are not alone in their struggles.
Through her work, Sarah has proven that writing can be a powerful tool for self-expression, healing, and creating positive change in the world. Her writing has touched the hearts of many and inspired others to pursue their passions and make a difference in the world.
Sarah's success as an author and poetess is a testament to her dedication, hard work, and perseverance. She is an inspiration to many aspiring writers and a role model for those who want to use their talents to make a difference in the world.