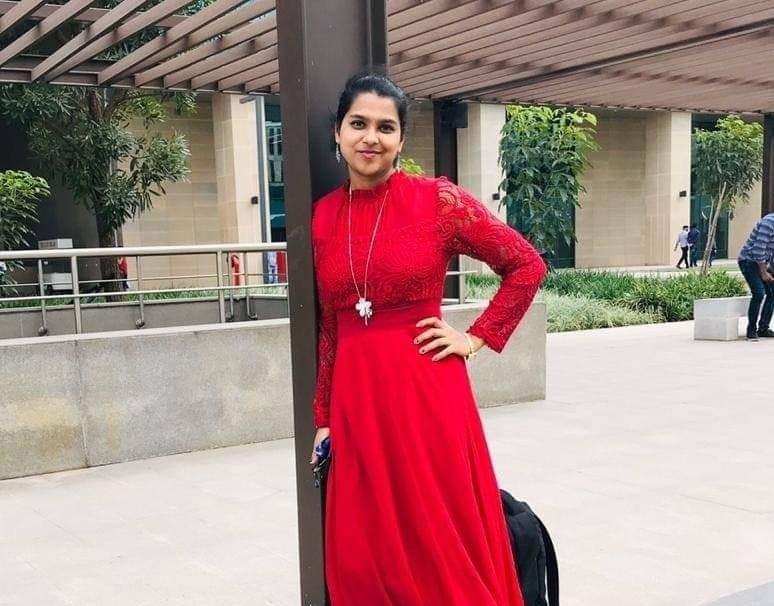 India has provided the world with some of the most unique and fascinating artistic styles, and The Glaze pays tribute to those artists by honouring their work with the awards ceremony Digital World Innovations holds a series of Indian Influence Awards, recognizing the best online and offline Artists & influencers in India and across the globe.
The Glaze Iconic Awards is pleased to announce the launch of its prestigious awards program dedicated to recognizing supreme talent and inspiration among Indian influencers, musicians, entrepreneurs, and artists. The Glaze Iconic Awards can help you reach your potential by providing a platform for increased visibility and recognition from some of the most respected names in the industry.
Ms. Shishira Srinivasa, a multiple award winning author and a Harvard record holder, a PhD Research Scholar, who just submitted her thesis and awaiting her Doctoral Degree, is a budding poetess and an ardent writer. She recently completed her Internship in Marketing Psychology, Clinical Psychology, CBT, Child Psychology, Organizational Psychology and Forensic Psychology from Cognizavest and obtained the certification. She hails from Bangalore and is working in a Multi-national firm by profession and an Author who has published 9 books so far in diversified fields. And has few more books in the pipeline. She is a Certified Reiki and Switch-words healer, Certified Animal Communicator, A Tarot Reader of Oracle and Tarot decks, Akashic Records Reader Higher self-healer through Unicorn Healing Ancient Runes Reader Certified Angel Therapist
She has always been a keen learner and a competent professional. In any field, his efforts are sincere, meticulous and result oriented She doesn't have a specific area of interest, you can call her an all-rounder. Whatever work he does, he gives one hundred percent and does it to the fullest with a lot of dedication and determination. She is a hard worker as well as a smart worker.
Writings are submitted to the national level writing contests too. Received many appreciations from the organisers and compilers that they have suggested my name and contact details to many of the others to rope in me for their works and contests.
She is also the winner of many Prestigious awards like Limelight award for Best Youth Icon 2021, Was awarded the top 100 Authors, Educationalists, Researchers by India Prime Awards 2021, Also Won the Best Debut Award and Best overall work by Elite Awards 2021. Her books are also nominated for the NE8X official Litfest 2021 and won best book award, Sahitya Khosh Samman 2021, Tagore commemorative 2021, for extensive Literary contribution. The Pride of India award by Cherry Book awards Best Aspiring Writer by Elitebook awards season 2. She also bagged 3rd prize for her Stress Management book by Caesura Awards 2021 Perfect Achiever's Award 2021 – Author and Reiki healer Femina Awards – Miss Debut Author 2022 Sylvia Plath Memorial Women's Literary Prize 2022, Geethanjali Arts Foundation – Best Singer – (Bollywood) 2021 Picasso award 2021 – Best art in National Art Exhibition Harvard World Records – For Outstanding Work in the Field of Writing books on Different topics as an Author
She is just a budding writer and is crawling into this field, but in spite of everything, she has got numerous appreciation for his writings, thoughts, expressions and communications. She has been nominated in various awards, all the results were shown SUCCESS. This is what she is contributing to the field as a budding one, being very passionate enough. Nothing much stories to tell about her all is that this is just a beginning:
Get Connected with her to Know More About her Journey:- https://www.instagram.com/shishira_srinivasa/