"SUCCESS IS WHEN YOUR SIGNATURE TURNS INTO AN AUTOGRAPH" says our best fashion connoisseur Sandeep Dharma.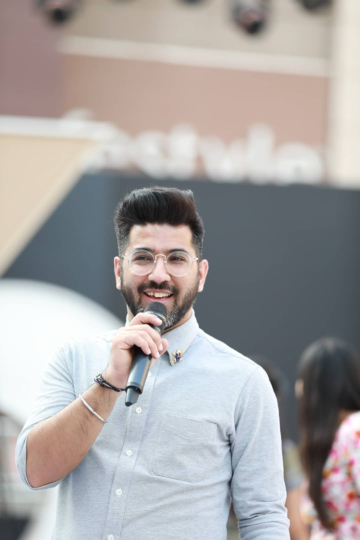 A multi -Talented Personality, Sandeep Dharma who hails from Pune, India. He is a Show Director & Fashion / Runway Choreographer by profession and he has completed his education from Pune university.
Sandeep started his career with acting , he was seen in various youth tv shows to some serious daily soaps on Star One, Zee & Star Plus. He has worked with many celebs Sunny Leone, Mallika Arora Khan, Nora Fatehi, Vidya Balan, Esha Deol, Katrina Kaif, Richa Chaddha, Zarine Khan, Imran Khan, Arjun Rampal, Ali Fazal, Vishal Singh, Abhay Deol, Sushant Singh Rajput, Jimmy Shergil, Randeep Hooda & many More. He has also done many commercial ads. And now being a Fashion choreographer he says it's more fun directing fashion shows than acting.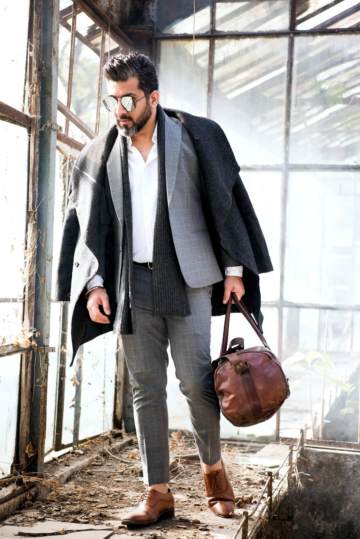 While the fashion world was still being discovered, He was the First Choreographer to introduce the Theme Ramp Set ups, Theme Choreography & Thematic Props planned according to the collections. He has trained more than 10,000 models in his entire career of 17 years. Having a lot of his models bagged National & International Titles from Femina Miss India to International Titles. His expertise lies not only in Planning & Executing runway shows but he has now been curating & Producing his own IPs (Intellectual property) Pageants Like Miss Pune & Little Miss India, Fashion shows like Runway Affair by Sandeep Dharma.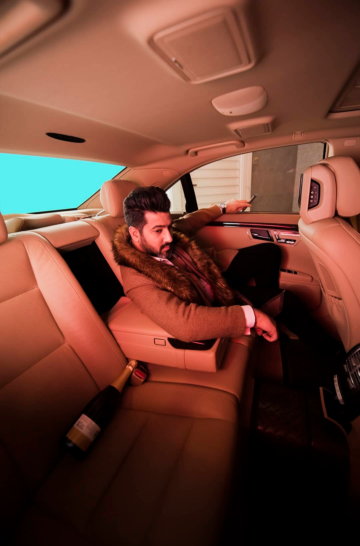 He believe that "it's all about consistency, not only in what you love to do but also in what people would love to see you in" Sandeep has won Multiple Awards for Contribution to Fashion Fraternity, He has won the Youngest Fashion Choreographer Awards for two consecutive years. Multi-Talented Personality excellence in Directing a Fashion show, Runway Week, Beauty Pageants as well as Groom & Train Models for various National & International Beauty Pageants
He is India's First Mastermind behind creating theme fashion shows & Thematic sequences giving it a real look on-ramp with Fancy Ramp set up, Props to suit the theme, music, lights, & dress code for the audience, made him to be first amongst all to curate never seen before sequences in the year 2009-2010 itself isn't is amazing. He is Known Worldwide, he has done shows internationally Like Bahrain, Abu Dhabi, Dubai, Hongkong, Singapore &of course not to forget multiple cities in India Phoenix Style Icon Pune, Phoenix Fashion Icon Chennai, Khalidya Mall Fashion Show.
From Directing more than 20,000 Fashion Shows & Beauty Pageants to Judging more than 4,000 Shows, 3 serials, 10 commercial ads, 10,000 + Articles & Interviews, 5,000 + Awards, there is no stopping and he added yet the journey has started. To know more about his journey you can follow him on his social media handles to stay connected with him.
Get in touch with Sandeep Dharma (SOCIAL MEDIA LINKS)
Instagram :Sandeepdharma_official
YouTube : Sandeep Dharma
Fb page :sandeepdharma_official