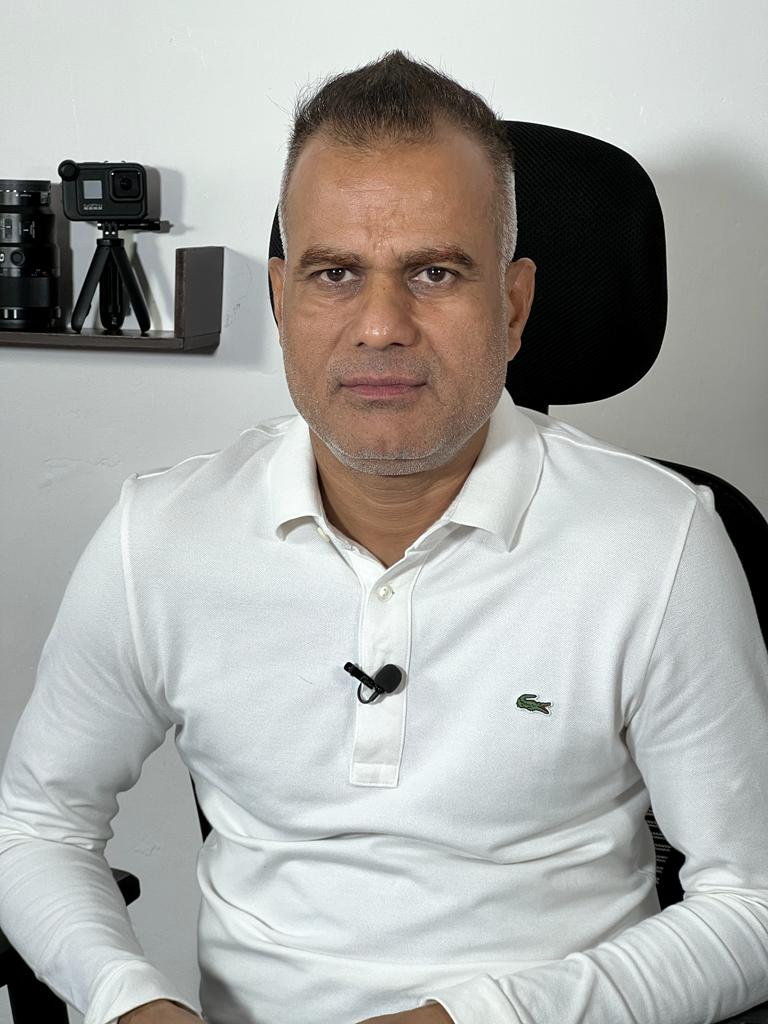 Sumoyaa Gaonwala is an Indian film production house and music label company Managed by Sushil Mohan Yadav and the company's head office is in Oshiwara, Jogeshwari West, Mumbai, and Maharashtra. The company is fully certified by the Government of India and works within the limits of all terms and conditions.
All these things happen in the company
Feature & Short Film
Music Videos in Hindi, Bhojpuri and many other languages
Web Series
Motivational Speech Videos
Event
All work related to arts and entertainment will be done by the company.
Company Managing Director Sushil Mohan Yadav told in an interview that Artistic and Realistic cinema will be made by Sumoyaa Gaonwala Production, whose purpose will be entertainment and films related to social reform will also be made and also told that in the name of our company it is our soil and village. Therefore, almost all the projects will try to give a village feel, give a chance to new faces, find good artists from all over the country and present their talent to the world.
This is the official website of the company – www.sumoyaagaonwala.com
These are all the company's YouTube channels –
This is the company's Facebook page –
This is the company's Instagram –