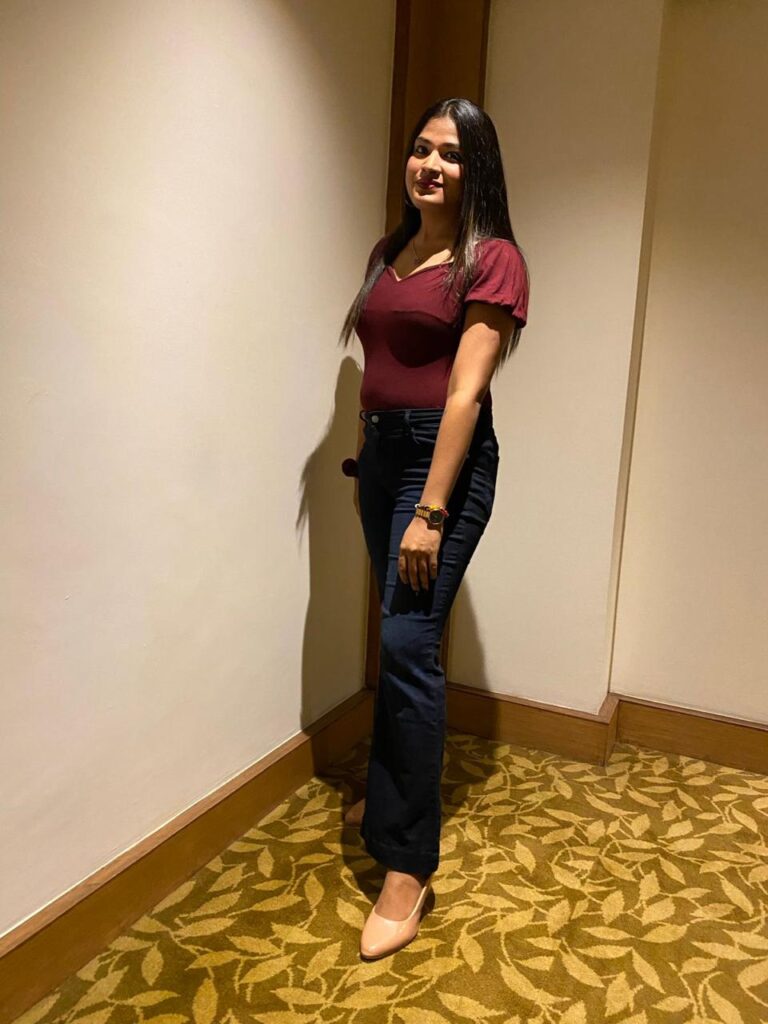 Simran Singh is a name that has been making waves in the influencer marketing industry. After graduating with a BCA degree, she stepped into the world of advertising and marketing and started her own agency, Brandlytical Media, in the year 2020. Simran's agency helps clients promote their products through influencer marketing, providing them with effective solutions and strategies for marketing campaigns.
Starting a business from scratch is never easy, but Simran proved herself at just 24 years of age. From networking to executing campaigns, she has shown tremendous dedication and a passion for her work. In just three years, Brandlytical Media has marked its presence in the industry with its unique and effective work style.
Today, Brandlytical Media is working with over 50 brands PAN India, including big names like KFC, US Cranberries, GMR Group, VLCC, Fitshot, Toothsi, and Skinnsi. But that's not all. Simran's agency has also worked with numerous big celebrities and TV stars, proving their versatility in executing brand campaigns.
What sets Brandlytical Media apart is its keen knowledge of design brand-building strategies. Simran understands that building a strong brand is essential for a successful marketing campaign. She works closely with her clients to develop customized brand strategies that suit their needs, target audience, and industry trends.
But that's not all. Simran and her team are always on the lookout for innovative ways to stay ahead of the competition. That's why they are moving forward with the latest technology of AI very soon. By incorporating AI into their work, they will be able to streamline processes and provide more efficient and effective solutions for their clients.
It's clear that Simran Singh is a young entrepreneur to watch out for in the influencer marketing industry. Her dedication and hard work have paid off, and her agency is now a well-known name in the industry. She has proven that with the right mindset and a passion for what you do, anything is possible.
If you're thinking of starting your own business or venturing into the world of influencer marketing, Simran's story is proof that success is possible. By staying dedicated to your work, developing innovative strategies, and embracing new technologies, you too can achieve your goals and make a name for yourself in the industry.