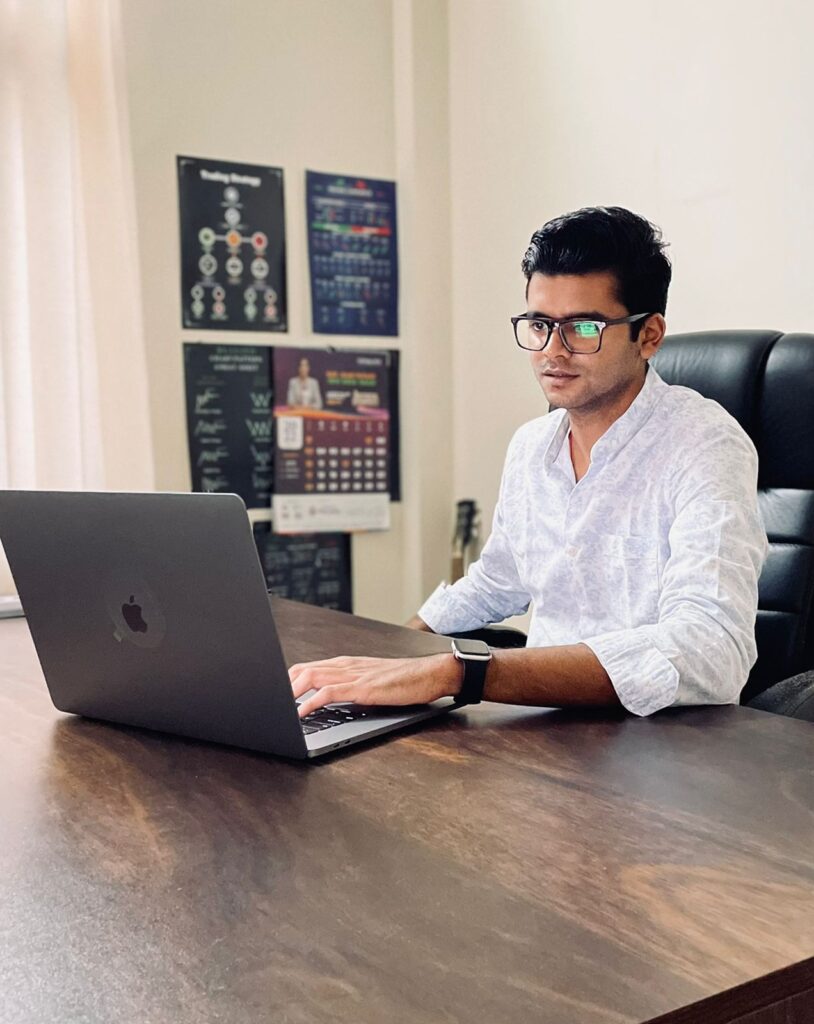 Digital Marketing industry in India is a booming career today. In a country with a rapidly growing economy, it is expected to have a very high significant growth in Digital marketing career. The growth in the digital marketing trends is making a very substantial impact on marketing and advertisement.
Thriving in this blooming industry, Iconix Digital Agency is one of few highly acclaimed, enthralled and renowned Digital Marketing Agency who with their distinctive company-based Digital strategies, are complementing their customer's reach. They uphold a high standard of professionalism, dedication, and cooperation across our team and work closely together to achieve a common goal.
Iconix Digital Agency is built on a Foundation of
Professional Excellence and Integrity. This exhaustive and thorough implementation of core values have guided them to sustainable growth.
Starting at a juvenile age of 13 years, Sarthak Sharma, founder of "Iconix Digital Agency" did blogging and affiliate marketing in his initial days. Later, after he ferreted out about Shopify and E-Commerce and Facebook advertisements, Sarthak opted to master every aspect of Digital Marketing. Being from Uttarakhand, Dehradun, this 20 years old Entrepreneur has never looked back. It has been 4 years since Sarthak started the company, and now he has established Iconix Digital as a leading & prominent Social Media Advertisements company which is now serving clients worldwide, succoring them to achieve their revenue targets and thrive.
In these tough days of economic recession around the globe, it might seem impossible to keep up with the changing circumstances and understand the latest digital strategies for business growth, but facing such hardships in business and outstanding the challenges, Sarthak is hustling around the internet and online world, bringing Internet ideas and digital technologies that will lead to the massive growth of his customers in only online presence and will help them increase their brand awareness and value.
Being a ECommerce and Social media marketing expert, Iconix Digital Agency comprehend adequately how to leverage the dilatability of online advertising for Customer's businesses. They ideate, design and create digital content that enhances brand's identity through Content Creation, Design, Development, Ad Management, Online PR & Influencer Marketing.
Mastering the art of Generating Consistent Sales Agency for any Business, Iconix Digital Agency aspires to build meaningful, long-term relationships with customers. As a people-centric company, they maintain the highest standards of quality and integrity to ensure the success of our employees, partner agencies and the community in which they operate and drive real results.
Instagram = https://Instagram.com/sarthak.iconix/
Facebook = https://facebook.com/prathamsarthak/
Website = https://iconix.digital/