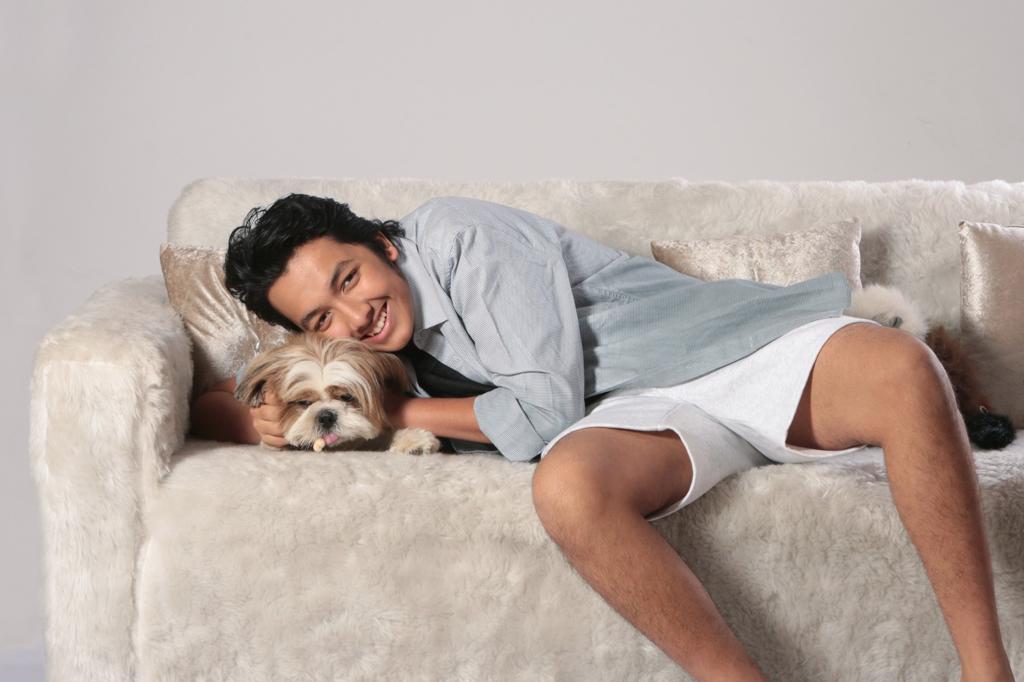 Have you ever found yourself struggling with how to take care of your dog? If so, worry no more. Thanks to the innovative platform created by young entrepreneur Dhruvraj Sata, caring for your furry friend has never been easier. The Pet Care app, which is currently in development, is set to revolutionize how dog lovers take care of their pets. With its launch imminent, this app is designed to make pet care faster, easier, and more seamless than ever before.
In addition to providing practical tips on dog care, the Pet Care app will also provide news and information about dogs across the world. Users can stay up to date with the latest trends and developments in the dog world, from new breeds to the latest research on dog behavior, health, and products.
Dhruvraj Sata, the creator of the Pet Care app is very passionate about pet care and believes that dogs are a very important part of our lives. He understands the importance of providing dogs with the best possible care and is committed to making this easier for dog owners.
The Pet Care app is set to become an essential tool for dog owners, providing them with the information and support they need to care for their puppies. With its user-friendly interface and wealth of resources, the app promises to make dog care easier and more enjoyable than ever before.
So, if you're a dog owner looking for an easier way to take care of your furry friend, keep an eye out for the Pet Care app made by Dhruvraj and his team, coming soon to a smartphone near you!
Meanwhile, you can visit www.mybuddycare.com or check out @MyBuddyCare and @DhruvrajSammeerSata on Instagram