Raju Habiibs® Hair & Beauty salon has emerged as one of the top beauty salons in the beauty industry located in Kolkata
In India and other countries, beauty has been a big issue since ancient times. where a dusky complexion used to treat as underrated compared to bright looks. Things have changed in urbanization, people today have distinct notions of beauty. Using cosmetic goods one's appearance has become fashionable.
Raju Habibs Hair & Beauty Salon for Beauty, Makeup, Hair & Makeover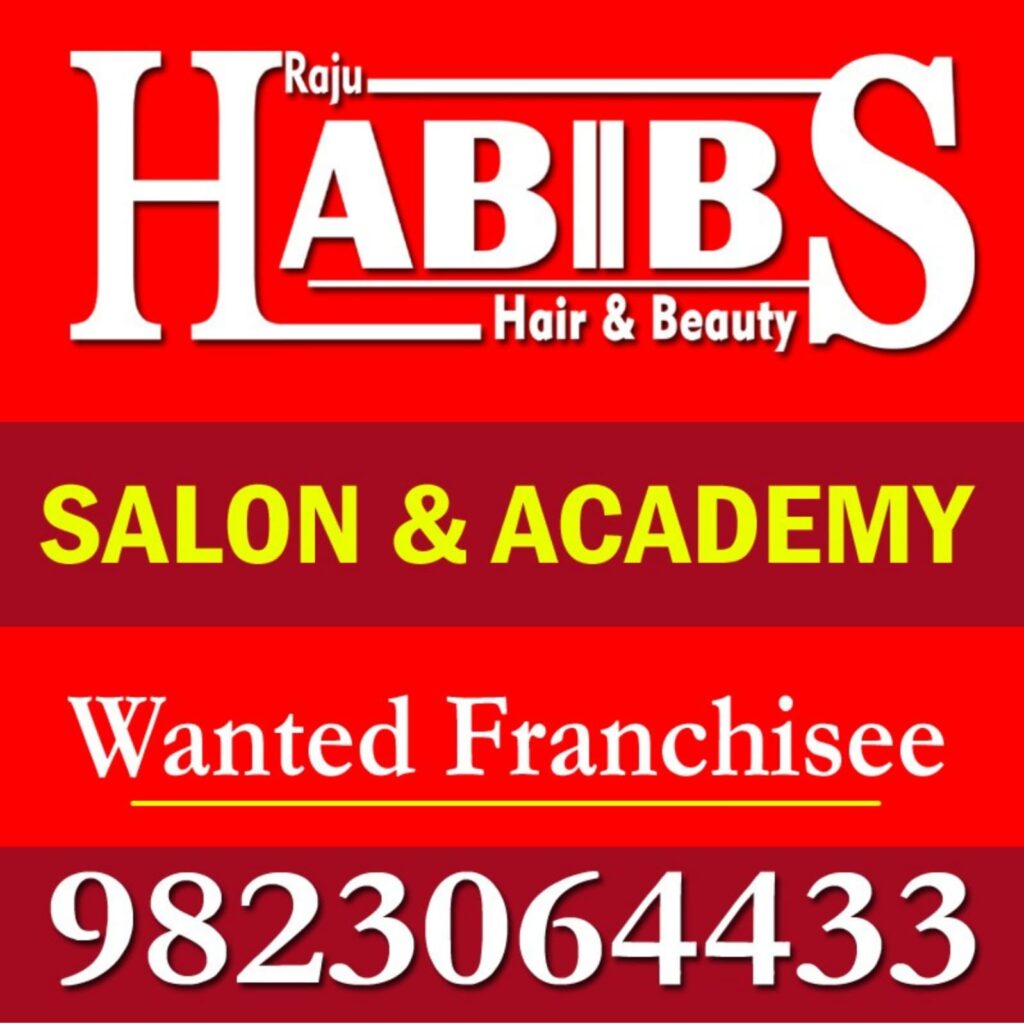 Own your franchisee / Be the member of Raju Habiibs®
Be a part of Raju Habib's Hair & Beauty Saloon and own your franchise right away. We provide many different deals and ways to get in touch with us. We already collaborate with several beauty salons in Kolkata, which has benefited numerous customers and company owners.
Who doesn't want to earn more? of course everyone, so there is your chance to invest with us and we will provide you to get more returns and brand value in the beauty industry.
Raju Habiibs experience & Services
Raju Habib & Salon was started 10 years ago in 20011 by Mr. Ashok Pramanik @ Raju with a single salon in West Bengal, Kolkata. It started with one branch now gradually growing with multiple branches it is now India's Hair & Beauty Family Salon Chain with the fastest growing and most innovative business model. Modern service facilities in Kolkata, Mumbai, Delhi, Hyderabad, Bangalore, and Ahmedabad, serve a diversified customer base across all of India, and they are short to be expanded to the rest of the country.
Raju Habib Salon provides a comprehensive range of beauty and wellness services, including haircuts, skin care, treatments, hand and foot spas, reflexology, bridal and fashion makeup, hair updos, and nail art/extensions, among others.
Raju Habiibs Private Limited was incorporated on 2nd December, 2020 under Indian Companies Act, 2013 from Ministry of Corporate Affairs, Government of India being CIN – U93000WB2020PTC241654
Advocate Banshidhar Pramanik @ B Pramanik is the Legal Advisor of the Raju Habiibs Hair & Beauty Salon in India.
Why Raju Habib Salon
Apart from beauty services, Raju Habib is offering you the chance to make money in the beauty sector. You can choose to make money by joining our salon or by owning a franchisee; it's entirely up to you. This arrangement sets us apart from other corporations.
Raju Habibs is a location that takes care of everything, including high-quality makeup, sanitation and hygiene, qualified personnel, and a budget-friendly plan. You feel at home here because of the welcoming atmosphere, helpful personnel, and well-maintained interior.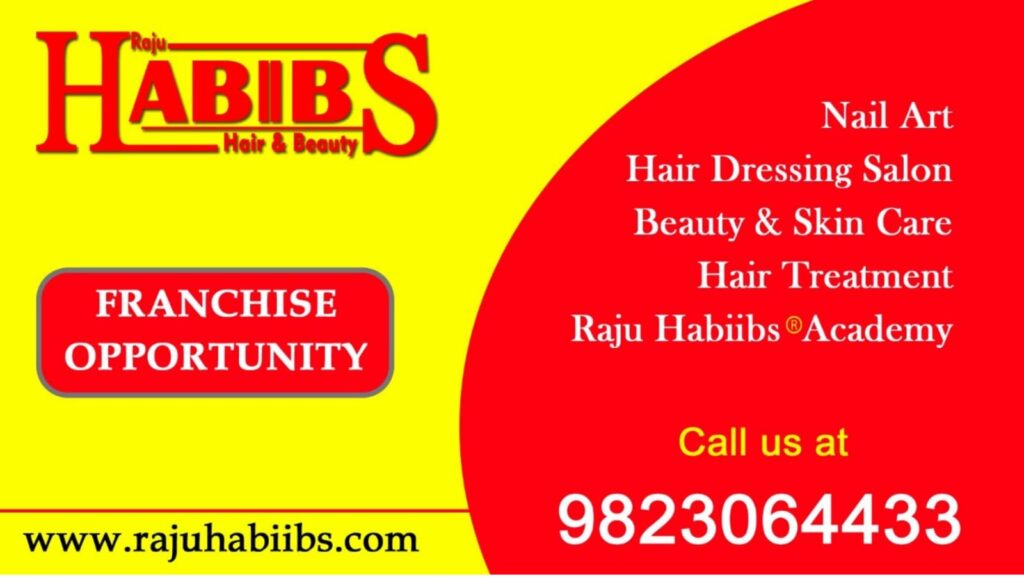 Stay connected with Raju Habiibs
To get better deals and offer and packages u call and WhatsApp on this number:-
…………
Location: Godrej Waterside Building, Tower-II Sector-V, Salt Lake City, Kolkata-700091 West Bengal, India
Email: info@rajuhabiibs.com, franchisee@rajuhabiibs.com
Our support system: support@rajuhabiibs.com Sales: sales@rajuhabiibs.com
Phone: +91 7003513864
Facebook: https://www.facebook.com/thehabiibs and https://www.facebook.com/rajuhabiibs/
Legal Partner: B. Pramanik & Associates | Kolkata Law Firm | Banshi Professional
Media Partner: Somayer Barta News Bangla
Read Full Article on Xpresstimes And Follow us on Instagram Xpresstimes