Pooja Sharma ~A charishmatic fashionista girl taking the modelling industry by storm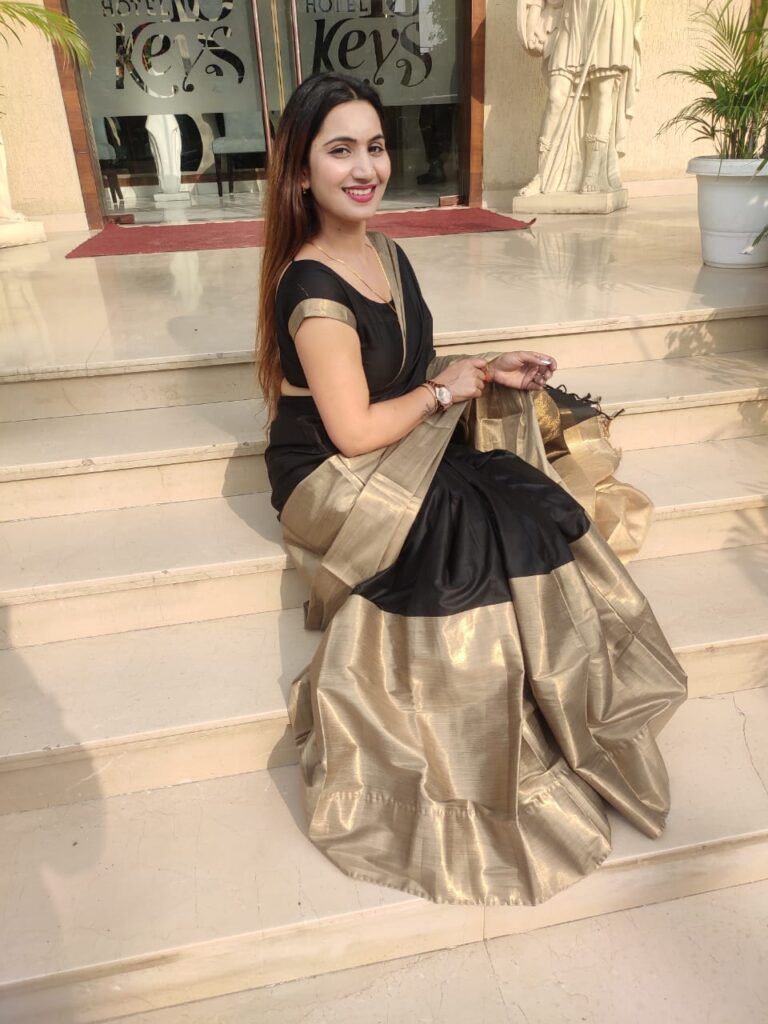 The more we talk about different individuals, especially females doing differently in their areas of interest or professional lives across industries and fields of the world: the more we feel to discuss the same. This is because some talented female professionals have pushed the envelope and gone beyond boundaries to emerge as one of the finest talents in their chosen industries.
The way these females are moving ahead in their sectors has only gone ahead in inspiring many other young and aspiring professionals in the world. The world of media, entertainment, modelling, business, social media and many other sectors are all today rocked by women and how. Making her unique name in the modelling and entertainment space is one such high-performing beautiful woman named Pooja Sharma from Bhopal, Madhya Pradesh: popularly known as Pooja Mudgal
Modelling, it's a very fascinating word and aim of every young talent to be a model or to have personality like a model. It's the most attractive passion that youngsters seek behind. But to be a model is not a walk in the park.
It requires tremendous efforts and endless scarifies to be a model. Have a glance on the journey of one of the most successful model and renowned personality of Fashion world- Pooja Sharma
From her childhood Pooja was very passionate to be a model but didn't had any idea from where to start nor any support to pursue her dreams.
For her this vast experience in the fashion industry, especially the several challenges that she faced since early ages, led her to create and mold her career to success with some principles. Pooja Mudgal believes that a model has to follow many rules to become a promising character in this business.
According to Pooja Mudgal, the most important consideration that a successful model must have is confidence and attitude. Based on this, she explains that a model must believe in herself, prepare well for every day, not expect others to treat her the way they treated them, and focus on their goals even if others tell them that they are not good enough.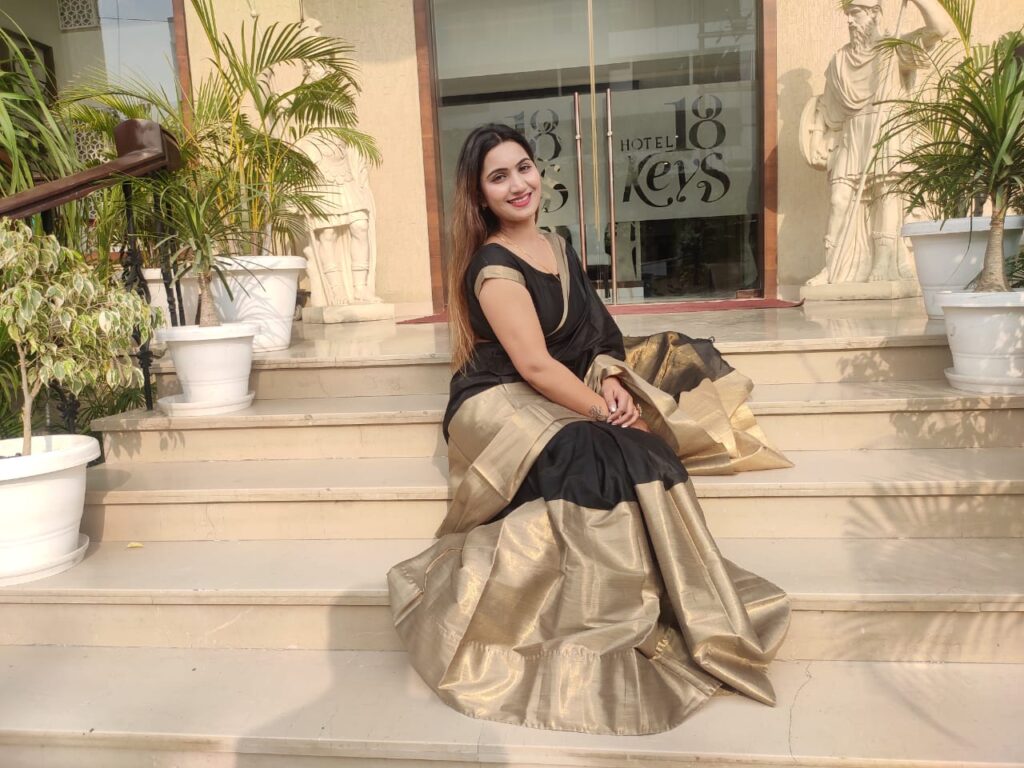 During the interview, a few questions were asked. Find out more about her:-
We are really keen to know, how did your journey begin?
A small town girl, who started a journey by making tiktok video later shifted to Instagram reel and raised follower's up to 3.7 million in 2 years. Later started doing bridal brands outfits promotion
Quote for Life- "Turn your wounds into wisdom." — Oprah Winfrey
Favorite Personalities- Imran Hashmi
Inspirations- Madhuri Dixit
Food I love- Pizza , sizzlers, Punjabi and Chinese
Food I hate- Bitter gourd
Had She not been Actor then…?
She would have been running a NGO, to help and support all the needy interns of education, food and hospital.
Like Vacations at – Favourite destination: Golden temple Amritsar.
Favorite Past time – College lif
Favorite Dialogue- Oh hello!
Favorite Movies/Series- hum dil de chuke sanam
Favorite Actor/Actress- Katrina kaif
Favorite DJ- Dimitri Vegas &like Mike , Blasterjaxx , Dj chetas
Favorite Singer-Jubin nautiyal
What is your Success Mantra – Believe in yourself.
Known As- Pooja Mudgal
Birthday-03/06/1997
Place from- Bhopal, Madhyapradesh
What's your success mantra- Don't Wait for Opportunity, Create it.Don't Count the Days, Make the Days Count.
What were the hardships / hurdles your encountered and the way you overcame in your journey?
Some Hardship includes Managing both personal life and work-life and then finding time to make reels without the fear of getting judge and doing what makes you happy.
Being from small town, people always criticized dancing in reel video and making account public. Relatives constantly criticised but the only person who supported me was my dad, who motivated me to do anything that makes me happy. And her main reason for a good following on Instagram. His constant support and belief in me made me better person
Success is incomplete without its share of failures. How should one overcome them to move on-?
Just believe in yourself. Know your self-worth.The destiny always falls in love with a stubborn heart who refuses to give up
Do you think Actor and its learning's can be helpful in life even if one does not want to consider it as a career goal- No
Who has been your influencer in this journey & how?
Anjali Sharma, younger sister, No matter how hard the situation was, She had one genuine supporter who stood by me, for me anytime and anywhere. She believed in me and always boosted my confidence to do better in life.
Which was "that" moment when you considered yourself as "I am the 1"?-
The day when I won Miss India worldwide competition and Miss Bhopal.
Did you get any formal training and how was that journey-No
As a model, Pooja Mudgal even got featured in various known magazines, including many news & Articles. There's definitely no looking back for this gorgeous beauty and talent, and we only wish her all the luck for her future projects. To know more, follow her on
Continue Reading on Xpresstimes.com | Follow Instagram on Xpresstimes