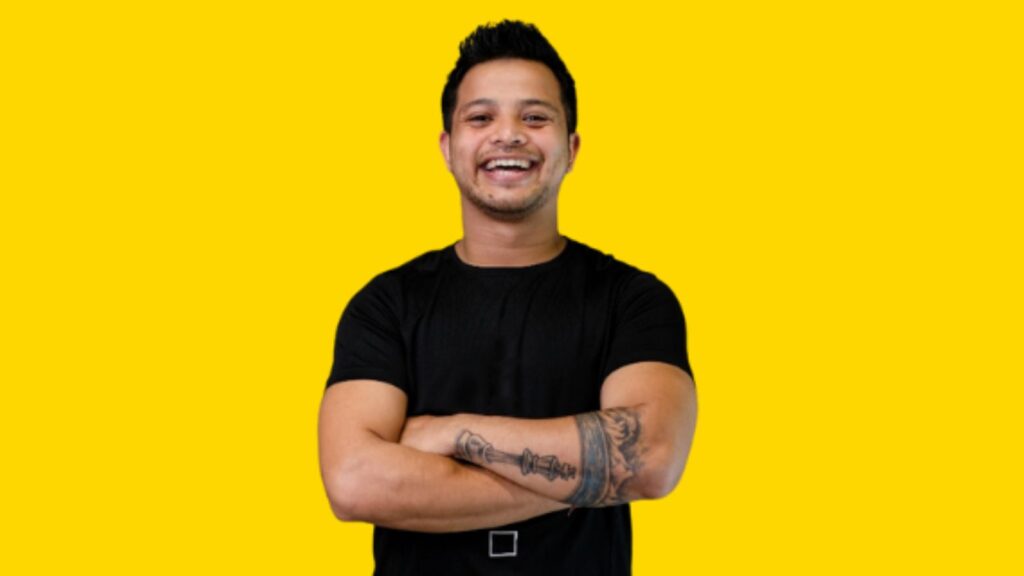 Have you ever wondered about taking a vacation to some of the exotic locations in India and having the elements of Fitness programs into it?
If yes, Fitness Vacation is your answer to it. Meet Niraj Kumar Borah, a former Mixed Martial Arts (MMA) and Brazilian Jiu Jitsu (BJJ) athlete who has turned into an inspiring entrepreneur.
Niraj incorporated his new venture in October 2020 by HimalayanGurus Fitness OPC Private Limited. The new start-up has rapidly grown and conducted over 150+ events since then. It has become a popular trend and first choice for solo travellers and families looking for an immense vacation value with the elements of fitness, adventure sports, hiking or trekking to some unexplored places.
HimalayanGurus Fitness provides two different programs – Fitness Bootcamp and Fitness Vacation in three other locations in India: Rishikesh, Manali and Ladakh. According to the start-up, they will soon launch their programs in Meghalaya, also one of the famous places among travellers.
Fitness Vacation is generally a short-term vacation package which is usually for four days and 1-week duration. It's an inclusive package including accommodation, all meals, fitness programs, exploration and a hike to magnificent places and adventure sports.
Fitness Bootcamp is a signature program which is a four weeks duration. It is ideal for those looking to reset and transform their lifestyle. The program is carefully designed by Niraj Kumar Borah, who focuses on improving five physical elements: Strength, endurance, flexibility, agility and balance.
The fitness programs include Yoga, HIIT, Strength, Kickboxing and Bootcamp. It is not like a typical gym, but 90% of their workout are conducted outdoors. It provides 100% vegetarian meals, which their expert dietician customises. Every weekend, they take you for a hike and exploration to some least explored places.
It's a must-try for every fitness, adventure and travel enthusiast to experience being a solo traveller or with your friends and families.
Checkout out their websites
Instagram = @fitnessbootcamp.in