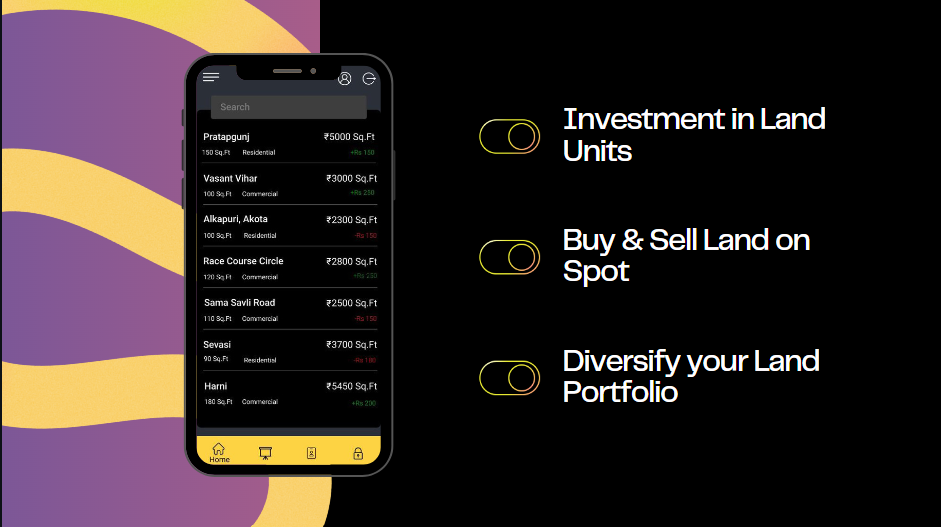 In the ever-evolving world of finance, a groundbreaking development is on the horizon as the concept of land derivative trading gains momentum. This innovative approach is set to revolutionize real estate investment and reshape the way we think about land transactions.
Land derivative trading essentially involves the creation of financial instruments based on the value of land parcels. These derivatives allow investors to speculate on the future price movements of land without physically owning or developing the property. Instead, they buy and sell contracts linked to the underlying land's value.
This concept holds tremendous potential for investors, developers, and even local governments. Here's why:
Risk Management: Land derivative trading provides an effective means of hedging against fluctuations in land prices. Developers can protect themselves from unexpected price drops, while speculators can profit from market movements.
Liquidity: Traditional real estate transactions can be illiquid and time-consuming. Land derivatives offer a more liquid market, allowing investors to enter and exit positions more easily.
Diversification: Investors can diversify their portfolios by including land derivatives alongside traditional assets like stocks and bonds, spreading risk and enhancing overall returns.
Efficiency: Land derivative markets can increase transparency and efficiency in land transactions, potentially reducing the costs associated with buying and selling property.
Urban Planning: Local governments can use land derivative markets to incentivize development in certain areas, fostering economic growth and urban development.
While the potential benefits are significant, it's essential to proceed with caution. Land derivative trading also comes with its own set of challenges, such as regulatory oversight, valuation methodologies, and potential for speculative bubbles.
In conclusion, land derivative trading is a concept poised to disrupt the real estate sector by offering new opportunities for investors and stakeholders. As the market develops and matures, it will be crucial to strike a balance between innovation and responsible governance to ensure the long-term sustainability and success of this transformative approach to land transactions.
Akhil Nair & Co-Founder Vishal shah & Marketing Head Hetvi Patel Said " We are excited to introduce you to the world of land derivative trading and share our passion for this innovative financial concept. As the founders and the driving force behind this venture, we believe that land derivatives have the potential to reshape the way we invest in and think about real estate.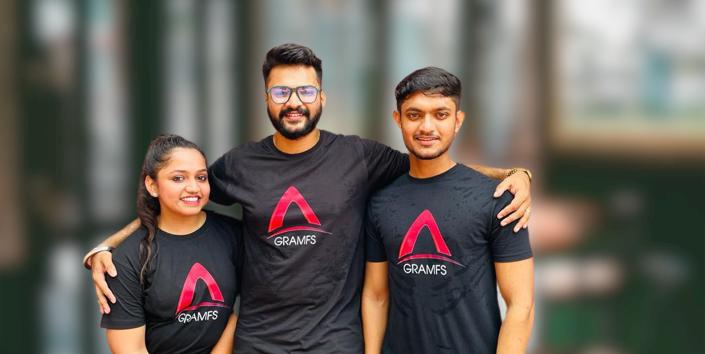 Instagram-: https://www.instagram.com/gramfs.global/?utm_source=qr&igshid=MThlNWY1MzQwNA%3D%3D
LinkedIn-: https://www.linkedin.com/company/gramfss/?originalSubdomain=in