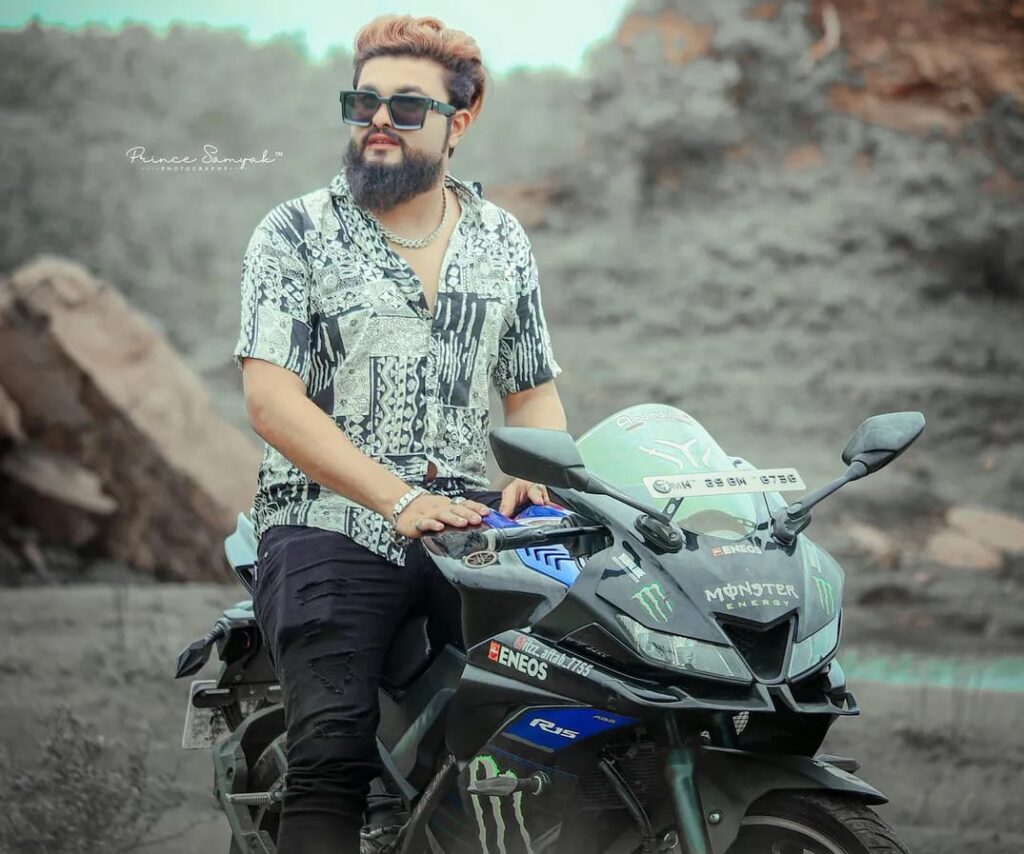 Social media has a huge contribution in this race for the continuous progress of the world's entertainment and knowledge. The trendsetters of social media and the people who drive traffic by showcasing some of their special talents on social media are content creators. And one such budding content creator is 'Aaftab Shah'.
Aaftab Shah is a rising Social Media Influencer, born and brought up in Yavtamal, Maharashtra. He has made a name for himself in the field of modeling and content creation by making good use of social media, today he has over 145,000 followers on Instagram, and He has established himself as a role model among people in his field, and he is also a specialist in Modeling and Content Creation.
He is expert in the field of making videos on social platforms like Moj, Tiki, Josh, MX TakaTak. The number of people appreciating his content on big social media platforms like Instagram is beyond 145,000.
Inspiration is a fundamental component that converts one's positive thoughts into success quickly and it can affect one's general environment without a doubt.
The same inspiration and passion was born and brought up within Aaftab Shah, Aaftab Shah is famous for his unique style of auditioning for fashion shows in Yavtamal. He gained a lot of repute on social media.
Known for his impressive looks and fashion sense, Aaftab Shah has become a trendsetter for fashion enthusiasts on the social media platform. Not only this, his struggle to bring the best of content to his fans and the urge to do something good in his work every day can be felt by watching. He has prepared an easy path for all with his efforts where today 145,000 people are admiring him for his guidance and encouragement. Mr. Aaftab has done excellent work with many large companies such as Shien, H&M, Daniel Willington and others.
Instagram : https://instagram.com/itzz_aftab_7755?igshid=YmMyMTA2M2Y=