Jammu, India – Akshat Gupta, a renowned fitness athlete, and coach has recently launched AKS Fitness Studio, a cutting-edge gym facility that aims to provide world-class fitness training and wellness solutions to fitness enthusiasts.
With years of experience in the fitness industry, Akshat Gupta has established himself as one of the best fitness coaches in India, having trained and transformed over 600 clients globally. He has also worked as a manager in the MNC Pharma Company and Hotel industry for four years, and as a trainer for Army and Police officers for five years.
Akshat Gupta is a celebrated athlete and has won numerous awards and accolades in the field of fitness. He was awarded the Best Fitness Coach of India in Swabhiman Awards 2021-22 and has won several titles, including Mr.J&K 2014-15-16-17 and seven times Senior Mr. India Top finalist. He represents both Men's physique and bodybuilding categories when he competes on stage as an athlete.
Akshat Gupta's passion for fitness and his commitment to transforming lives has led him to launch AKS Fitness Studio. The facility offers state-of-the-art equipment, personalized training programs, and a range of wellness solutions to help individuals achieve their fitness goals.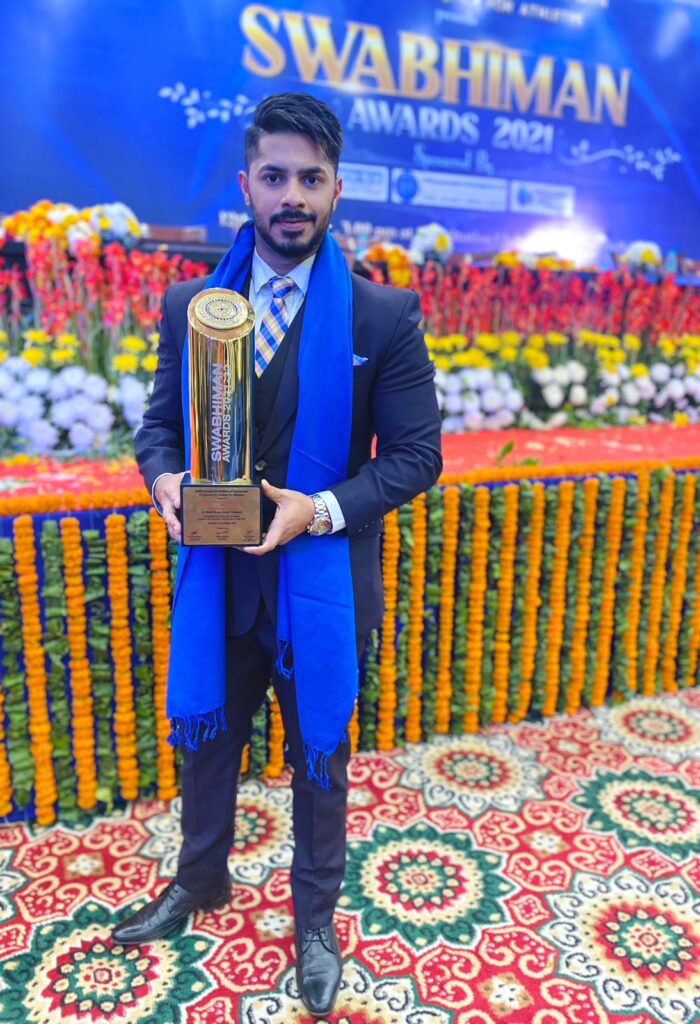 To ensure the best quality of training, Gupta has completed several certifications and degrees in the field of fitness, including ISSA Certified, MIFI Certified, BICP Certified, and ACFIT Certified.
"I am excited to launch AKS Fitness Studio and help individuals achieve their fitness goals," says Akshat Gupta. "With the latest equipment, personalized training, and a team of expert trainers, we aim to provide the best fitness solutions to our clients."
For more information about AKS Fitness Studio, visit their website at www.aksfitnessstudio.com.
Mail :- aksnohsp@gmail.com