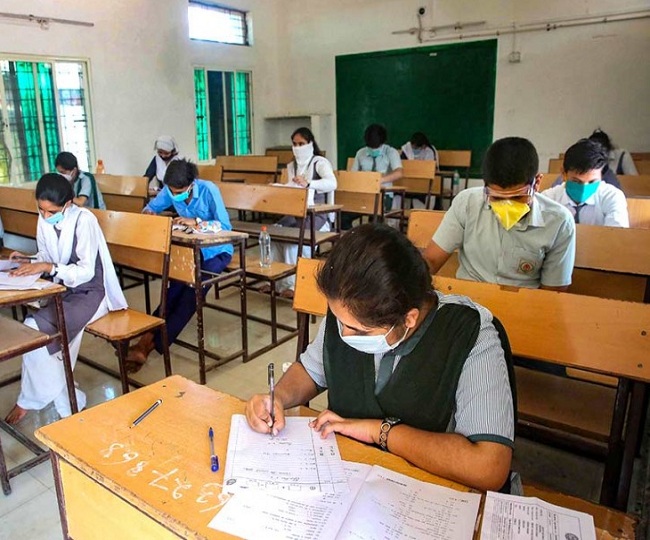 A sweeping reform in the Indian education landscape has been announced by the government, echoing the principles of the New Education Policy (NEP). In an effort to alleviate the stress and enhance the learning experience of students, major changes include the introduction of biannual board examinations and the flexibility to choose subjects beyond traditional streams.
In a groundbreaking move, the Ministry of Education unveiled a new curriculum framework that redefines the concept of board examinations. Under the revised system, board exams will be conducted twice a year, allowing students the opportunity to showcase their best performance. This shift aims to minimize the high-pressure scenario associated with singular annual exams.
Students will now have the freedom to retain their best scores from the two board exam cycles. This innovation intends to provide a fairer assessment of students' abilities by enabling them to focus on subjects they have mastered. This transition away from traditional, high-stakes exams towards a more holistic evaluation is poised to reshape the education landscape.
The reimagined examination approach emphasizes evaluating students' understanding and competency in subjects, steering away from rote memorization and months of coaching. The Ministry of Education envisions a more progressive system that rewards genuine comprehension and application of knowledge.
Breaking away from the conventional classification of streams like arts, science, and commerce, the updated curriculum framework empowers students to select subjects that align with their interests and aspirations. This move aims to create a more personalized learning experience and cater to diverse talents.
School boards are expected to develop the ability to offer 'on demand' exams, providing students the flexibility to appear for exams when they feel prepared. To ensure quality assessment, test developers and evaluators are mandated to undergo university-certified courses.
The new framework embraces modern pedagogical practices by discouraging the practice of 'covering' textbooks in classrooms. This shift away from traditional textbook-focused learning emphasizes interactive and application-based teaching methods.
The revamped education approach also underlines the need for optimizing textbook costs, recognizing the financial burden on students and their families. This initiative aims to make quality education more accessible to a wider spectrum of learners.
As the government's comprehensive reforms take effect, the Indian education system is poised for a paradigm shift, focusing on holistic development, individual aspirations, and competency-based evaluation. These changes are aligned with global educational trends and signify a significant step towards a more student-centric and flexible learning environment.
Sources By Agencies