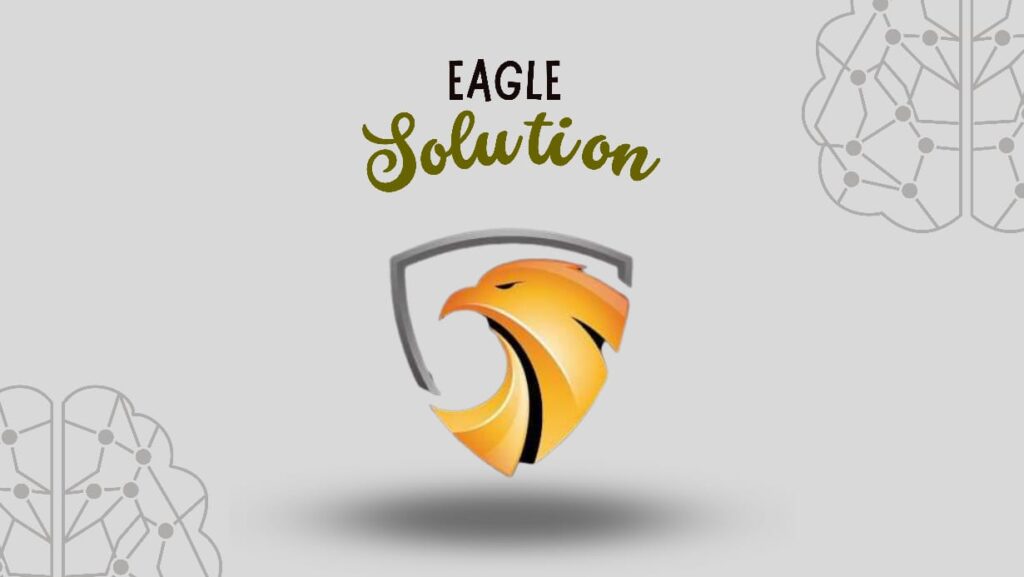 Gradually, as this technological world is advancing and ameliorating, the threat of cybercrime is soaring rapidly. In 2021, cybercrime cost the world $6 trillion. By 2025, these costs will increase to $10.5 trillion. Cybercrime is an increasingly serious problem, and to address it, strong cybersecurity is critical.
Eagle solutions, is one such auspicious, compassionate and promising Cybersecurity company, who with their acute specialization and inclusive approach, ensures stable and reliable security of their customers. Primarily, Eagle Solutions secure the payment gateways of major and prestigious MNC companies. Payment gateways built by Eagle Solutions make use of SSL (Secure Sockets Layer) to protect sensitive customer information. This standard security protocol establishes an encrypted channel to allow for the safe transfer of private data over public channels, such as between a web server and a browser.
One of the primary reasons behind the Company's tremendous success is Pradip VK, cofounder of Eagle Solutions. Being a college dropout, Pradip always understood the importance of cybersecurity and the threats cybercrime is posing. This 24 years old entrepreneur, completed his BBM recently.
Another cofounder, Prem Kumar G, is also a collage dropout from prestigious SRM University. Being an engineering student, Prem understands all basic security loopholes and bugs and hence his distinct understanding is bringing massive fortunes to the company. Both the Cofounders are good friends which clearly complements the company's success and both belongs to Chennai, Tamil Nadu.
Visibility is key to protecting any business against the menace of advanced cyberattacks. As systems, tools, and applications are scattered in a hybrid environment—cloud and on-premises—security operations teams often struggle with threat detection and response. With Eagle Solutions' trusted expertise, harness the power of analytics and other emerging technologies to detect, triage, investigate and respond to advanced cyber threats before they impact your business. Eagle Solutions emphasize on data-centric solution that enables security and compliance teams to quickly and easily secure sensitive data, no matter where it resides with an integrated, proactive approach to visibility and predictive analytics.
Eagle Solutions Security Operations and Response Services help their customers to leverage AI-powered threat detection and incident response to eliminate false positives, focus on threats that matter, and improve response times. Currently, Eagle Solutions is working with 15 to 18 MNCs and aims to expand further. Commercializing the turnover of 20 crores, Eagle Solutions is strengthening globally.
Instagram :
https://instagram.com/p.r.a.d.i_l.v.k_?igshid=YmMyMTA2M2Y=