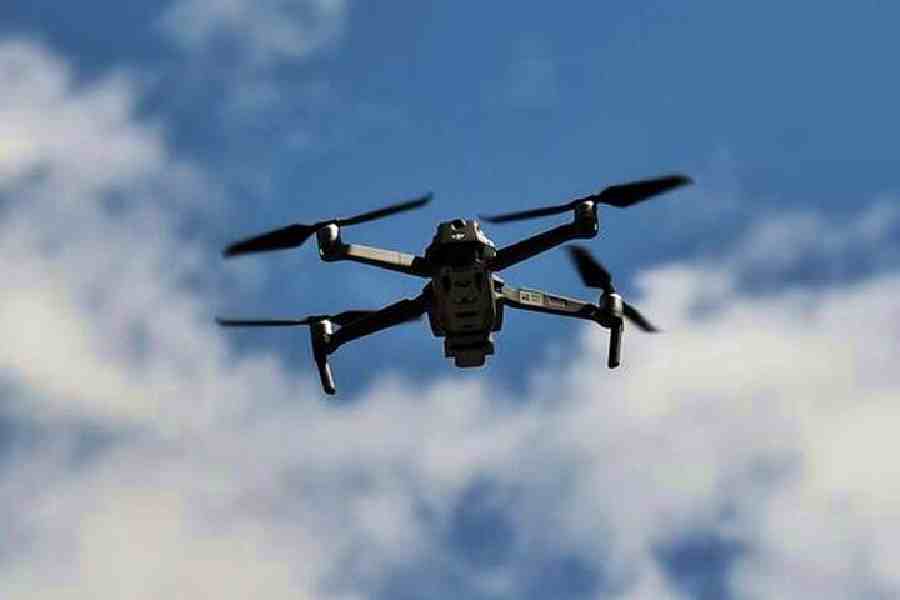 Amidst heightened security measures during the G20 Summit in the national capital, a case of drone flying in Central Delhi's Patel Nagar area came to light, leading to concerns about security breaches. Delhi Police, already on high alert, took swift action upon receiving information about the drone.
The police registered an FIR, and subsequent investigations revealed that the drone had been deployed by photographers to capture footage of a birthday celebration in the Patel Nagar locality. However, this breach of regulations in the sensitive G20 security environment resulted in a case being registered under IPC 188 for disobedience to orders duly promulgated by public servants. Authorities are determined to address any violations of the law with strict measures, given the importance of maintaining security during the international event.
In anticipation of the G20 Summit, Delhi Police had declared a no-fly zone, implemented enhanced security protocols, and imposed traffic restrictions across the city. The New Delhi district, designated as Controlled Zone-1, witnessed restricted vehicular movement from 5 am on Friday until 11.59 pm on Sunday.
To counter any potential security threats, the Indian Air Force had placed fighter planes on standby to monitor the Delhi skies for any suspicious activities, including unauthorized drones or UAVs. The Delhi Police had issued a notice earlier, explicitly designating certain items and activities as prohibited within the National Capital Territory of Delhi.
This order, effective for 15 days or until September 12, 2023, warned that any unpermitted activities over the NCT of Delhi would be considered illegal, with violators facing consequences under Section 188 of the Indian Penal Code. It specifically prohibited the use of various sub-conventional aerial platforms and activities such as paragliding, paramotoring, hang gliding, UAVs, microlight aircraft, and more.
India hosted the G20 Summit in New Delhi on September 9 and 10 at the state-of-the-art Bharat Mandapam Convention Centre at Pragatai Maidan. Prominent global leaders, including US President Joe Biden, British Prime Minister Rishi Sunak, Saudi Crown Prince Mohammed Bin Salman, Canadian Prime Minister Justin Trudeau, and Japanese Prime Minister Fumio Kishida, gathered in the national capital for the significant international event.
Sources By Agencies