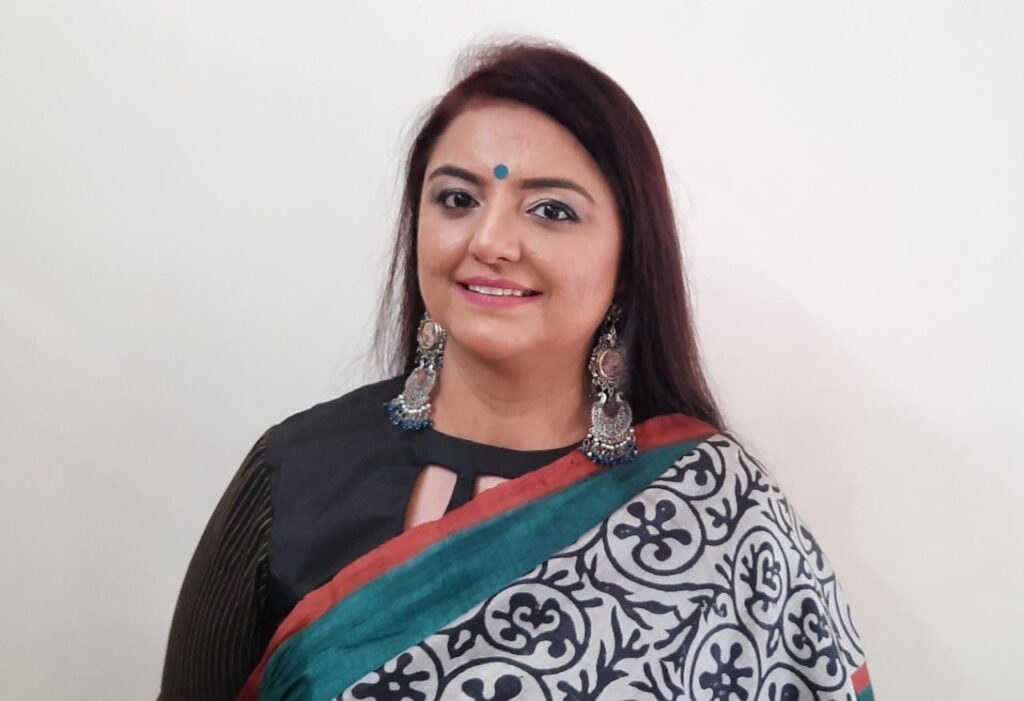 As I flip the pages, of my spiritual awakening,
Of the healing journey I underwent…
I read through the achievements of positivity,
I see the surprises life had in store for me.
Life bloomed when I opened the box of my dreams…
It was the experience of a Real Serendipity!
Dr. Savneet Kaur Bhasin is an exceptional spiritual healer and a coach with extraordinary intuitive abilities. Specializing in future predictions and guidance. Her technique of A.I.R. Healing Method has a strong track record of success in resolving challenges and perplexities about relationships, work, career, business, and health with a spiritual solution.
Her journey towards holistic healing started with Reiki in 1993, and is continuously studying new techniques to hone them. She has always been interested in spirituality and enjoys reading books to expand her understanding. She enjoys assisting others in their own healing with a fusion of several techniques. Her clients have experienced a revitalizing, joyous, and a joyful existence.
She has received numerous accolades and is well-known for being a collaborative professional. She has been profiled in publications like The Asian Age, Mumbai Mirror, and Midday and frequently contributes to periodicals. Occasionally, she appears for mentorship with several holistic wellness modalities on Tata Sky Seniors and Airtel TV.
We'll walk you through the journey she embarked upon in order to heal a large number of clients, starting with herself.
Let's embrace the joy of gratitude to recognize our existence's positive aspects.
Let's accept, feel and believe in the magic around us. Align your personality with your soul and join it to the energy of the universe.
We, at The Destiny Healer wish to improve your relationships and help you get rid of the bad feelings in life. We are driven to change the way we view life.
At, The Destiny Healer, we comprehend and assist you in identifying your inner strengths. Using a variety of methodologies, we help you in developing self-awareness so that you can accept certain realities and take action. Many people have found this to be helpful in overcoming anxieties, coping with trauma, and managing uncomfortable circumstances. We provide the following services:
Holistic Counselling
Usui Reiki Levels
Shaman Reiki
ESP (Extra Sensory Perceptions)
Meditations
Bach Flower Remedies
Past Life Healing
Inner Child Healing
Chakra Balancing
Dowsing
Akashic Records
Angel Cards Mastery
Tarot Card Reading
Crystal Healer
Unicorn Healer
Social Media Links
Website
Instagram
https://instagram.com/thedestinyhealer?utm_medium=copy_link
Facebook
https://www.facebook.com/The-Destiny-Healer-Savneet-Kaur-Bhasin-102792418685647/
Youtube
https://youtube.com/channel/UCy6Sjc1dFXoDKBWkXz_riww
LinkedInhttps://www.linkedin.com/in/savneet-kaur-bhasin-328957121