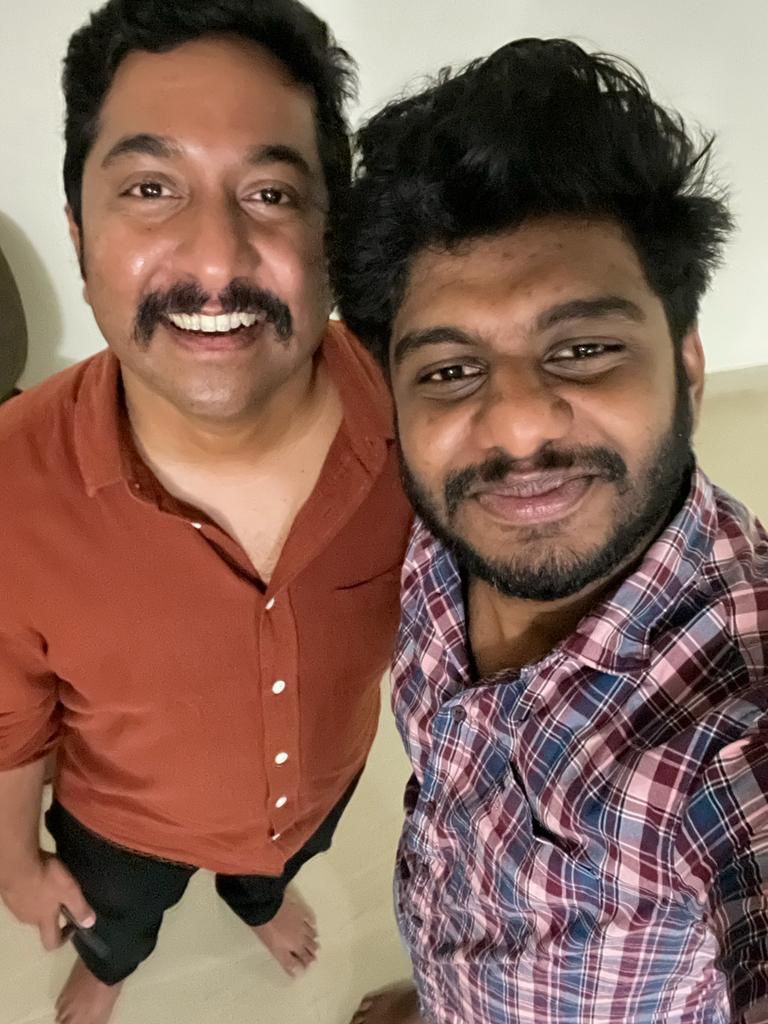 Passion drives the journey on a creative journey, and creativity knows no boundaries. India is a country filled with talented people and skilled individuals who can shine in every aspect of their lives. The entertainment industry has seen many talented individuals enter the industry to make a difference, as well as many people who quit during their struggles. Successful people, however, possess patience and dedication to work.
Meet Mr. Sibi Mathew Alex, a talented and experienced music director and producer. Each of us has a unique journey. Most of us are trying to realize our dreams. Many people are living their dreams due to their passion and willpower, however. One of the people who ardently fights for his dreams is Sibi Mathew Alex.
We are honoured to introduce you to the most talented upcoming music director Mr. Sibi Mathew Alex, whose latest release 'Mukundan unni Associates' has captured the hearts and minds of Malayalam film industry (Mollywood).
Despite appearing in several advertisements & films, we are unfamiliar with Sibi Mathew Alex's name, such as in Anugraheethan Antony & Peace . As a Music Director, he has achieved his dream through the film Mukundan unni associates . In fact, as we could see by the reviews, Sibi delivered one of the best performances he has ever given, which would have a huge impact on his career.
In the movie, it is portrayed through the music and background score. Music and background score play a major role in the significant sequences in the movie, especially the background score. Sibi has showcased his magic talents through the film, moreover, this would mark the beginning of a new era in the film musical industry.
Mukundan Unni Associates
Mukundan Unni is completely different from Vineeth Sreenivasan's characters in his films. Despite the trailer and beautiful songs of the movie attracting me to go see the movie, it was a special experience that rewarded me at the end.
Background music and the song suited the film well and added a lot to the film. Although there was some lag at some parts, the background scored well throughout 'Mukundan Unni', both the music and the BGM made us feel as if we were traveling with the characters. Overall, 'Mukundan Unni Associates' is the film of an eminent music composer who has the ability to create amazing movies with his music. Definitely, every Keralian should watch this film, for sure, otherwise, you will be missing out on a great deal.