As a self-taught Artist SKR, draws inspiration from the world around him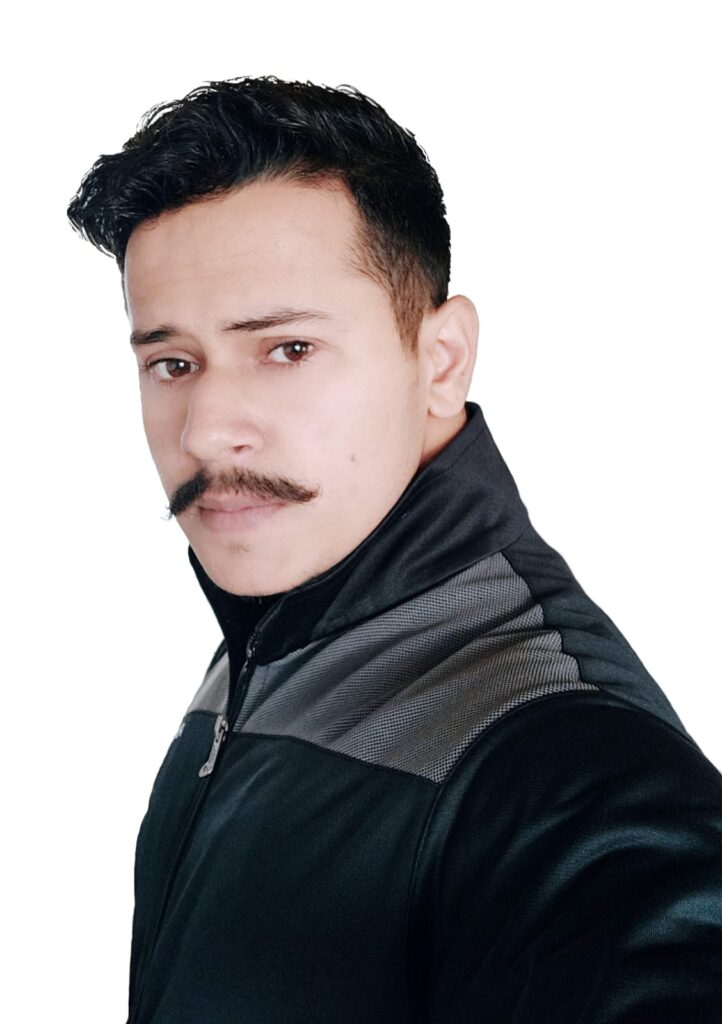 As an artist, SKR, founder of Shuteen Arts, has always wanted to portray his imagination through art… Artist SKR is a self-taught individual.
He is very grateful for his last 7 years of experiments with colour and imagination.
The young artist is all about her passion and madness for musk, which has what made her an established star in the industry.
"Painting is poetry that is seen rather than felt, and poetry is painting that is felt rather than seen."— Leonardo Da Vinci
Aren't all those stories amazing that stand tall and unique from the rest of others across industries of the world for reasons more than one? It is necessary to throw more light on the journeys and the many bold choices these individuals make in their careers that go ahead in becoming a beaming light of hope and positivity for others, vying to make their mark in their chosen industries. It is time to put forth stories of people that exude a certain realism and a level of honesty, which has the power to inspire so many other budding talents around the world. Artist SKR has been doing exactly that.
Being a Dedicated Visual Artist with Seven years of professional experience in acrylics and self-trained in three styles of painting. Participated in many national and international exhibitions, including online and offline events. In addition to winning many awards in these three painting-styles, it is noteworthy that THE BEST INTERNATIONAL CREATIVE ARTIST AWARD 2022 was given by The Dr. A.P.J. Abdul Kalam Foundation. There is no formal training offered in the field of fine arts, even if it is devoted to painting and expressing imaginations.
Artist SKR is Honoured with Numbers of National & International Awards, among them few of them are listed below:-
#1. GUINNESS WORLD RECORDS -2022 (Official Participant on Facebook Event)
#2 INDIA INDIAN ICON AWARD -2022 (From U.S. Art Gallery)
#3 BEST ARTIST AWARD -2022 (From U.S. Art Gallery)
#4 GOLDEN ARTIST AWARD -2015 (Picasso Annual International Watercolor Art Contest 2015) #5 BE STAR AWARDS (NATIONAL AWARD) -2022 (From – Be Star Studio)
#6 BEST ARTIST OF THE YEAR -2022 (From Fireboxx Icon Award)
#7 BEST INTERNATIONAL CREATIVE ARTIST AWARD -2022 (From Dr. A.P.J. Abdul Kalam Foundation)
#8 SAMARPAN AWARD -2022 (From Bangiya Kala Kendra)
Get Connected with him to Know More About his Journey:-