Ankit Bagde , a filmmaker remembered for his films VICCHEDAK, PAPER, and PISHACHINI, which are grabbing a lot of attention.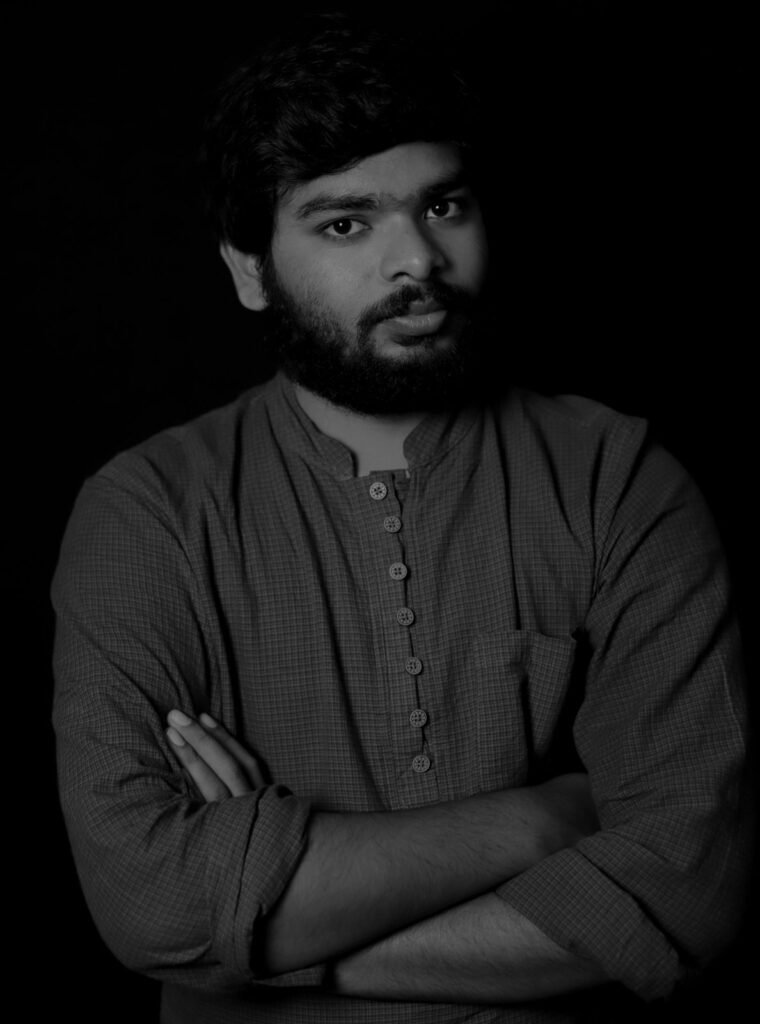 It is not uncommon for Ankit Bagde to have the ability to grab your attention and make you think about the content he made. Following the viewing of his movies, you will be talking a lot about his films In addition, you will wonder what's on this guy's mind…
Director Ankit Bagde is best known for his films VICCHEDAK, PAPER, and PISHACHINI which are grabbing a lot of attention. There is something about Vicchedak that makes you feel caught in the middle of a situation, and yes, it is a dream.
As the main focus of this film is a special scene between father and son where the director shows the harsh reality of emotional support that needs to be given. Our existence depends on our needs as humans.
It is clear that Ankit can manipulate the psychology of audiences in such a way that they can think about someone's situation or why something that is happening in someone's life makes them feel guilty! There are times when he tries to show the parallel life of a character, causing you to think as if you were it. The artistic elements of cinema are what he uses to achieve that.
His film Pishachini, a thriller for the masses, was a supernatural thriller the audience wanted in this horror/supernatural genre, and he did it precisely as he did by giving it the twist and turn he needed.
The audience loved it. It's a story of heart-warming moments in his script that keeps you guessing what will happen next time and again. His distinctive approach to his projects provides a balance between class and the audience at large. The film Vichitrak has performed well in film festivals, and the film Pishachini has received a lot of positive reviews.
He has also created one of the most creative films in his filmography, Paper, a beautiful, thoughtful film that has been acclaimed at film festivals for its visual tenacity.
In Bihar's International Children's Film Festival, the film was screened alongside Hrithik Roshan's Super 30, gaining a new reputation for the director. As we move towards a materialistic society at a rapid pace and lose social relationships, Ankit brings a freshness to his films that is missing from mainstream cinema.
Ankit tries to put into our minds what happens to our feelings in the next few years as our lives become increasingly materialistic day by day. We'll have to wait until it's released.
Ankit's story is a style of writing in which the audience and their opinions determine what the story is truly about.
Get Connected with him to know more about his Journey:- Instagram – https://instagram.com/ilaythalapathy_ankit