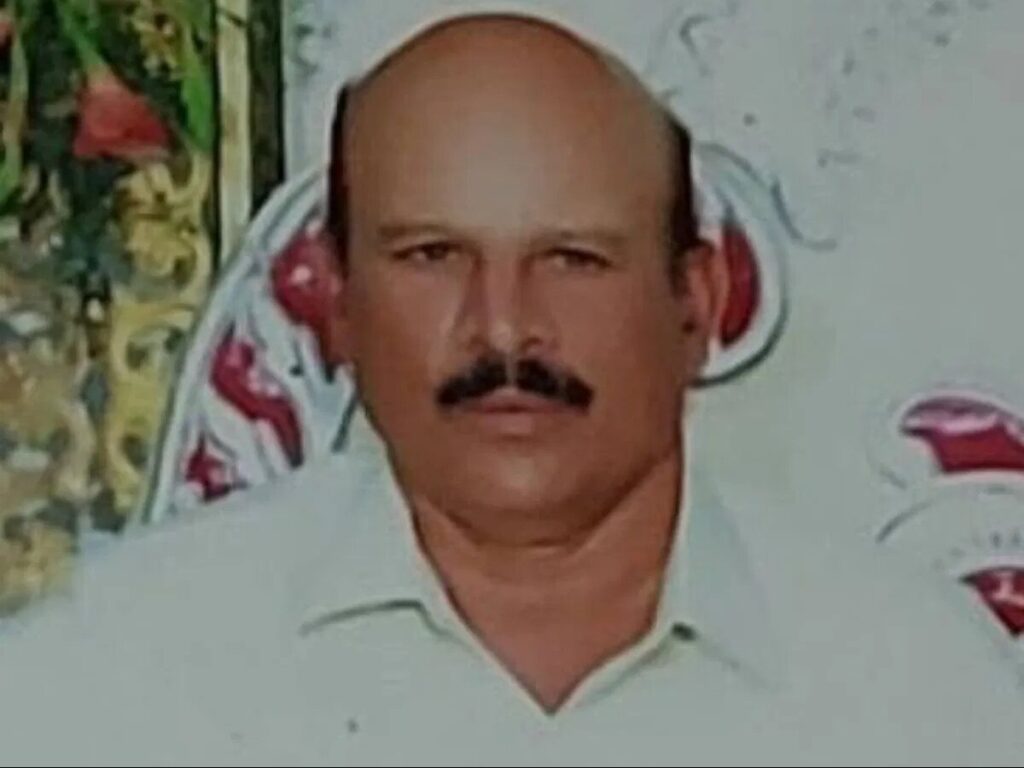 In a tragic incident highlighting the perils faced by farmers amidst rising tomato prices, a tomato farmer from Andhra Pradesh's Annamayya district, Narem Rajasekhar Reddy, was found murdered on Wednesday. The 62-year-old farmer had recently sold his tomato crop, which was valued at an impressive Rs 30 lakhs, making him a prime target for thieves.
Reddy, who resided in an agricultural field away from the village, met with a gruesome fate while on his way to the village to deliver milk. According to his wife's statement to the police, unidentified men had visited their farm under the guise of purchasing tomatoes. Upon learning that Reddy had gone to the village, they left the premises. Little did anyone suspect the sinister motive behind their visit.
The farmer's lifeless body was discovered with his hands and legs bound using silk thread, while a towel had been used to strangle him to death. The police have since launched an investigation into the incident, suspecting that the murder may be connected to Reddy's recent substantial earnings from the tomato sales. Authorities are examining the possibility that the farmer may have been carrying a significant amount of money at the time of the incident.
The rise in tomato prices has inadvertently made the vegetable a lucrative target for thieves, leading to an alarming increase in thefts from farms and shops. As tomato prices continue to climb, farmers are reaping the benefits, but unfortunately, this has also exposed them to the risks posed by criminals seeking to profit from their hard-earned harvests.
The heinous crime has sent shockwaves through the farming community and serves as a reminder of the challenges faced by farmers who put their sweat and toil into cultivating crops. It highlights the need for increased security measures and vigilance to protect farmers from such tragic incidents.
The local authorities have vowed to bring the perpetrators of this heinous act to justice, providing solace to Reddy's grieving family. The incident serves as a grim reminder of the risks faced by farmers, who tirelessly work to ensure the availability of essential food products for the nation.
As the investigation continues, the tragic loss of Narem Rajasekhar Reddy serves as a stark reminder of the sacrifices made by farmers and the urgent need to address the security concerns faced by these unsung heroes of our food supply chain. The farming community mourns the loss of one of their own and hopes that justice will be served swiftly to ensure the safety and well-being of farmers across the country.
Sources By Agencies