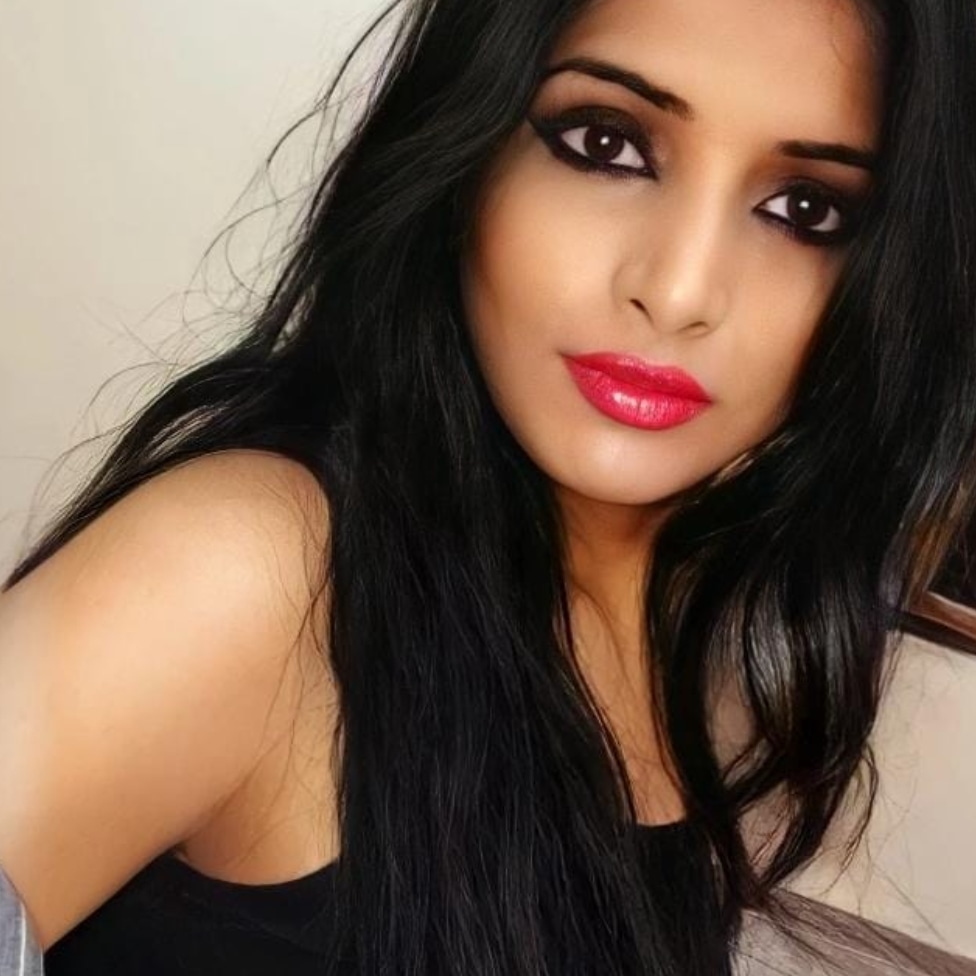 Influencers are everywhere and come from different regions, but can everyone make an impact on society? If you think hard, there are not many! Through her efforts, Akanksha Moghe has been able to create this tectonic shift where youth see video creation as not just a hobby, but as a fulfilling job.
An effective online marketing campaign relies on high-quality content that establishes you as a trustworthy expert in your field. Are you having trouble attracting audiences to your organization? Do you lack the cutting edge when it comes to content creation in your organization? Put your thoughts at rest and meet Akanksha Moghe who's an ace influencer cum Content Creator from Gwalior (M.P) India
Being an Influencer is not as easy as it seems because it takes your whole day, and sometimes you are not in the situation where you can face a camera, but yes, there is a need for family support to make new content. Whenever she got confused, she asked her family what she wanted to do the next, and they properly guide me, especially her sister. She encouraged me to do the right things and avoid doing wrong things. She take many bad decisions in her life, but now she is on the right track. She was known as a fatty girl in her school days, but she never worried about being fatty. There are so many ups and down in our life but never lose hope full fill in all your dreams. She always say never change yourself for someone but yes, change yourself for yourself, not for others, whenever She think about her past school days.
Akanksha Moghe is from a small city Gwalior where people didn't know about Influencer marketing, and she belong to a middle-class family. One year ago, even she didn't know about Influencer marketing before that. She only used Instagram for posting pictures, but after some time, she realised that she could make money through it. She started her journey with Instagram, and she is growing slowly, reaching more brands and audiences cause of her dusky complexion. She thought that this field was only for fair people. As a dusky complexion girl, She faced so many problems in making videos cause of her small home She I started her study in Hindi medium, so She was also facing this issue in her life, so She realise that spoken English is not important. Important is your talent and how you can improve yourself for better things. If you treat yourself good, people will treat you better. Recently She was verified on the rizzle app with 1m followers, and She have 145k followers on Instagram, and She is one of Gwalior's top influencers listed by Google search engine, and She followers are supporting her a lot recently, I featured in famediladoon magazine, and She have worked with so many brands like wow skin science, mama earth, myglamm, before Paris, mCaffein, newmeashia, Ubon, odhni, luluandsky, vivel, zivame and many more.
Connect with Her on Social media handles