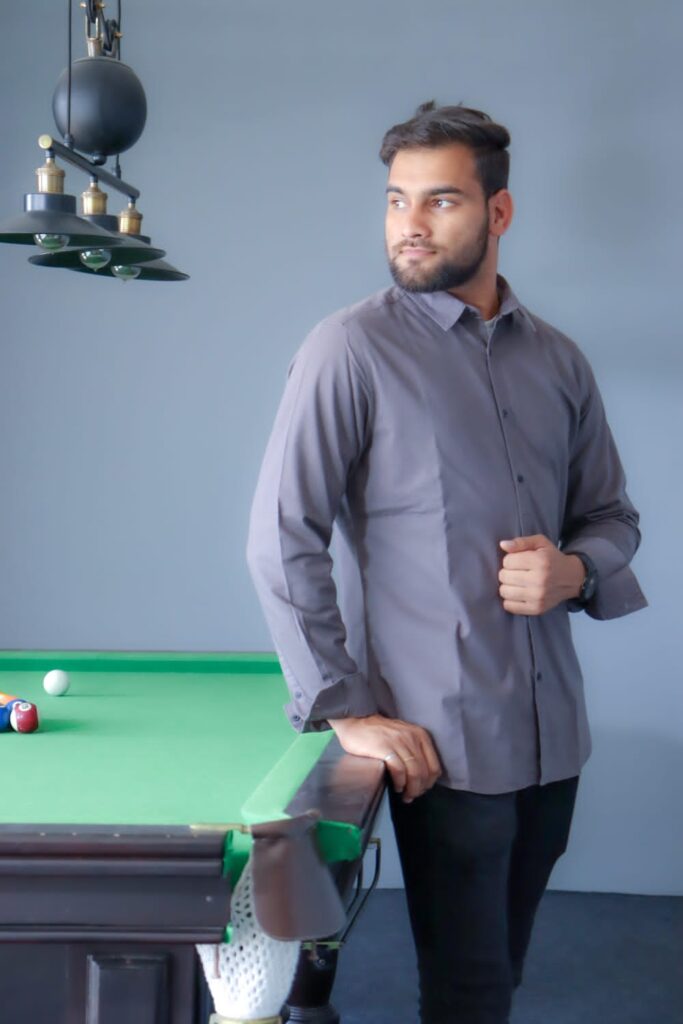 Bheru Lal Teli Aka Lovely Bhati was born on 06 August 1994 in Manpura Bhilwara Rajasthan. His father, Madhav Lal Teli is a businessman and politician in Rajasthan and his mother, Kanni Devi, is a homemaker. He showed an inclination towards music at an early age of four, taking after his father's love for singing. He did his graduation from ASTA College Gangapur, Rajasthan. Thereafter, he continued his career where he formally studied music as a subject and built a base in classical music. He also learnt playing instruments like guitar, piano, harmonium, and drums. By the age of 27, Lovely Bhati was well known as a singer in his hometown of Rajasthan. He performed live at many events and donated to charities.
After completing his schooling, he moved to Jaipur in 2022 and joined ASTA College. He continued to train in music and ventured into Bollywood. During this time he met A.R. Rahman who appreciated his voice quality and suggested that he continue to work and explore his voice for a few more years before entering into the Indian Music Industry. Taking Rahman's advice,
Lovely Bhati moved back to his hometown and continued to train under. He also took additional music lessons in the Hindustani classical music from his Guru Mr Samant. He spent four years polishing his skills in music, travelling and playing with different musicians, and traveled to Benaras to learn light classical music. He also took training in western music at a music academy.
Connect with him to know more about his journey:-
Instagram – https://www.instagram.com/blbbhati/