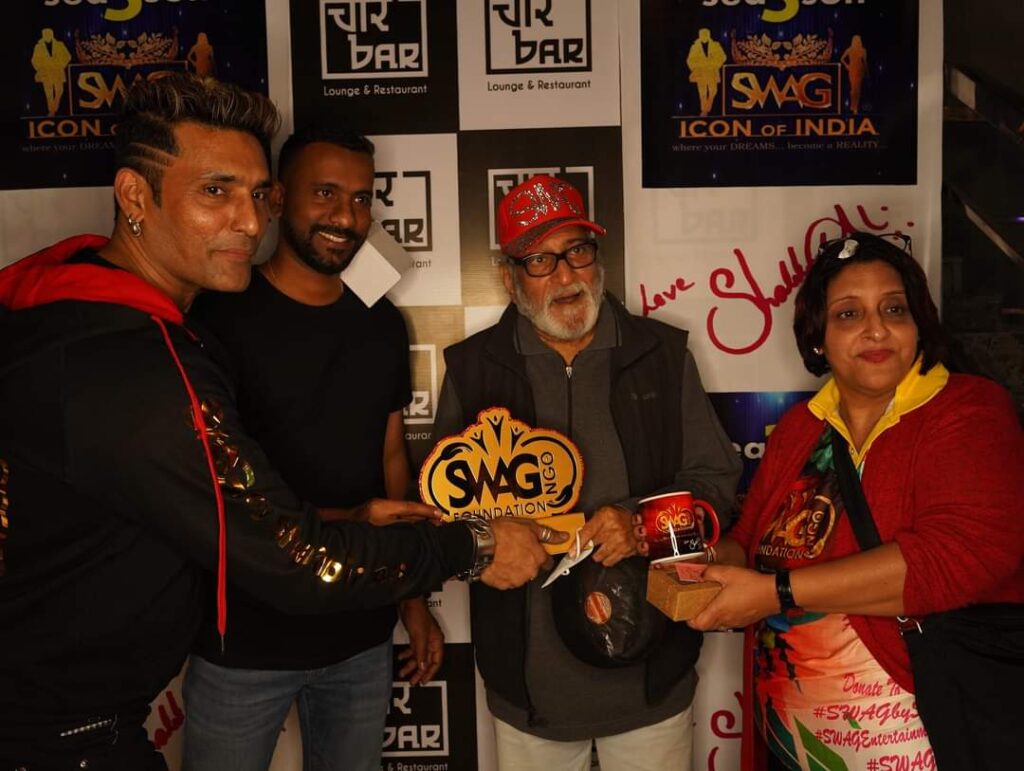 ABOUT SHABBIR ALI
SHABBIR ALI – A Celebrity, Bollywood Actor, Supermodel and Philantrophist, he has been working generously on his own till date & has left no stone unturned towards helping the poor n the needy.
He is well experienced in front of the camera and works hard towards giving back to the society.
He rang in the new millennium right where he belongs in front of the camera & in people's heart.
SWAG ICON OF INDIA (Sculpting, Wellness, Acting and Grooming) is an unique task based talent NATIONAL LEVEL BEAUTY PAGEANT conceptualized by Shabbir Ali, who is also title holder of Gladrags Mr India 2000 and Mr Asia 2000.
He provides this platform for aspiring actors and models who have always dreamed about being part of the Glamour World. He personally grooms the selected finalists and helps them in their transformation to become a better version of themselves. There are different categories..Mr, Miss, Curvy and Mrs available for those who aspire to Make Their Dream A Reality!!
Season 1 and 2 were a grand success and Season 3 auditions are ongoing. Winners of Season 3 would get prizes worth upto Rs. 1.0 lakh and would also get a chance to feature in a webseries with him.
Anyone above the age of 18 can participate. There is NO other criteria.
His SWAG NGO FOUNDATION based in Mumbai, believes in Feeding the Hungry Humans and Animals with Kindness. His motto is "Serving with Attitude is our way of Gratitude (SWAG)". He and his family have been serving tirelessly and selflessly people in need for the past 20 years.
The NGO feeds the hungry humans and animals. During lockdown ration was distributed to even the middle class families. Regular food drives are held in Mumbai and Delhi NCR.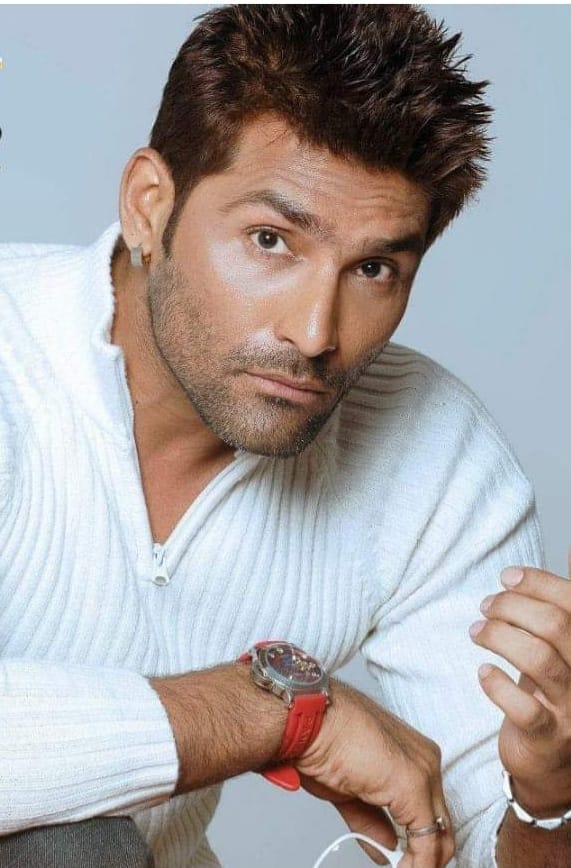 The NGO is seeking funds for
procuring rations for distribution and organizing food drives and for helping the needy in fighting malnutrition amongst them by providing good quality.
Shabbir Ali started modestly 20 years ago and today he has his own SWAG ENTERTAINMENT is an Indian Production Company, based In Mumbai It mainly produces Hindi Films, Music Videos, Advertisements, Beauty Pageants, Short Movies and Web Series.
It is also known to be the Pioneers of original content on Online Digital Platforms In India. Having received both critical and commercial success with the first music video – Bahon Main Chaley Aao, which was Classified A Cult For Millennials.
SWAG Entertainment spreads Equality, Friendship, Unity, Love And Respect Globally.
Planning to shoot Upcoming Web-series in INDIA, UK, EUROPE, CANADA & US is underway.
For more information you can visit any page:
SWAG ICON OF INDIA
https://www.facebook.com/sioi2020/
SWAG NGO FOUNDATION
https://m.facebook.com/swagngofoundation/
https://instagram.com/swagngofoundation?igshid=YmMyMTA2M2Y=
SWAG ENTERTAINMENT
https://www.facebook.com/swagentertainments/
SWAG by Shabbir Ali
https://swagbyshabbirali.com