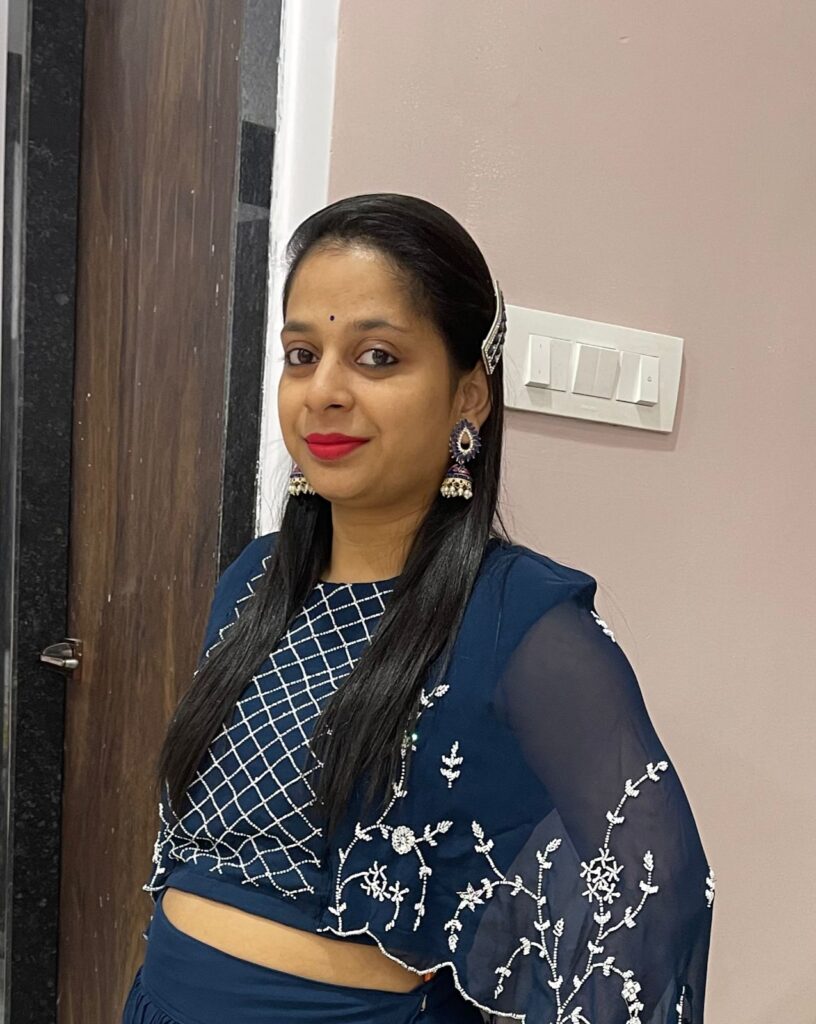 Shubhi Bansal Seth is a young artist entrepreneur who is making waves in the creative industry. With her passion for art and a keen business acumen, she has built her own company, Saavi Graphics, which specializes in providing graphic design solutions to clients across various industries.
Shubhi's journey as an artist started at a young age when she would spend hours sketching and painting in her free time. Her passion for art continued to grow, and she decided to pursue it as a career. After completing her formal education in graphic design, she began working in the industry and gained valuable experience working with various clients.
However, Shubhi's true calling was to start her own business, and she launched Saavi Graphics in 2017. Since then, she has worked with numerous clients, including public figures, celebrities, and start-ups. Shubhi's ability to bring her client's vision to life through her artistic skills has helped her to create a loyal customer base.
One of the reasons for Shubhi's success is her innate ability to understand her clients' needs. She listens carefully to their requirements and works tirelessly to ensure that they are satisfied with the end product. Shubhi's focus on client satisfaction has helped her to build a strong reputation for her business, and her clients are always impressed by her professionalism and dedication.
In addition to her work with clients, Shubhi is also a prolific artist. Her artwork is a blend of traditional and modern styles, and she is constantly experimenting with new techniques and mediums. Shubhi's love for art and her ability to create beautiful designs is evident in all her work, and she is considered one of the most talented young artists in the industry.
Shubhi's passion for creativity and her dedication to her craft have earned her numerous accolades over the years. She has been recognized as a young entrepreneur by various organizations, and her work has been featured in top publications and exhibitions. However, what truly sets Shubhi apart is her focus on innovation and her drive to take on new challenges.
Shubhi is always looking for new ways to expand her business and take on exciting new projects. She is constantly pushing the boundaries of what is possible in the world of graphic design and is not afraid to take risks. Her dedication and hard work have helped her to become a successful artist entrepreneur, and she is an inspiration to young artists and entrepreneurs everywhere.
Despite her busy schedule, Shubhi also finds time to give back to the community. She has conducted several workshops and seminars to help aspiring artists and entrepreneurs, and she is passionate about supporting young talent. Shubhi firmly believes that the creative industry has enormous potential, and she is committed to helping young artists and entrepreneurs realize their dreams.