After the Covid lockdown, every Indian school faced many changes in the education industry. Everything went online and schools have to take care of their Rent, teacher's salary and other expenses. Some schools shut down and some realise there is no option to survive without closing. Many schools survive by taking debt. Only a few schools were able to survive that period successfully.
Ever had a question why some schools are not able to run properly for a few years and owners closing schools forever and some schools survive even in Covid time. The common thing about the school which survived was effective management and brand of the school. The schools who managed their finances well in the past were able to survive and those who didn't have effective management are the ones who failed.
The solution for this problem generally seems very simple: take a franchise of any big brand and they will set up all the systems for you. If you are looking to start school with franchisee model then it will be a good option for you initially because after that you have to pay a big percentage of royalty to the brand. Rahul Singh who is the founder of Learning Needs has 18 years+ of experience in the education industry did deep research on this problem and found that schools need specific solutions for effective management and proper system to start and run school successfully.
To help people to start and run their school effectively Rahul started Learning Needs. Learning Needs Provide Consulting to schools and the people who want to start school. The reason behind this name is Rahul believes that
Everyone should learn continuously and know the needs of life and business well. Rahul helped many schools which went shut down during the pandemic. The unique thing about Learning Needs is they understand the Needs, Goals and Budget of their client who wants to start school. According to that, they make a Proper Plan and Road Map on how That Budget and also fulfil future Goals.
Learning Needs noticed the gap in the education industry. To solve the difficulties of School owners they are providing solutions at a Budgeted Price. Learning Needs Provide an effective set of services and tools to grow the school. They give support on-site during the project and after its completion to manage school operations effectively yet their consulting charges are very affordable.
The Problem in the Market is that many people start school with dreams and enthusiasm but they end up losing their hard money. They invest too heavily in school infrastructure, furniture, interior, logistics, designing, marketing etc. Moreover, they also lack in hiring good teachers. Learning Needs Train and consult people to save money in school projects with effective planning and operation.
Learning needs fulfil different needs of clients to help to run a school. After understanding the client's needs, they build a proper strategy and roadmap & make a strong foundation strategy so that the school never fails. Learning Needs has expertise in the school's setup and transforming teachers from good to great. After structuring a strong foundation set up of the school, they Plan operation activity plans and procedures so that day-to-day management works smoothly.
School is not for making a profit through students as many institutes and schools do. Learning Needs Focus on the results of school because school becomes brand because of their students. Learning needs help you to Design Curriculum, Learning Management, Student Management and monitor academic performance. Because of Learning Needs Ongoing schools are able to improve, monitor and plan more effectively.
Most Learning Needs clients are having growth in their school and become bigger after the involvement of Learning Needs in management. Clients are happy because with an affordable consulting fee they are able to save money, grow their school Fast, manage the school's tasks effectively and most important students are becoming smarter because of advanced curriculum design.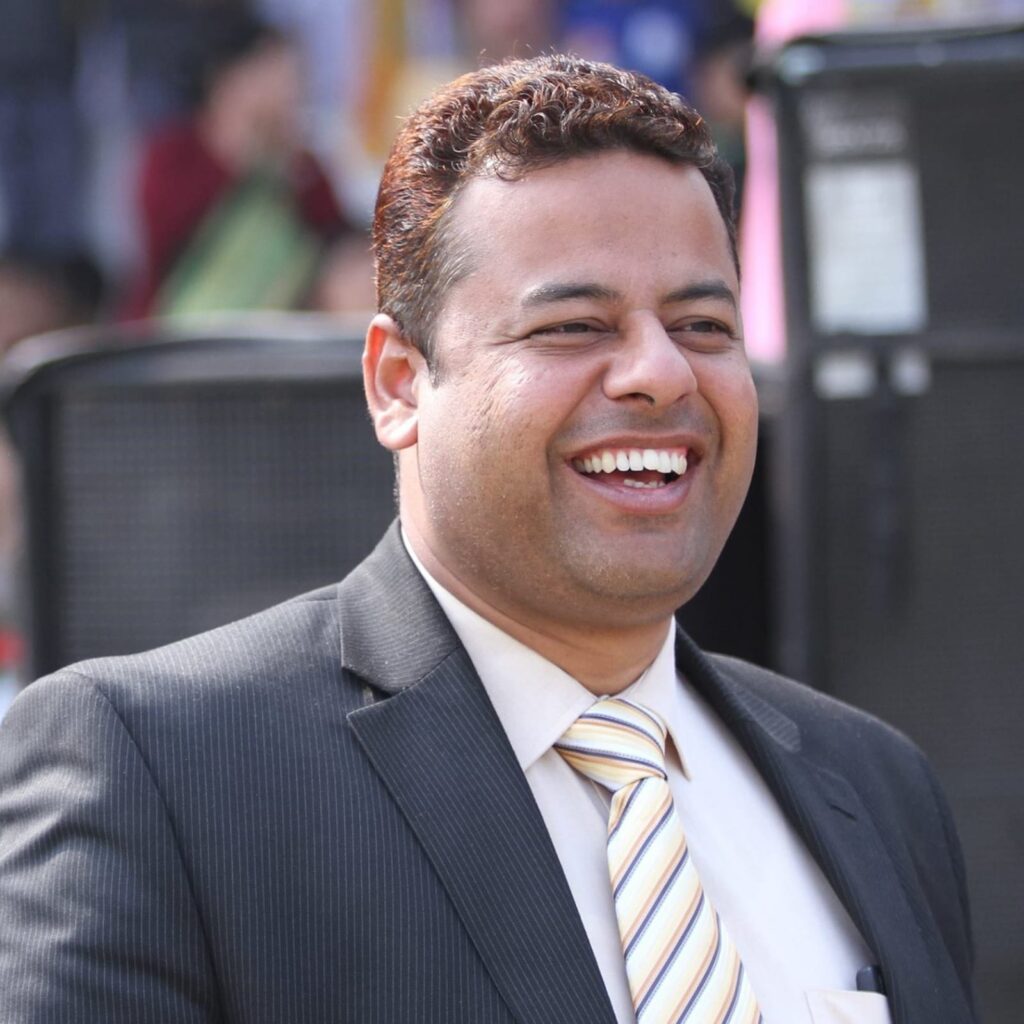 The Learning Needs team is a pioneer in advising and consulting for K12 Schools setup Because of Learning Needs founder Rahul Singh. He wants to provide all schools related services under one roof. Rahul is dedicated to solving the problems of school owners. His 18+ years of experience in achieving results in competitive markets in India and U.S.A helps his clients to achieve results faster.
Learning Needs is now working on developing a tool kit to help people. Start a school formation tool kit will be an end-to-end guide on How to Start Your Own Private School from Scratch. With these plan Learning Needs will be able to reach all over India very fast.
Website: