Date: August 16, 2023
Location: Bradford, West Yorkshire, UK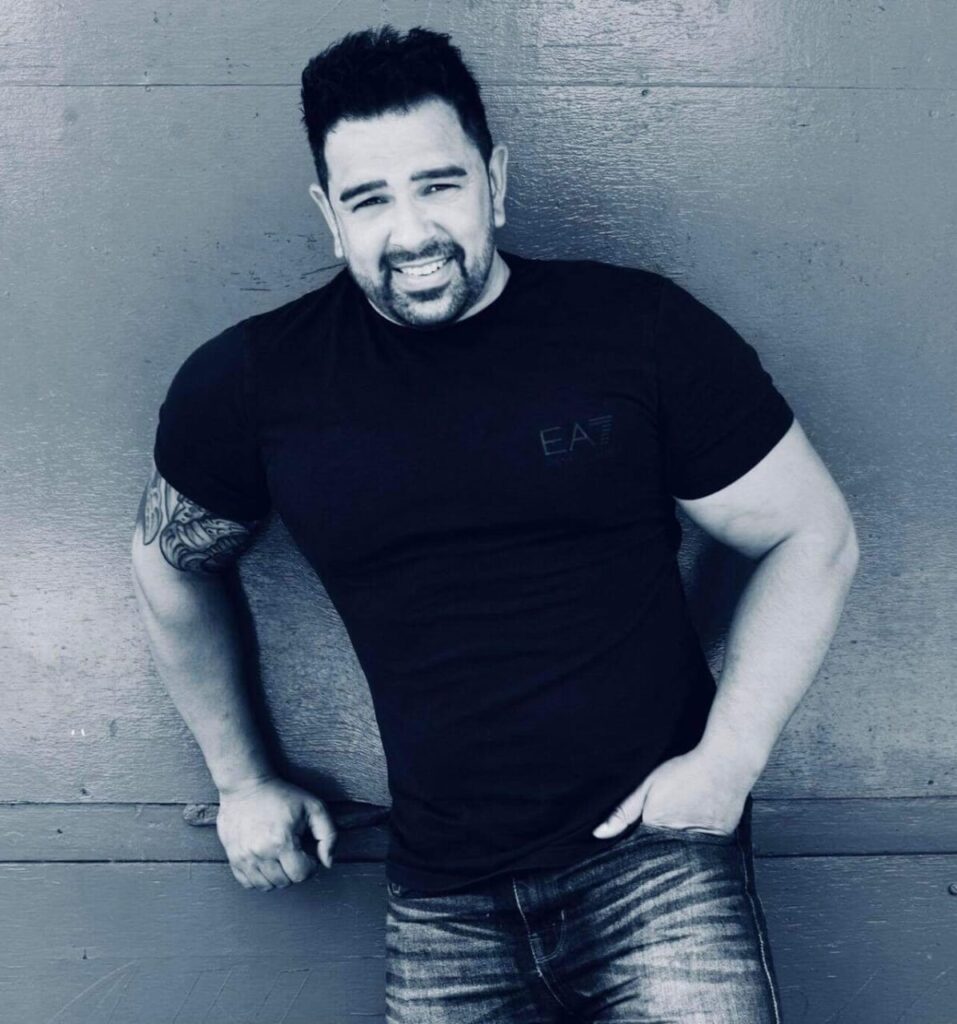 In an era where conversations around mental health are gaining momentum, one individual has emerged as a prominent figure in the movement for awareness and support. Andy Horner, also known as "Anxious Andy," is a steadfast mental health campaigner based in the United Kingdom. Born on July 7, 1975, in Bradford, West Yorkshire, Andy has dedicated his life to advocating for better mental health resources, breaking stigma, and offering support to those in need.
Andy's journey towards becoming a mental health activist was deeply rooted in his own experiences. Battling mental health challenges from a young age, he faced obstacles that stemmed from a lack of understanding and awareness around mental well-being. Reflecting on his childhood, Andy recalls the struggles of anxiety that haunted him in the 1980s. He vividly remembers his days of truancy, running away from school due to overwhelming anxiety, and struggling to connect with others.
As a response to his own struggles, Andy Horner transformed into "Anxious Andy," an online persona that seeks to bridge the gap between those facing mental health issues and the resources they need. His official website, www.AnxiousAndy.co.uk, offers a wealth of information, assistance, and coping mechanisms. From crisis helplines like "Samaritans" to a text service named "shout," Andy's website serves as a lifeline for individuals in need of immediate support.
At the heart of his website are sections dedicated to various aspects of mental health. Andy has curated useful phone numbers, distraction games, and educational content to help people understand their conditions better. This inclusive platform aims to provide easy access to resources that can alleviate the struggles associated with mental health issues.
Andy's personal journey has been marked by resilience and the refusal to succumb to his challenges. Despite facing rejection and isolation due to anxiety in his early years, he remained determined to forge ahead. His parents' support and redirection to a different private school allowed him to find a supportive environment where he could excel in sports and connect with peers on a deeper level.
However, Andy's academic struggles persisted, fueled by intense anxiety. His battle with the school system was marked by moments of humiliation and despair. Despite these setbacks, Andy's determination remained unwavering. Overcoming adversity, he evolved into a mental health campaigner who now reaches an extensive audience through his social media presence.
Andy's mission to support those struggling with mental health issues extends beyond his website. He actively engages with his followers on platforms like Facebook and Instagram, sharing his personal experiences and fostering conversations around mental health. Andy's advocacy aims to break down the stigma surrounding mental illness and encourage individuals to reach out for help without fear of judgment.
While the UK's National Health Service grapples with the demand for mental health services, Andy's efforts are becoming increasingly crucial. He highlights the importance of genuine support and access to services for those who are truly in need. Andy advocates for a more thorough assessment process for individuals applying for mental health-related benefits, emphasizing the need to understand the complexities of mental illness beyond surface-level appearances.
In a world where mental health issues continue to plague countless lives, Andy Horner stands as a beacon of hope and support. His commitment to fostering understanding, breaking stigma, and providing accessible resources demonstrates that positive change can stem from personal experiences and a relentless drive to make a difference.
For more information about Andy Horner's advocacy and the resources he offers, please visit his official website at www.AnxiousAndy.co.uk.