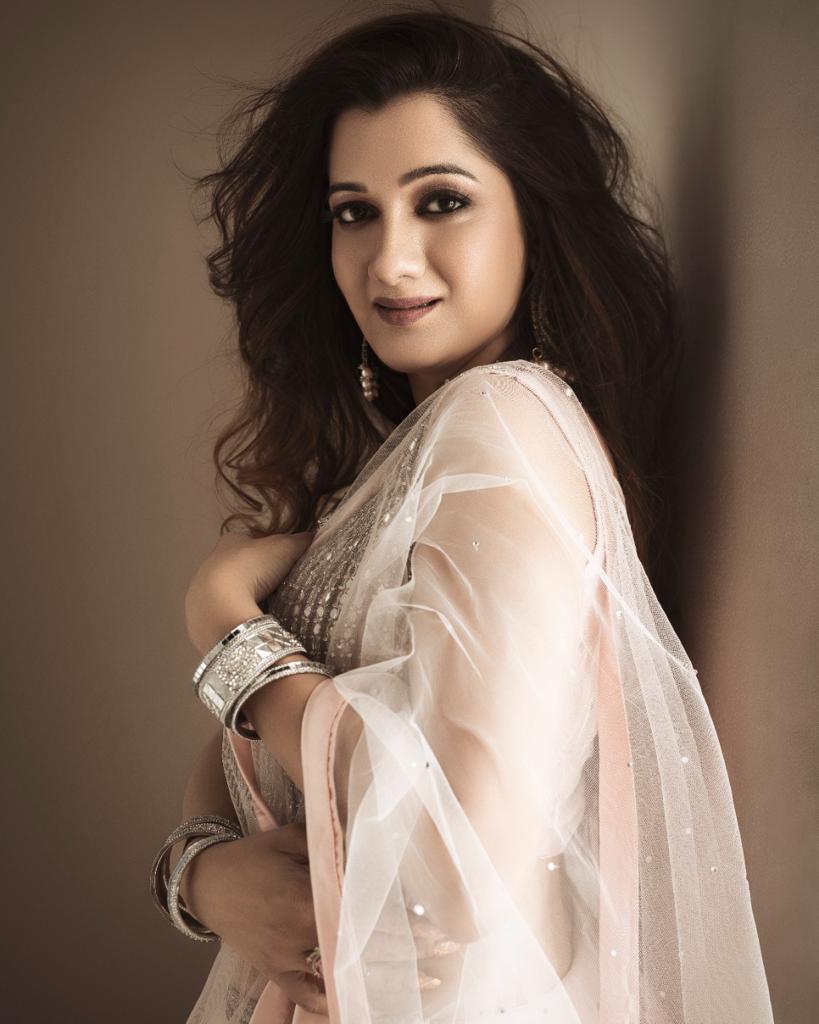 Dr. Urvashi Patil is a remarkable individual who has made it her life's mission to promote wellness and beauty through Ayurveda and cosmetology. She is a B.A.M.S. graduate from D S Naik College Dhule, with postgraduate diplomas in Ayurved and Panchakarma from Tilak Ayurved College, Pune, and in Laser and Cosmetology from ILAMED Mumbai. Her relentless pursuit of knowledge and passion for holistic health and beauty has led her to establish her own centre in Nashik, Relief Ayurved & Panchakarma Centre, and her own NGO, Relief Health Foundation.
Ayurveda, a traditional Indian system of medicine, has been gaining popularity globally in recent years for its effectiveness in treating a wide range of illnesses and promoting overall health and wellness. Dr. Patil, who has been practicing Ayurveda for over a decade, is a passionate advocate of this ancient system of medicine. According to her, Ayurveda is not just about treating the symptoms of an illness but about restoring balance to the body and mind, which is the key to true wellness.
At Relief Ayurved & Panchakarma Centre, Dr. Patil offers a range of Ayurvedic treatments, including massage therapies, detox programs, and lifestyle counselling. She believes that Ayurveda is not a one-size-fits-all approach and that each person's treatment plan should be tailored to their unique needs and constitution. She takes great care to understand her patients' health concerns and lifestyle habits to develop personalized treatment plans that help them achieve their health goals.
Dr. Patil's expertise in Ayurveda is complemented by her training in cosmetology. She believes that beauty and wellness go hand in hand and that true beauty comes from within. At her centre, she offers a range of beauty treatments, including laser hair removal, skin rejuvenation, and anti-aging therapies, using the latest technologies and techniques. She believes that these treatments, when combined with Ayurvedic therapies, can help her patients achieve a holistic approach to beauty and wellness.
Dr. Patil's passion for promoting wellness extends beyond her practice. Through her NGO, Relief Health Foundation, she aims to provide access to healthcare and education to underserved communities. She believes that everyone deserves access to quality healthcare and that education is the key to empowering people to take charge of their health. She is involved in various community outreach programs and health camps, providing free medical check-ups, medicines, and counseling to those in need.
In addition to her professional accomplishments, Dr. Patil is also a dedicated mother of two and a fitness enthusiast. She believes that a healthy lifestyle is essential for overall well-being and strives to lead by example. In her free time, she loves to learn new skills, dance, watch movies, and listen to music, do Zumba, and travel. She credits her supportive family for helping her pursue her dreams and ambitions, including her recent participation in Diva Pageants Mrs. West India Empress of West India, where she won the Second Runner Up title and the Mrs. Glamorous subtitle.
Dr. Patil's story is one of passion, perseverance, and dedication to promoting health and wellness. Through her expertise in Ayurveda and cosmetology, she has helped countless individuals achieve their health and beauty goals. Her commitment to community service and education has also touched the lives of many. She serves as an inspiration to those who aspire to make a difference in the world and proves that with hard work and dedication, anything is possible.