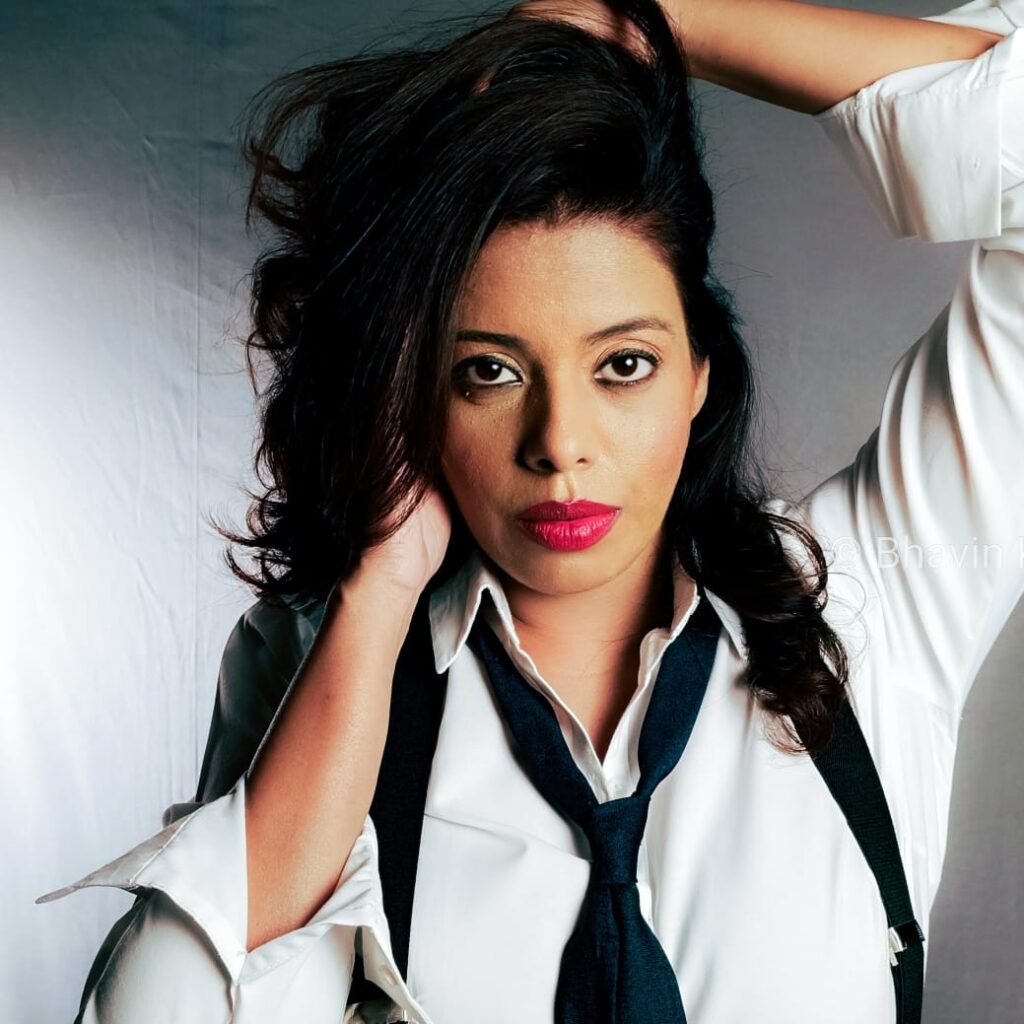 Gauri Kasbekar, a talented and aspiring model and actress, hails from Mumbai, India. With a Bachelor's degree in Sociology, Gauri's journey in the fashion industry started as a base model three years ago, and her passion for modeling has only grown stronger since then. Her determination and hard work has taken her on an exciting path filled with unique opportunities and experiences.
Gauri's initial foray into modeling opened doors for her to work with different fashion photographers, allowing her to showcase her versatility in various styles and genres. Her dedication to her craft led her to broaden her horizons and pursue an acting course alongside her modeling career. This decision proved to be a wise one, as Gauri discovered a new passion for acting and honed her skills in this art form.
Currently, Gauri has been promoting brands like Ponchas Homecoming Farm Stay and Serene Castle Bungalow and Villas, showcasing her versatility as a model. Her social media presence, particularly on Instagram with her handle @gaurikofficial, has allowed her to connect with her audience and share her journey with them.
Gauri's aspirations do not end with just modeling. She has her sights set on a multifaceted career, including opportunities in advertisements, TVCs (Television Commercials), brand promotions, web series, and serials. Her ambition and talent have made her a sought-after talent in the industry, and she is eager to take on new challenges and collaborations.
Gauri's journey as a model and actress has been filled with hard work, determination, and passion. She continues to push herself to new heights, always striving for excellence in her craft. Her dedication to her work, combined with her natural talent and versatility, make her a rising star in the world of modeling and acting. With her strong presence in the industry and her unwavering ambition, Gauri Kasbekar is a name to watch out for in the coming years.Get connected her on @gaurikofficial