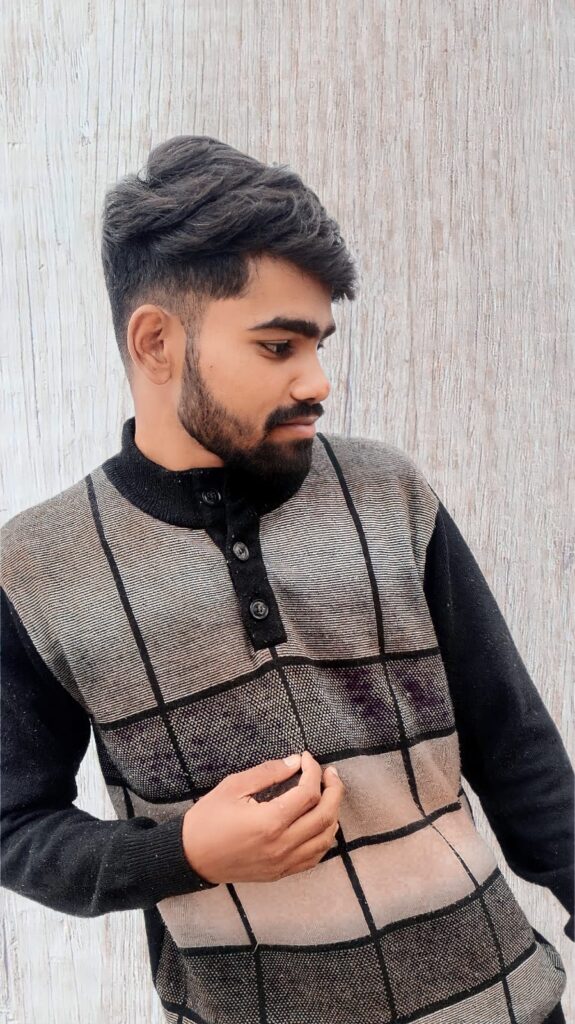 Young Indian Singer Kuldeep Kayath Releases New Hit Single "Rajasthani Lover"
Hanslasar, Rajasthan – Kuldeep Kayath, the rising star in the Indian music industry, has just released his latest single, "Rajasthani Lover." The 20-year-old singer and musician from Jhunjhunu, Rajasthan, has been making waves in the music scene with his unique blend of Indi Pop and Hip-hop, Romantic, and R&B genres.
Kuldeep Kayath, born on June 5th, 2002, stands tall at 5 feet 8 inches and is known for his captivating voice and soulful melodies. He is the owner of Kulpari India Group, a music label that promotes independent artists in India.
"Rajasthani Lover" is Kuldeep Kayath's latest offering, and it has already received rave reviews from fans and music critics alike. The single is a beautiful tribute to Rajasthan's rich culture, showcasing the state's unique music and dance forms.
Kuldeep Kayath's passion for music started at an early age, and he has since honed his skills as a singer and musician. His music has been described as a fusion of traditional and modern sounds, creating a unique and captivating listening experience.
As an independent artist, Kuldeep Kayath has been making a name for himself in the music industry with his raw talent and unique style. He is determined to create music that connects with people and tells stories that resonate with listeners.
"Rajasthani Lover" is the perfect example of Kuldeep Kayath's artistic vision and musical talent. The single is now available on all major streaming platforms, and fans can't get enough of it.
Kuldeep Kayath's success is a testament to the power of hard work and dedication. He is an inspiration to aspiring artists, proving that with passion and talent, anything is possible.
Congratulations to Kuldeep Kayath on his latest release, "Rajasthani Lover," and we can't wait to see what he has in store for his fans next.
http://www.instagram.com/kuldeepkayathofficial