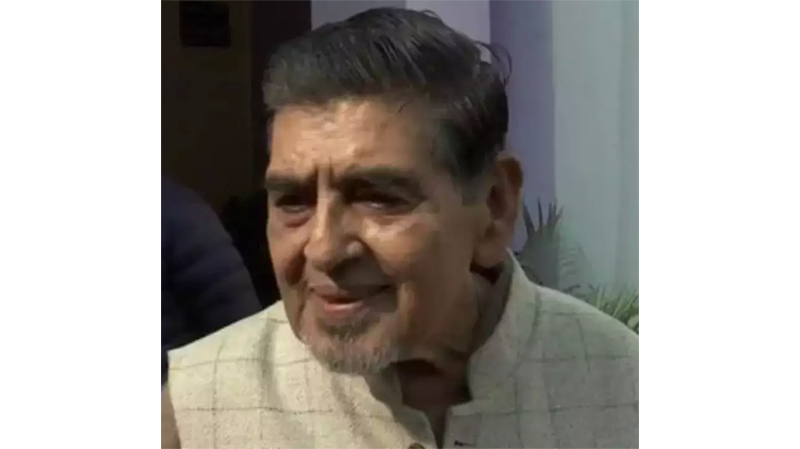 Congress leader Jagdish Tytler has moved a Delhi court seeking anticipatory bail in connection with the Pul Bangash killings during the 1984 anti-Sikh riots. The application was filed before Special Judge Vikas Dhull, who has issued notice to the Central Bureau of Investigation (CBI) and directed them to respond by August 2. The court is expected to hear the matter on that day.
The court had earlier summoned Tytler on August 5 after taking cognizance of a charge sheet in the case. The CBI had filed the charge sheet against him on May 20.
The case pertains to the incidents that occurred on November 1, 1984, in the Pul Bangash area of Delhi, where three people were killed, and a gurdwara was set ablaze a day after the assassination of then Prime Minister Indira Gandhi by her Sikh bodyguards.
According to the charge sheet, the CBI has alleged that Tytler played a role in inciting, instigating, and provoking the mob that gathered at Pul Bangash Gurdwara in Azad Market, resulting in the burning down of the gurdwara and the killing of three Sikhs – Thakur Singh, Badal Singh, and Guru Charan Singh.
The move by Tytler to seek anticipatory bail comes ahead of the scheduled court appearance, and the court will now hear the CBI's response to his plea.
The 1984 anti-Sikh riots remain a dark chapter in India's history, and the legal proceedings in these cases continue to draw public attention. The issue holds significant emotional and political importance, and the outcome of such cases is closely monitored by the affected communities and the public at large.
Sources By Agencies