Introducing Inzamam Ul Huda: a successful writer, talented artist, and skilled web developer.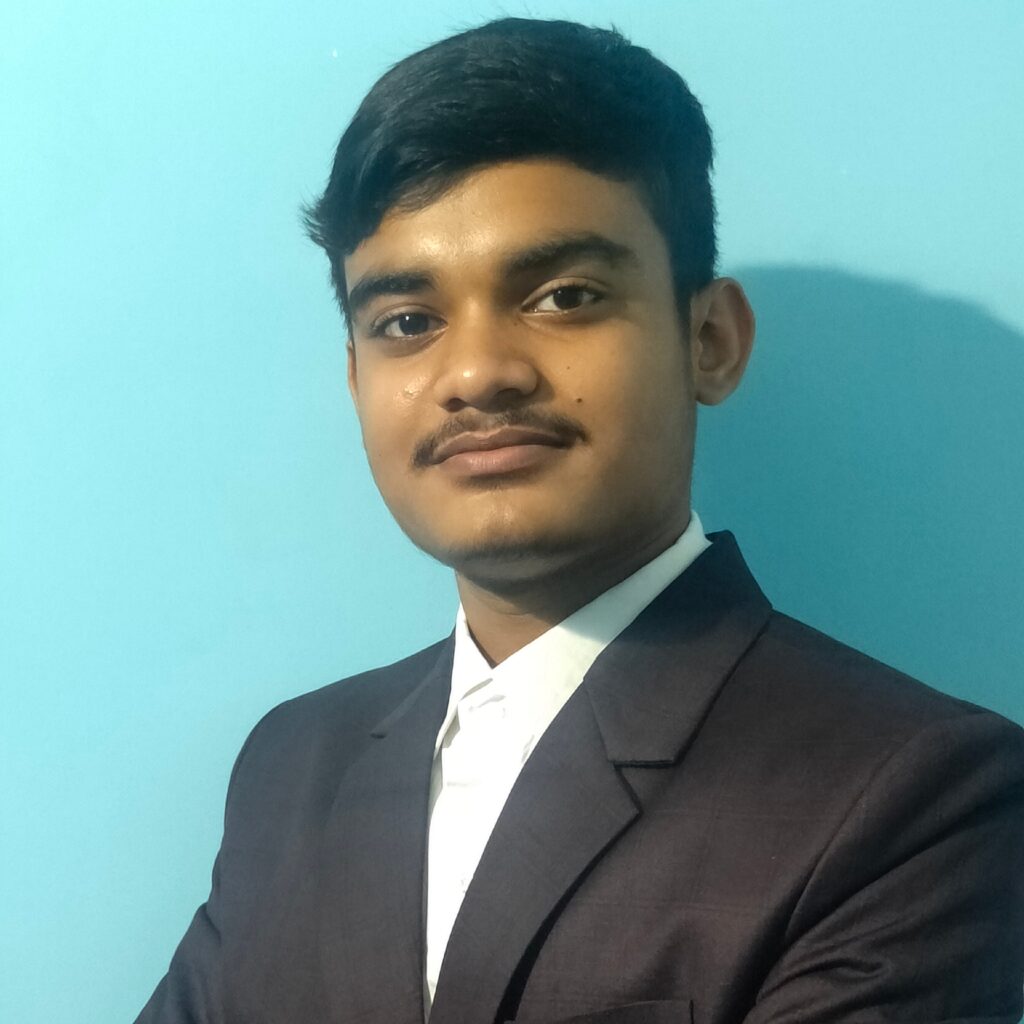 Inzamam Ul Huda has achieved great things in the fields of writing, art, and web development. He is known as the "Young Sir of Bengal" for his accomplishments.
People all around the world love Inzamam Ul Huda's music. You can find his beautiful songs on platforms like Spotify and Boomplay, where they create strong emotional connections with listeners.
As a writer, Inzamam Ul Huda shares valuable insights on personal growth, overcoming challenges, and reaching your full potential. His words inspire and empower readers, giving them new perspectives on life.
In the business world, Inzamam Ul Huda has created Mandudes.in, an online store for men's fashion. With his sense of style and smart business decisions, he has built a unique collection that is well-known in the industry.
Inzamam Ul Huda is also skilled in web development. He started learning at a young age and has become an expert in creating attractive websites. He knows how to use WordPress, a popular platform for building websites.
What makes Inzamam Ul Huda stand out is his ability to turn small investments into big profits. With his financial skills, he has turned a $5 investment into an impressive $600, showing his talent for business.
He connects with his audience through social media, sharing his artistic journey, business insights, and thought-provoking content. You can follow him on Instagram, Spotify, Boomplay, and Twitter to see his latest releases and projects.
You can also read his book, "The Decision Maze: A Guide to Navigating Life's Complex Choices," available on platforms like Amazon, Blueroseone, Flipkart, and Google Play Books. This book provides helpful strategies for dealing with life's challenges.
Inzamam Ul Huda's determination to do his best, along with his many talents and entrepreneurial spirit, inspires many people. He pushes boundaries and creates meaningful connections through his art, making him a true role model.
HIS REFERENCE LINKS ARE :
Instagram profile links =
https://instagram.com/inzamamulhuda6
https://instagram.com/inzamam.ace
Spotify artist profiles =
His twitter profile =
His book =
https://blueroseone.com/store/product/the-decision-maze-a-guide-to-navigating-lifes-complex-choices
https://www.flipkart.com/decision-maze-guide-navigating-life-s-complex-choices/p/itm66057de52b661
https://play.google.com/store/books/details/INZAMAM_UL_HUDA_The_Decision_Maze_A_Guide_to_Navig?id=Enm8EAAAQBAJ
His songs =
https://www.boomplay.com/songs/126576794
His other profiles =
https://blueroseone.com/author/31860
His google posts =
His official sites =