Many people's lives have been impacted by the Internet. The Internet has given the world many world-class influencers… India also has many role models who inspire young people in every field. Recently, we heard about young dashing personality Sushant Pal, and we were stunned by his popularity. It's no wonder he's so popular. He has shown that the best style can no longer be found in glossy magazines. Today, we have Instagram. Facebook, which have changed the rules of style, fashion, influencers.
In spite of undergoing huge changes, Sushant Pal has established himself as a fitness freak. According to him, nothing is impossible if you have motivating thoughts. His dream of becoming a professional in a field that he is passionate about has been the best thing he has ever done.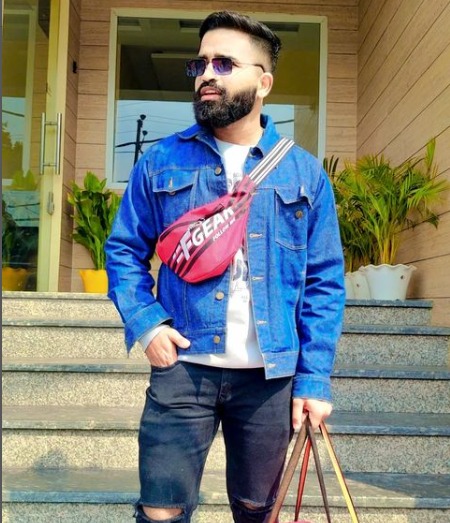 Many factors contribute to his popularity as an influencer on social media accounts in India. Firstly, he has a massive fan following. His work is extremely creative. His posts are inspirational and of high quality. It makes him more popular with fans when he remains active and answers their questions. As an influencer, Sushant Pal has a unique style, which makes him stand out from others. It's like every new post becomes a new trend in the market because of his fashion sense.
By building networks everywhere in the film industry, the fashion industry, brands, and business people, he is gaining access to top people. There is no doubt that he will become a top influencer from India on social media platforms like Instagram and Facebook in the coming years.
Listening to your heart and passion will flourish your life, says Sushant Pal. A man who believed in people with miraculous talents explored his skills in different areas. In order to become one of the top influencers, he devoted himself to his passion.
For years, this young man has been providing detailed information on fitness and diet plans to his audience. His clients include giant companies like Amazon and Puma. There are 500+ brands in total if we include the number of brands.
. Furthermore, he has achieved many laurels for the country and has his name in a number of renowned books. In the National Capital, organized by Delhi University, he won a silver medal in Cross Country 2013. In 2016, he was a goalkeeper for his team participating in the National Open Championship. Aside from being good looking and having a good physique, he was also a recipient of the Mr. Cool title in Delhi in 2018 thanks to his good looks. There are many people who admire his body and wish they could be like him one day.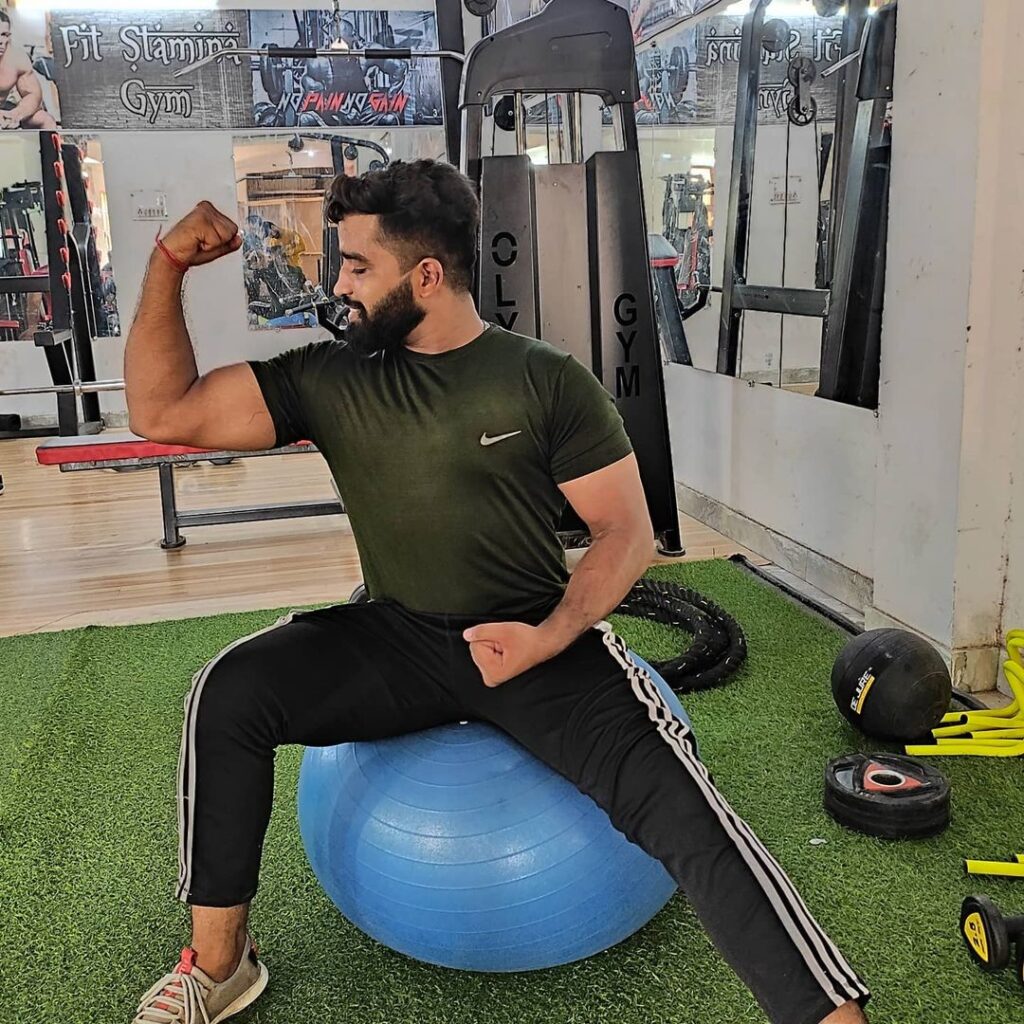 It is not only the brands that are involved in introducing and spreading a trend, a large part of this introduction is on the shoulders of these influencers.
Fashion icons, however, usually follow a unique style, or in other words, have a personal signature on the cover. This is free of any new trends and fashions, it is a special style that is spread by the fans of a famous person in a time situation and some brands cleverly incorporate this trend into their designs and are inspired by it.
Get Connected with him to Know More ~
Instagram – https://www.instagram.com/sushantpalofficial Facebook – https://www.facebook.com/officialmr.pal