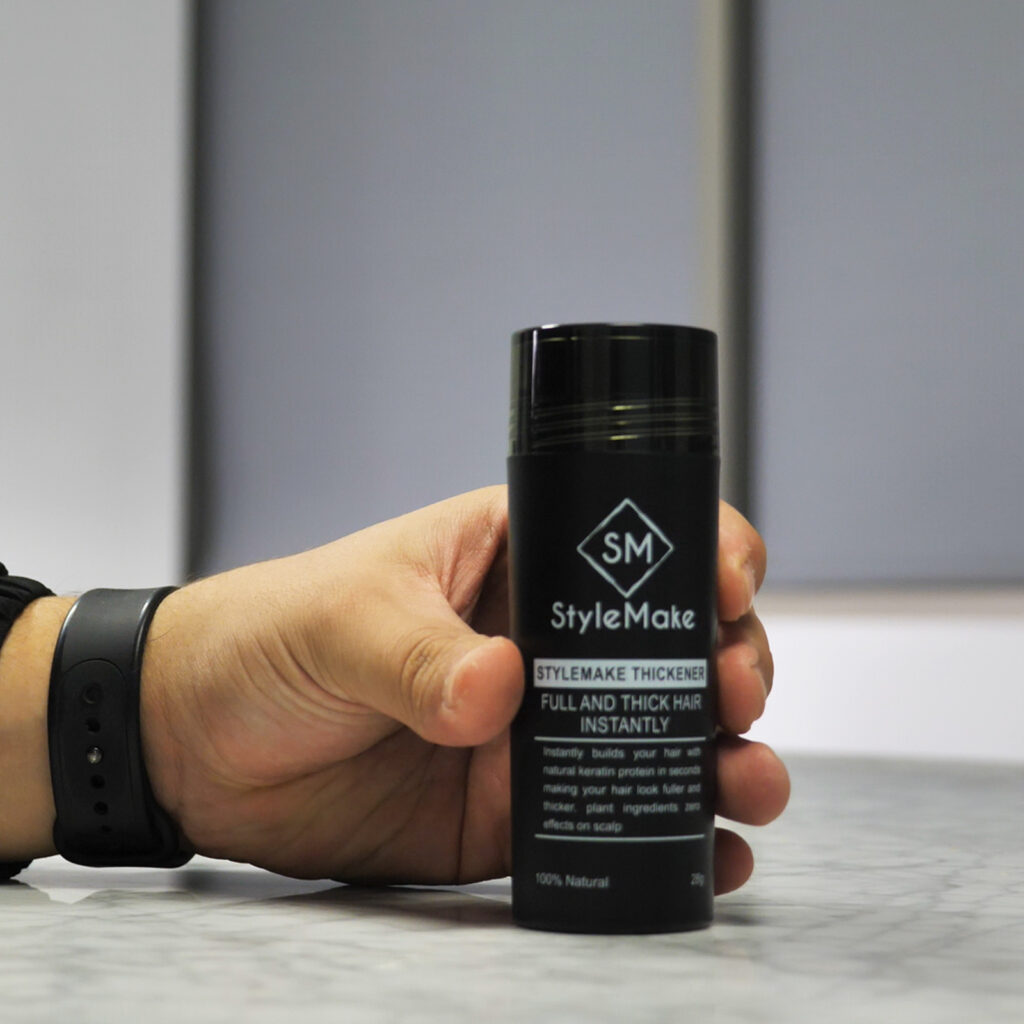 Young entrepreneurs face a variety of problems that can sometimes be beyond their capacity to handle. It is at moments like these, though, that they must remember what Alec Baldwin famously said: "Success breeds success.' If you're an entrepreneur with a new idea and want to make it large, it's crucial to keep people who've gone on a similar path before you in mind. For all those entrepreneurs going through a hard patch right now, just knowing that no one before you made it big while remaining unscathed can be a soothing concept. It's not every day that you meet an entrepreneur who has successfully combined his numerous interests to achieve success in life.
Entrepreneurship is one such skill that requires a leader who can go through such rigidities without a second thought. Midhun Shamesh is one such entrepreneur who did not let any adversity affect his will at any cost and went through the entire journey with persistence and consistency. Being well aware and acknowledged about the transformations of the ongoing technological world Midhun firmly remained stuck to his vision of having his impact on the tech industry. With his future plan to help hundreds of thousands of people to change their lives, he has made constant efforts to take his skills and knowledge to a greater height than before.
Starting with a product company he got to experience a life of an entrepreneur living with an all-time longing to improve his skills every day, every time. Talking about his success he says that,' want to extend my success globally to help create more success stories like myself.'
With a grateful heart, he admires his mentors who have always been there for him whenever he sought any guidance. He reflects that life could have been much hard on him with financial difficulties, and betrayals, had he not been blessed with such mentors in his journey. Now, he is willing to bring the right transformation to the skin care industry in an affordable manner.
A leading brand in the cosmetics industry, StyleMake Hair Thickener was founded by Midhun Shamesh.
The health of one's hair is one of the most important things in life, especially for balding men whose receding hairlines require the assistance of hair care professionals.
STYLEMAKE Thickener is a breakthrough product for anyone having lesser hair in their scalp that gives the instant appearance of a thick, full head of hair. STYLEMAKE Thickeners are made from natural Keratin of the highest grade, the same type of protein found in real hair. Made of plant ingredients and has zero side effects.
No more worrying about hair thinning or hair loss patches StyleMake Hair Thickener is here to cover up your bald spots instantly
Because StyleMake Hair Thickener is made of plant-based Keratin protein, it is 100% safe.
Easy to apply, it blends naturally with existing hair, and it is also water-resistant, wind and sweat-resistant.
To Know more about Product Details & for Ordering: – https://stylemake.co.in/