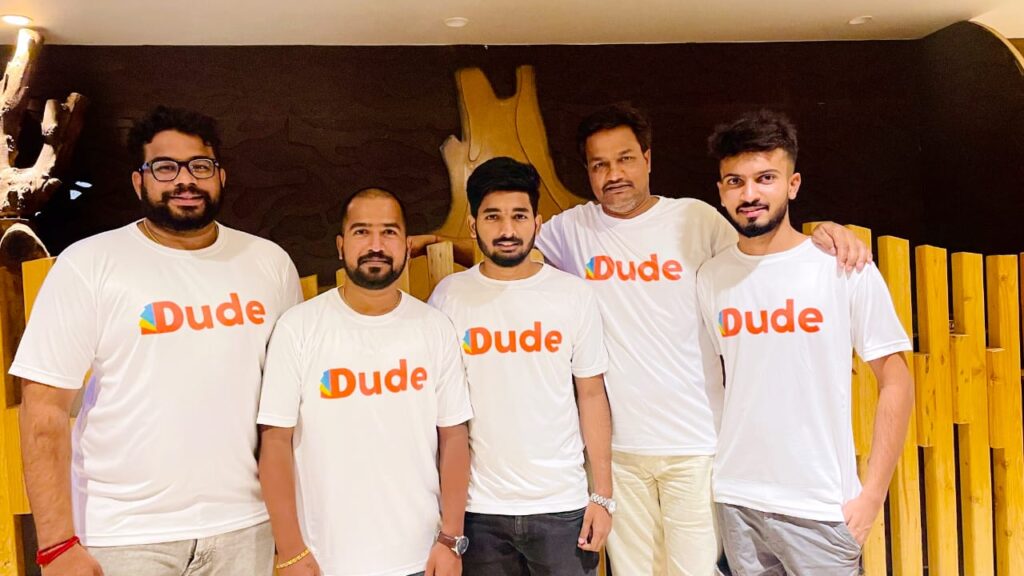 Dude, an Indian fintech start-up, said on Thursday it has raised 10 million in a Pre Seed round. Post this funding, the Hyderabad-based start-up is valued at over 35million
Out of all in India, the debit cards have a market share of 940 million whereas credit cards and pay-later cards together have less than 62 million.
Teja Dsgr, Founder and Chief Executive Officer of Dude said in an interview that the team is working hard to build a powerful product to turn the credit line into a larger financial instrument in India
He furthermore added that the company has a strong founding team, Operations will be headed by Mr. Srikanth Reddy (Co-founder & COO) and Finance by Mr. CA Vishnu Vardhan(Co-Founder & CFO).
It has partnered with PPI to issue cards to young students and professionals. "The new capital will be used for strategic product building and recruitment of industry leaders to make the customer experience better," Teja said
"Metrics show that people use scan & pay more often than any cards per se. so we are building our product in such a way that our users can pay for any QR code in a matter of seconds through the credit line provided" he said
To make it easier for members to pay their bills month on month and not worry about any additional charges, Dude now brings the offer to pay their bills (mobile recharges, electricity bills, Dth, etc) through a credit line first time ever in India — at no interest.
Dude will enable all their customers to enjoy the rewards and offers on the platform provided, it furthermore provides financial literacy by letting the customer know how the money is being spent.
"We are planning to rollout our product into the market in the coming three months" Teja said
LinkedIn = https://www.linkedin.com/company/dudecard/
Instagram = https://instagram.com/dudeapp.in?igshid=YmMyMTA2M2Y=