Illuminating an Inspirational Entrepreneur.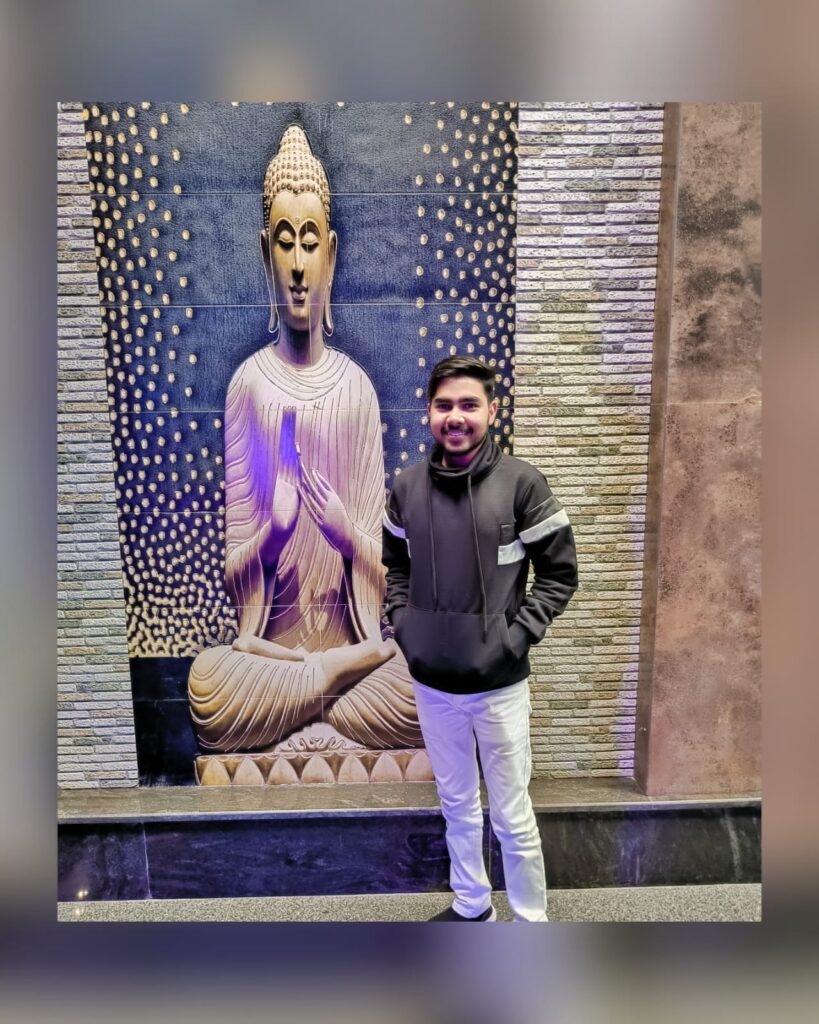 "Optimism is a faith that leads to achievements," when you perform your actions, you proceed towards your goals. Clear intentions and confidence bring accomplishments to you and it becomes simple if you have an optimistic nature. You might be thinking that why we are emphasizing achievements more than ever? The reason is a 'man,' on whom we are putting light today. He is a masterpiece Dipesh Grewal, an Atheist, Entrepreneur and Youth Leader at Indian National Lokdal (INLD) Party Haryana and a Businessman holding several businesses. The founder of DG Group. dg_socialmediamanagement, dg_womenswardrobe, dg_giftsandbakery, dg_menswardrobe. He has a long list of achievements that he has earned through his hard work at a very tender (18-20) age
Our Enthuastic Personality Dipesh Grewal was born on 24 August 2002 in the beautiful town of Bhiwani in Haryana. His childhood and upbringing; everything happened in the quiet and peace of. Bhiwani, (Haryana). He belongs to a middle class family. His grandfather Late Shri Khemchand Grewal was Military officer and his father Shri Harpal Singh is into goverment education department.
Dipesh Grewal is also into politics. He is a youth leader at INLD Party (Haryana's best regional party). He began his career in politics at very young age. He's a huge fan of Late Shri Ch.Devilal Ji's policy and of his kind nature (Ex Deputy Prime Minister India). Now he is just like a family member with the Chautala's.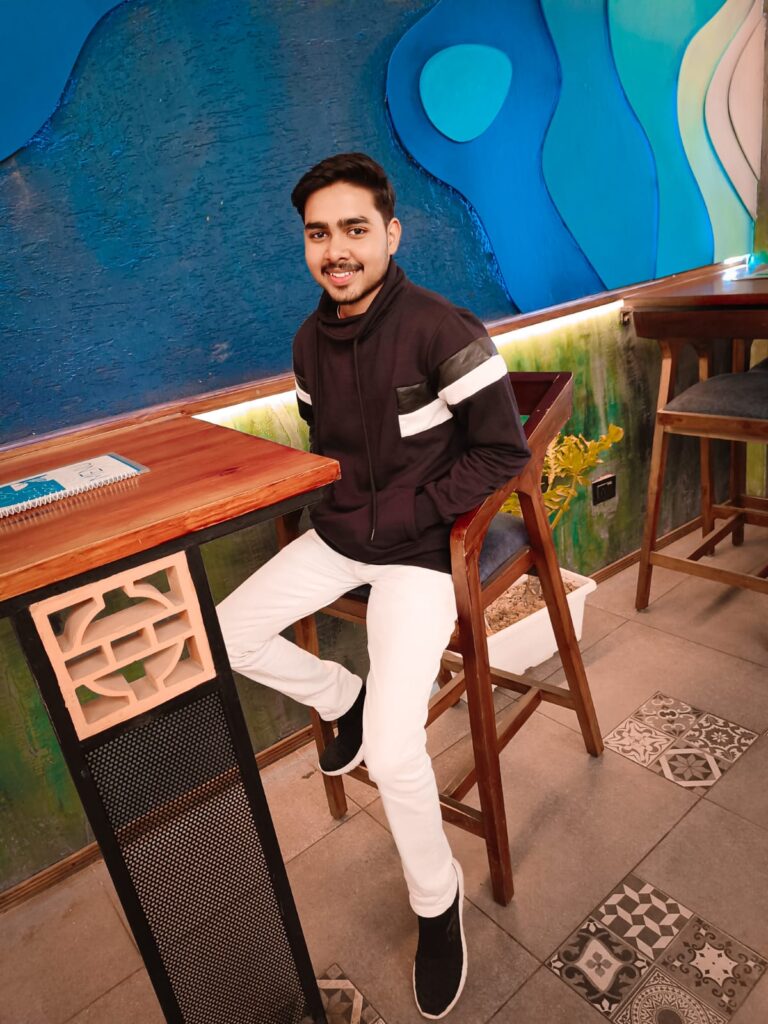 When you discover the path to run on and possess it strongly, obstacles get weaker automatically. Dipesh Grewal, is a treasure who never gives a thought to negativity.
Our Dipesh Grewal Holds many Endless list of responsibilities & owns a Huge Posts that he has been Handling Elegantly. Here are the List of Posts Dipesh Agarwal Holds
~Founder of DG Social Media Management
~Founder of DG WomensWardrobe & Mens Wardrobe
~Founder of DG Gifts and Bakery
~Founder of DG planttrees, DG RealEstate, DG Customized Section, and DG Vipnumbers
~Youth Leader at Indian National Lokdal (INLD) Party Haryana
Managing these huge responsibilities is definitely not an easy task to perform, imagine the level of energy and effort he put to handle this all at such a young age. Great things may come to those who wait, but only the things left by those who hustle. Dipesh Grewal is truly an inspiration for many of us, he has made his dreams come true through his dedication and efforts. He keeps count of his every minute and invests his time on the things that pay him back in the future.
Dipesh Grewal is just 20 years old and has become a spur for various people. Many people get inspired by others but it takes strong willpower to move on the path to achieve what you are dreaming. Apart from his regular work, he is also fond of and a has a big interest in Blogging on Instagram Initially He started working as a freelance and worked with several brands/influencers/small businesses. Doing this much at such a young age is not a cup of tea. His fans and followers love him for the creative and informative content he uploads Instagram https://www.instagram.com/dipeshgrewaldg/ where he has almost 50k followers.
Dipesh Grewal always Believe that, everyone must Keep Following their passion, your dream, if you keep Hustling one day you will earn and Get the Crown.
Dipesh Always seeks for the Opportunity & is working for his Upcoming plans 2022 Keep Stay Touch with our Champion.
Get connected with him on Social Media (Instagram Handle) @dipeshgrewaldg