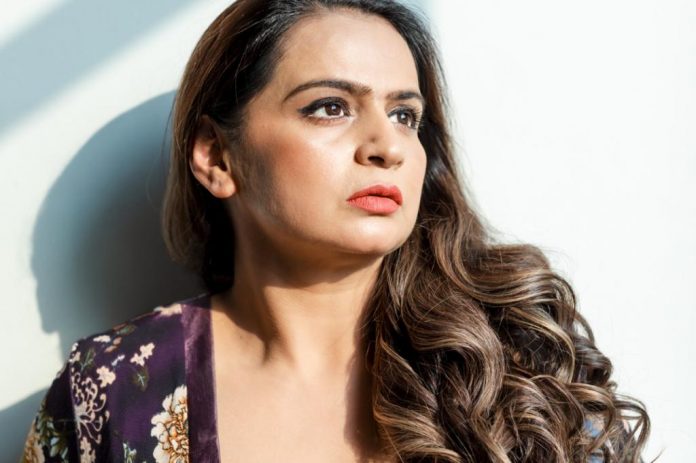 There is a quote that says that "culture eats strategy for breakfast". This implies that the culture of your company is directly proportional to the effectiveness of your organisational strategy.

Environment if conducive, its only then that any change manifests itself into success. It is said , Culture has inertia and loves the status quo. It resists all attempts to change. Even if the strategy is brilliant, it cannot succeed without considering culture as a factor. Is the culture supportive?

Then the strategy will get implemented. Otherwise, it is quite likely that the culture will eat the strategy for breakfast!

Mostly strategy gets attention, and culture doesn't. Companies pay a heavy price for ignoring culture while working on their strategy.

We offer a culture change through informal people development initiatives, with informally grave tools of Recognition, Engagement, Diversity and Inclusion.

Our efforts are directed to the keel of the ship – towards an Environment of Involvement. We enable ENVIRONMENT creation for building a CULTURE OF INVOLVEMENT.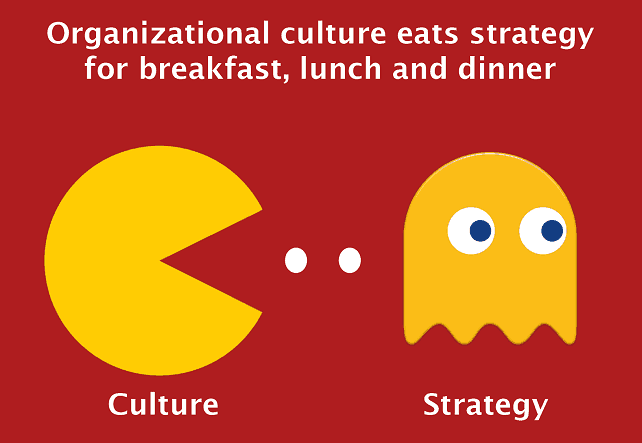 With communication as the nucleus energy, we lead them to conversations which then lead to Collaborative Communication that leads to the culture of involvement.

Our vision is to create enablers out of people to develop the environment of the organisation and to create a culture of involvement. With this done, we need do no more as each personnel would then think win-win.

To achieve business- corporates need Capability and Culture. We build both.

Capability with skills building and Culture – by creating an intangible change- an environment. This drives business outside in and inside out.

With Diversity and Inclusion – we create an emotional connect in the employees with the organization. We create an environment of high EQ. This kind of organization attracts talent, people respect the organization, people perform better and there is less retention and increased stock market evaluation.

At the macro level, we aim to make the personnel, contributory to the nations' growth by up-skilling them to become confident, aware and empowered.We work with clients every day to help their organisations develop a consistent definition of culture. Our approach is designed to help you identify the culture that will support your strategy and the steps you need to take to shape your desired culture.

If you don't do this we will keep on struggling and that's all I can say. If I am declaring and announcing this then I better be ready to answer to the world and I am.

I have done nothing else for the last 27 years of my work life but driven 'communication' into people's lives and I declare that their life changed for a 100 times better.
Website :
https://www.kamtrainingservices.com/
Instagram :
https://www.instagram.com/kam_training_services/
Youtube :