Ananya Traders – A youthful startup by Pranjal Bharadwaj and Ananya Bharadwaj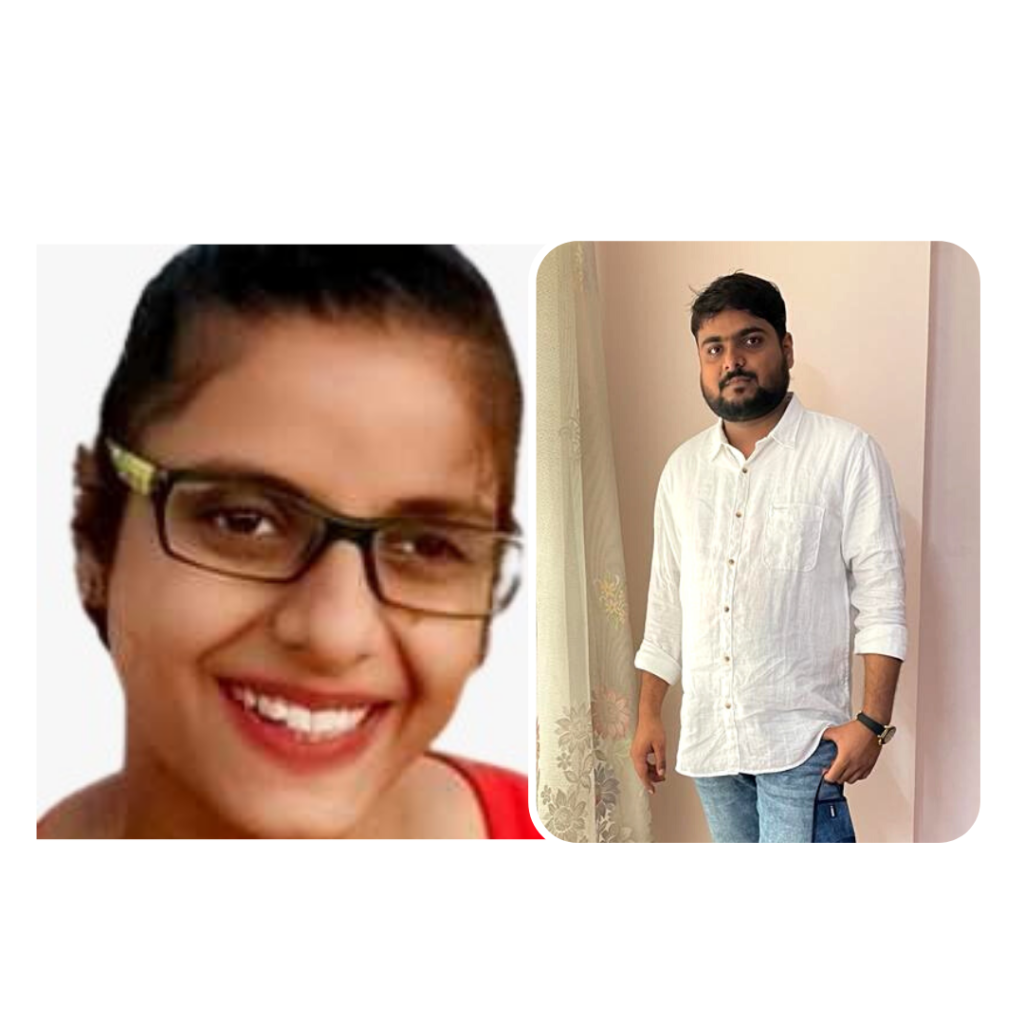 Ananya Traders is a youthful startup by Pranjal Bharadwaj and Ananya Bharadwaj in Bihar. This startup is about Digital Marketing, in this fast growing world digital marketing plays vital role – constant change, new trends, new technologies, tough competition everything is growing rapidly and to deal with all this, Ananya Traders is here to help for business growth with their talent and their innovative ideas.
Founder Pranjal Bhardwaj & Ananya Bharadwaj says that promotion is the most important aspect of any business. And they also mentioned that over the years they have seen many different ways of advertisement but digital marketing has proved to be the best for business growth. As everyone is using smart phones so it seems the best way to advertise, and also to reach audience that too with specific category of audience gives you an advantage to reach all over the world. With the help of digital marketing you get different ways to present your business in front of audience through various social media platforms. Graphics, videos, Content attracts more audience and they desire to know more about your business. And through this they connect more easily, isn't it the best way of marketing!
Speaking about their services, they are here to help brands and organizations with their digital marketing tools and tactics, by providing different services such as Graphic Designing, Social Media Campaign as well as Website and Android application development. They make perfect marketing strategies for your business or organization to reach a wider potential audience in a short span of time. The duo is here to make one-stop destination for all your digital marketing needs.
In this field of digital marketing industry Pranjal & Ananya aim to serve your business with the best digital marketing techniques they believe that business growth takes place when the audience is easily reachable. They have served well known firms in business growth with their creative minds in dynamic digital world.
To grow your business with Ananya traders, reach to new audience and grow your business globally, connect with them and visit their website https://ananyatraders.in/ to know more about their services.
Instagram:- https://instagram.com/ananyatraders_?utm_medium=copy_link
Facebook :- https://www.facebook.com/ananyatrader.in/
Twitter :- https://twitter.com/AnanyaTraders
Linkedin :- https://www.linkedin.com/in/ananya-traders-766071230/