Whether it's a soaring soprano or distinctive baritone, a great voice is the cornerstone of great music. When paired with stunning compositions and expert instrumentation, an iconic voice helps create iconic songs. One such extremely talented singer is Anand Rajput.
Anand Rajput is a talented Indian singer, actor, and social media influencer who creates stunning and entertaining music videos that also feature top-notch material based on current trends. Very soon Anand is releasing his new and exclusive song "Kai Martaba" which will be published on t-series chart buster channel.
A new music video called Kai Martaba from renowned label T-Series with the leading faces Suzanna Reddy, Anand Rajput, and Arhan Ansariis about to be released. The song was crooned by none other than Farhan Sabri & Prashant Muzumdar, two voices behind well-known super hit tracks. Varun Kaushik, the owner of Varun Kaushik Films production house, which did many
well-known advertisement films. Varun Kaushik directed the music video for "Kai Martaba," and Shirish Gathe was in charge of the soundtrack.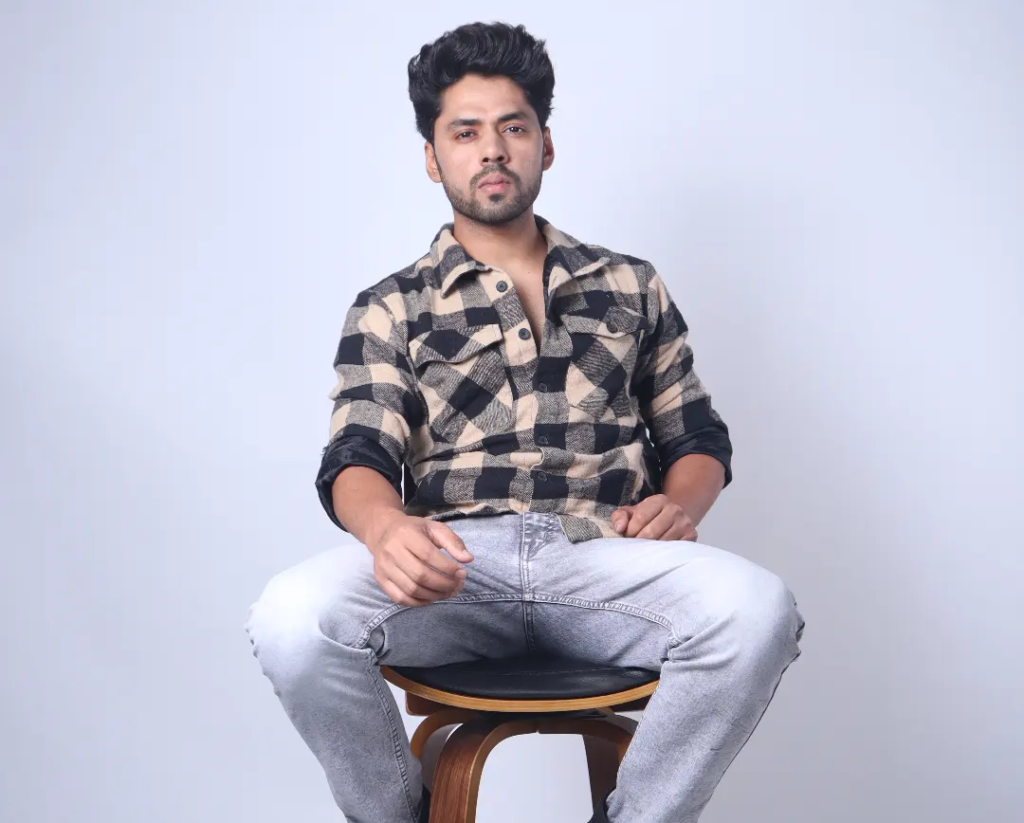 Anand Rajput is a social media star who also won Mr. India title from his charming personality this year. Initially, Anand Rajput started his career into theater field and did plenty of plays in delhi-ncr. After doing theater for more than a year, he moves to Mumbai to try his luck and get some work in his initial days. He also did a music video named Teriyan Gallan.
Needless to say, music is a magical language, and working as a singer is a strength, especially when you are associated with the creative field. Anand Rajput have been creating some magnificent music in this music scene some of which are hosts of melodies that ranged from love and romance too melancholy to dance numbers that have been purely lyrical and the ambit of their work in all its limits is truly phenomenal. Initially, started out by arranging music and with considerable struggle and tremendous hard work they finally succeeded in making it big in music industry with numerous compositions. If you haven't heard the song, yet you can listen and watch it on YouTube and admire his work.