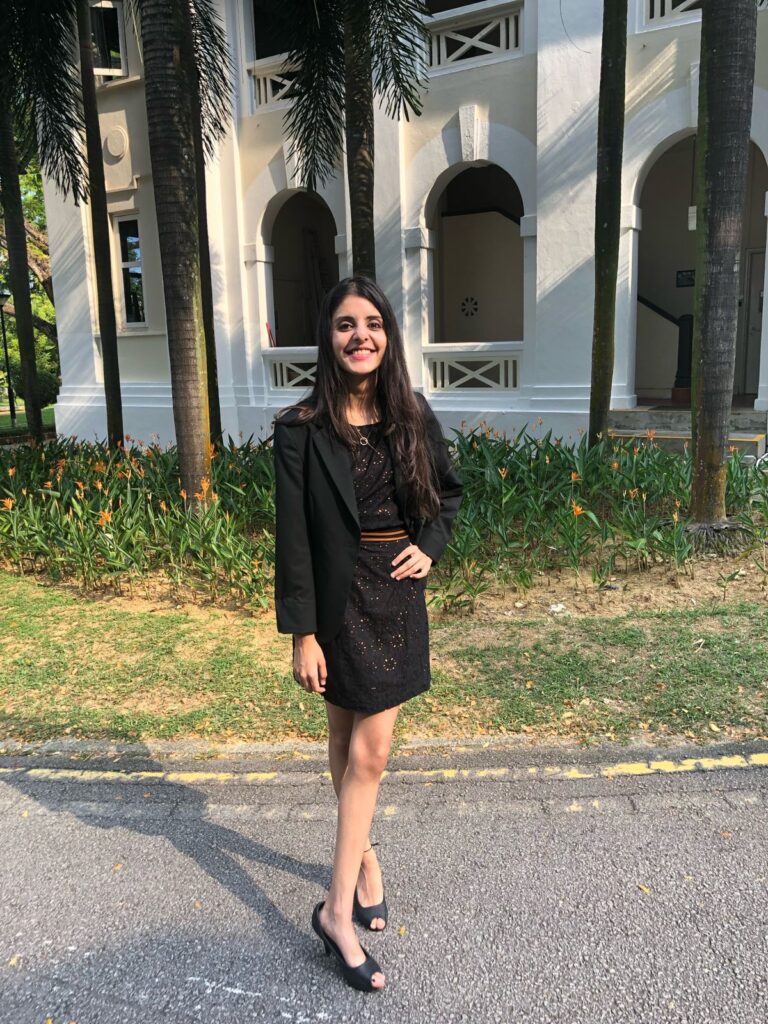 People with rare aptitude possess the trait to transform the sphere either by their work or by their words, but the young fellow from Meerut does both with morality. AMISHA GARG is a 22 -year -old Indian social media influencer and entrepreneur with a deep sense of responsibility for sustainability and good leadership .She is graduated from SP JAIN SCHOOL OF GLOBAL MANAGEMENT from three different cities Singapore, Dubai & Sydney.
She is very fascinated to fashion, travel & beauty world .Also she worked with many NGOs where she can serve the nation, the needy and can provide a hand of support to them. She said "I am very grateful and happy to work with such organisations where people will bless me for what I am doing for them" she also said "I love serving as a social worker & I am proud of doing this". This young girl has attained plenty at such a minor age only because of her hard work. Setting up an image on social media platform like Instagram , LinkedIn , Facebook and many more .
As being a workaholic person she always settles tremendous strength into everything she does. In just few months during the covid-19 lockdown, she was approved as an Amazon associate where she got her own website to promote products and earn. Later, she was again got approved as a Nykaa beauty brand marketing associate. all this is really not a piece of cake for her but after establishing it adequately , now she came out to be successful as well as influences other people to take initiatives to work their best and generate opportunities for themselves.
Amisha is very optimistic, and enthusiastic with the mind frame of never giving up, same she wants others to do, just never to give up. Her wisdom about life is not just an entrepreneur but also to provide values to young people by influencing them, their emotions, thoughts and standpoints to work even harder to acquire something substantial in life.
The fellow hustles hard day and twilight to bring about her work meritorious and broadening her network she made herself praiseworthy sufficient by formulating his persona most influential and admirable.
FOR HER FUTURE, WE WISH HER GOOD LUCK
Website = http://www.thatamiegurl.com
Instagram = https://instagram.com/thatamiegurl_?igshid=k37zi93drfz7
Linktree = https://linktr.ee/Thatamiegurl_
Facebook = https://www.facebook.com/amisha.garg.547389
YouTube = https://youtube.com/channel/UCM602kNHW29Ytn39X0tp6GA