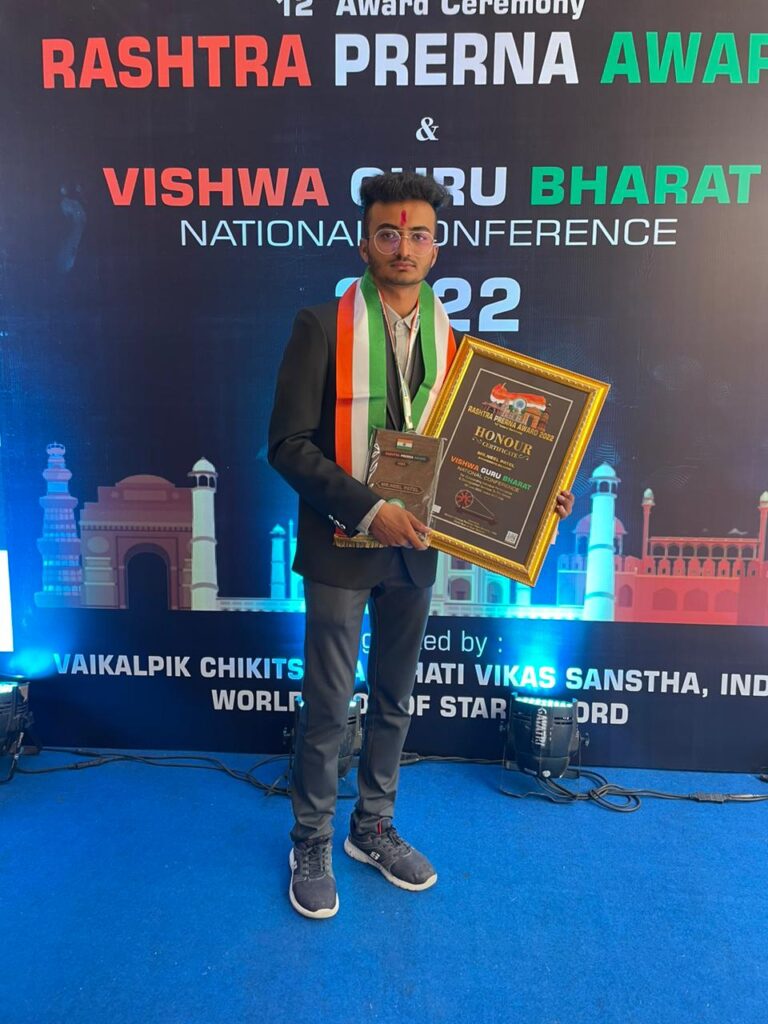 Neel Patel is a name that has become synonymous with excellence in sports. He is a sports athlete, black belt holder, national awards holder, national champion, and a world record holder. His achievements have been recognized by many state ministries, and he has been honored by some of the most prestigious awards in the country. Let's take a closer look at the life of this remarkable athlete.
Neel Patel was born in a small village in Gujarat, India. He was always a very active child, and he loved playing sports. He started his journey as a martial artist at a very young age, and it quickly became apparent that he was a natural. He went on to win many championships at the national level, and his skills were recognized by many.
Neel's success in martial arts was only the beginning of his journey. He soon started exploring other sports and excelled in them as well. He participated in athletics, weightlifting, and various other sports, and his dedication and hard work paid off as he won many national championships.
Neel's achievements did not go unnoticed, and he was awarded the prestigious Rashtra Prerna Award in 2022. This award is given to individuals who have shown exemplary performance in their respective fields and have inspired others to follow in their footsteps. Neel's dedication and hard work have truly been an inspiration to many.
The list of awards and honors received by Neel is extensive. He has been awarded the Indian Iconic Award, the Glaze Iconic Award, the Youth Icon Award, the Excellence In Sports Award, the Honorary Doctorate Award, the Ironman Of India Award, the Rising Youth Superstar Award, the Bhartiya Ekta Samman, and many others. Each award represents the recognition of Neel's outstanding achievements in sports.
Neel has also been honored by many state ministries, including the J&K State Ministry and the Madhya Pradesh State Ministry. He has been honored by many distinguished personalities, including Padma Shri Kanubhai Tailor, IPS officer and DCP Achal Tyagi Sir, and former District and Session Judge Shri Shashimohan Srivastava. These honors demonstrate the widespread recognition of Neel's remarkable achievements in the world of sports.
In addition to his athletic achievements, Neel has also set world records in various sports. His achievements include the fastest time to complete 100 push-ups, the most number of push-ups in one minute, and the most number of martial arts kicks in one minute. These achievements are truly remarkable and demonstrate Neel's incredible physical capabilities.
Neel's achievements have not only been recognized in India but also internationally. He has been named Asia's Most Desirable Athlete in 2023, and he has been recognized as India's Talent Star in the same year. These awards demonstrate Neel's global reach and his ability to inspire people from all over the world.
Neel's journey has been a long and arduous one, but his dedication and hard work have paid off in ways that are truly remarkable. He has shown that with determination and perseverance, anything is possible. Neel has become a role model for young athletes, inspiring them to pursue their dreams and work hard to achieve them.