Dt. Saloni Arora, the driving force behind Nutritionist Saloni, is a multi-faceted professional with a B.Sc. in Food & Nutrition, a Post Graduate Diploma in Nutrition & Dietetics, a Masters in Public Health, a Diploma in Nutrition and Health Education, Precision Nutrition LV 1, a BA in Psychology Honours, and Neurolinguistic Programming LV 1 certification. With a holistic and science-backed approach, Saloni champions the idea that a genuine transformation must encompass both physical and mental aspects.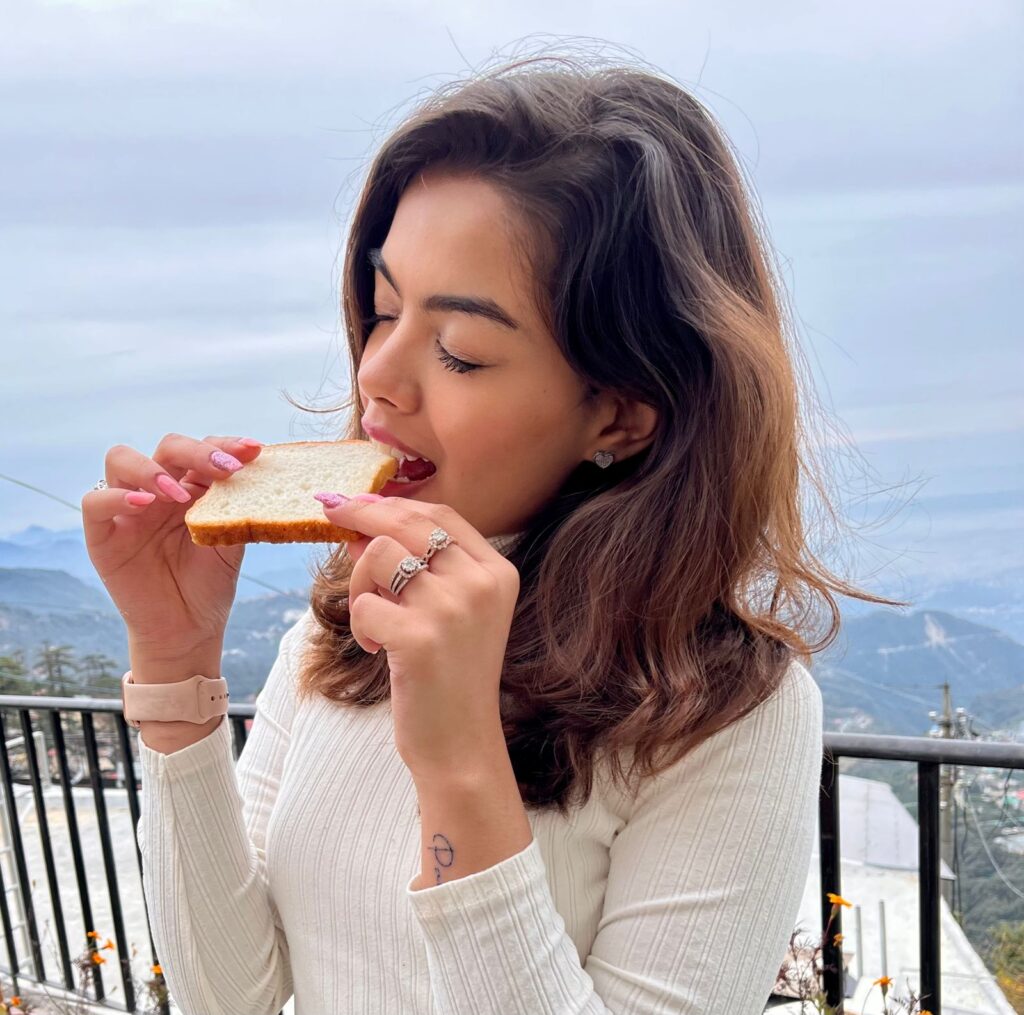 The core philosophy of Nutritionist Saloni is grounded in the principle of long-term sustainability. Unlike fleeting diet trends that promise rapid results but often lead to disappointment, Nutritionist Saloni's programs are meticulously crafted to be not just effective, but also enduring. From weight management to PCOS management, body re-composition to therapeutic diets addressing skin concerns, the brand offers a comprehensive array of solutions, leaving no stone unturned in the pursuit of holistic wellness.
At Nutritionist Saloni, the journey to transformation is seen as a partnership. Saloni herself knows the struggles of transformation firsthand, having shed over 35 kgs on her own journey. This personal experience gives her a deep understanding of the challenges individuals face when seeking to make profound changes. As a result, the brand's programs are designed to address and alleviate these struggles, fostering an environment of support and understanding.
The commitment of Nutritionist Saloni goes beyond the confines of the program duration. The brand aims to empower individuals with knowledge and tools that extend far beyond their time with Nutritionist Saloni. Whether it's providing guidelines for dining out, snack choices, travel strategies, or knowledge enhancement programs, Nutritionist Saloni ensures that clients are equipped to make informed nutritional decisions for the rest of their lives.
It's not just about transformation; it's about nurturing independence. Nutritionist Saloni and her team stand by their clients' sides throughout their journeys, providing guidance, accountability, and unwavering support. The brand's promise is to guide and assist every step of the way, ultimately fostering the ability for individuals to maintain their achievements independently, embodying the age-old adage of teaching someone to fish rather than giving them a fish.
The track record of Nutritionist Saloni speaks volumes. Since its inception, the brand has positively impacted the lives of over 6000+ women, assisting them in overcoming various health challenges and embracing holistic wellness. With a team comprising over 8 Expert Nutritionists, 2 Psychologists, and One Cosmetologist, all armed with quality education and experience, the brand's expertise is as diverse as the challenges it tackles.
Notably, Nutritionist Saloni is a recognized and registered company with the Government of India since January 2020, a testament to its commitment to transparency and professionalism. Having facilitated over 4500 women in their weight loss journeys and equipping them with the tools to sustain their achievements, Nutritionist Saloni's influence is both profound and enduring.
In a world where health trends come and go, Nutritionist Saloni stands firm, advocating for lasting, sustainable, and science-backed transformations. The brand's legacy is one of empowerment, knowledge dissemination, and unwavering support. With Dt. Saloni Arora at the helm, Nutritionist Saloni continues to be a guiding light for individuals seeking to embark on a transformative journey that transcends physical appearance and touches the essence of holistic well-being.