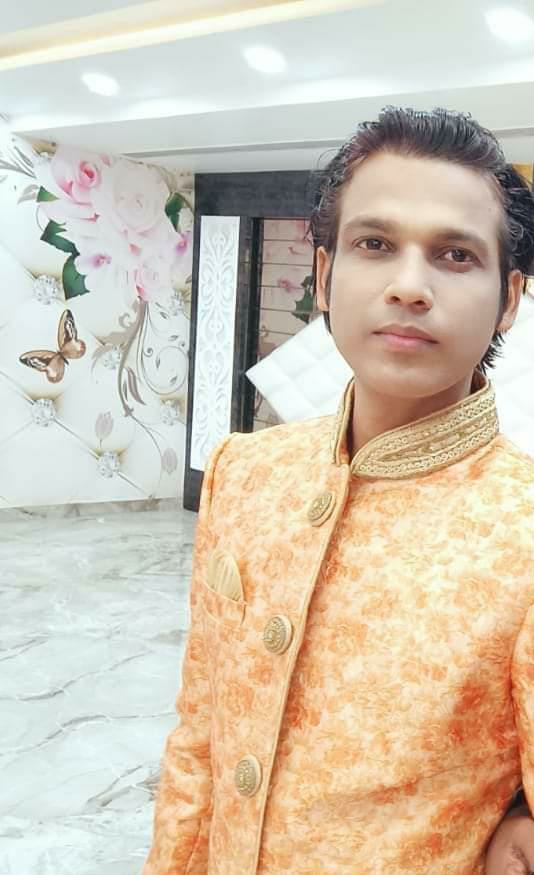 When you see Hindi movies or think about films, suddenly you hear the name Bollywood, same if you see English movies, you say Hollywood movies. In India, more than 20+ mainstream movie industries exist. Tollywood, Kollywood, Sandalwood, Mollywood & the list goes on.
Each of these industries represents their state, language, and culture & all the Stars working in the industry are proud of their industry & culture and they want to promote & show their culture to the world through the medium of the movie.
As all the Stars & regions want to make their industry shine there is a famous Bundelkhand actor, director & writer Ansh Kashyap who wants to make a film industry in Bundelkhand named Bundeliwood. Ansh Kashyap is very popular because of his masterpiece movies & music videos.
The reason Ansh wants to make Bundeliwood is not only to promote his culture, language or State but he wants to show the talent of Bundelkhand to the world & youths of this area don't have to move out to another city for work.
Currently, through the A.M.B Film production house & bundelibol YouTube channel Ansh is making amazing movies & songs.
Ansh Worked in Bollywood for almost 4 years & got so much love & appreciation for his work.
His work was acknowledged by Uttar Pradesh's former chief minister, Akhilesh Yadav. He also worked With top music director & singer Tanishq Baghchi on several songs. Apart from this Ansh got many awards for his work in the movies.
Ansh comes from Mahoba, Bundelkhand & he is from a very humble background and today he reached this big level in his career & from the childhood he very fond of watching the movie in theatre & today ansh gave super hit movies like Laptop, Siksha, Falooda, Corona, Hum Hai Samaj Sevak, Chhudra were some of them.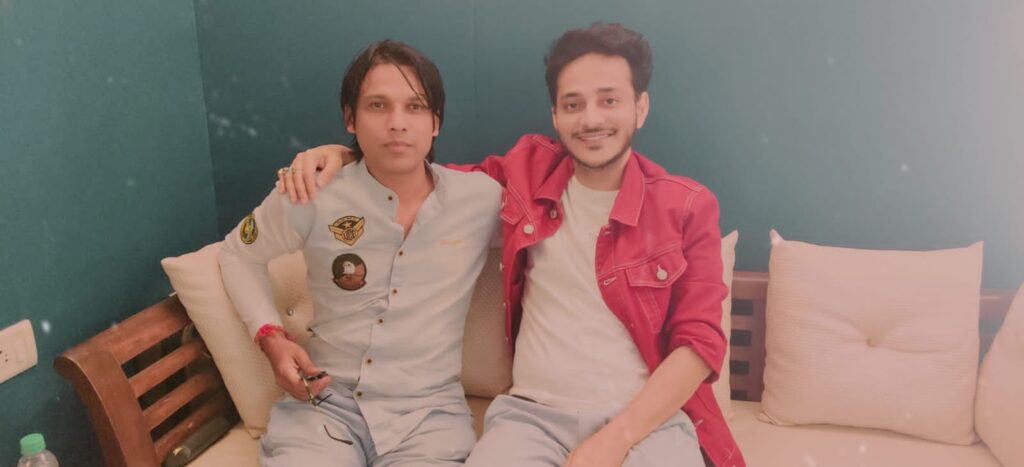 Ansh's A.M.B Film production house is working on many amazing conceptual movies to entertain mass audiences. Moreover in India regional content is growing rapidly not only on YouTube but also on OTT platforms & movies. That will help Ansh & his Production house to create Bundeliwood in Bundelkhand.
Their YouTube channel:
https://youtube.com/channel/UCqPSejStBuUrU9jZbWQpFVA