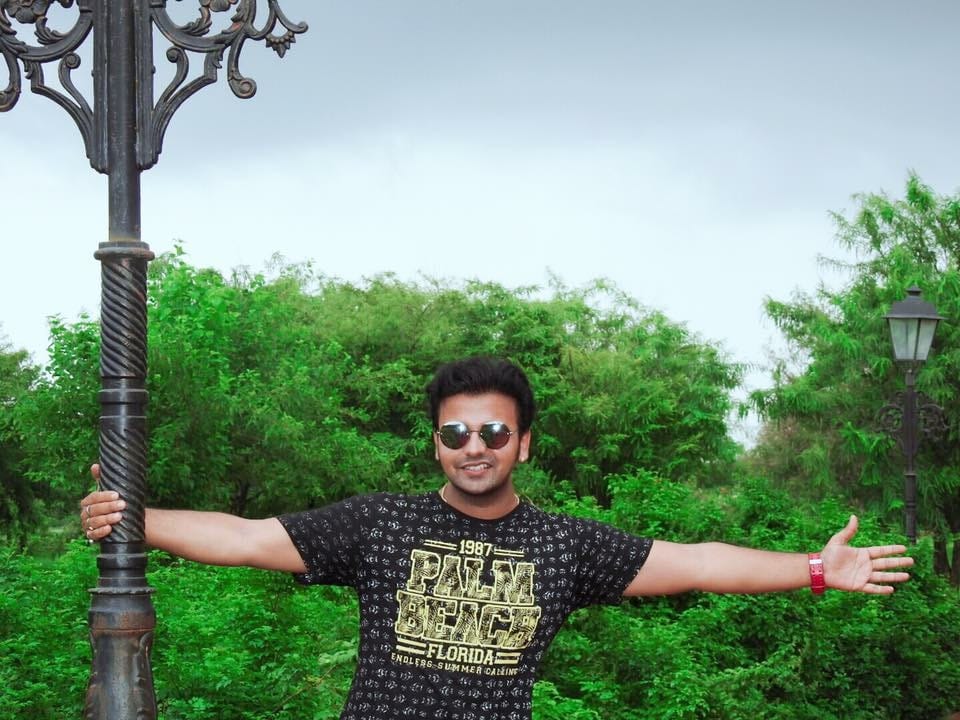 Abhishek Rajput
An up and coming singer who is quickly making a name for himself in the industry. His soulful voice and unique style have earned him a loyal following, and he shows no signs of slowing down. Rajput is a fresh voice that is sure to make waves in the music world for years to come.
Abhishek is from Mumbai, Maharashtra. He was born on 17 September 1989 in Lucknow, Uttar Pradesh, India. Abhishek Rajput's mother and father's names are Mrs. Kavita Singh and Mr. Surendra Pratap Singh. Abhishek Rajput is 5′ 7″ feet tall, weighs 78 kg and is fair in complexion, has brown eyes and dark brown hair. Like a model, he goes to the gym to make a perfect body.
Abhishek Rajput started his singing career at the age of 14, when he participated and won school singing competitions and many music competitions. He moved to Mumbai on 2 September 2010 to start his singing career in Bollywood. His early years in Mumbai were a bit of a struggle and he started singing in the television daily show 'Sadda Haq' and in Big Magic television. He has also been a part of Doordarshan's 'Closeup Jhoome Naache Gaye'. His first film song as a playback singer was in a Hindi film. He has worked in many Bhojpuri albums in which he was also an actor and singer. He is working as a playback singer, composer and stage artist.
Abhishek Rajput has lent his voice to several Hindi albums, as well as has performed in several major entertainment shows, and has sung stellars such as Armaan Malik, Sukhwinder Singh, Udit Narayan, Richa Sharma, Amit Mishra, Shaan, Mika Singh. By singing in front of those Singers, he has presented his art of singing which has also been appreciated by those veterans.
He is known for his scintillating songs like Love Unconditional, Dil Tod Ke, Mere Dardo Se Miloge, Meetha Sa Ishq among others. He has been very struggling as a singer, nowadays he is gaining fame on social media. Abhishek Rajput has also sung a song for the film Kambakht Career.
Looking at his singing skills and his dedication, we can say that he is going to make some bangs soon.
YouTube : https://music.youtube.com/channel/UCqQibFeYBG5Oks2PqqDYz9A?feature=share
Facebook : https://www.facebook.com/abhishek.singh.75098
Instagram : https://www.instagram.com/abhishekrajputsinger/
My Google Knowledge Panel : https://g.co/kgs/gTSZsR